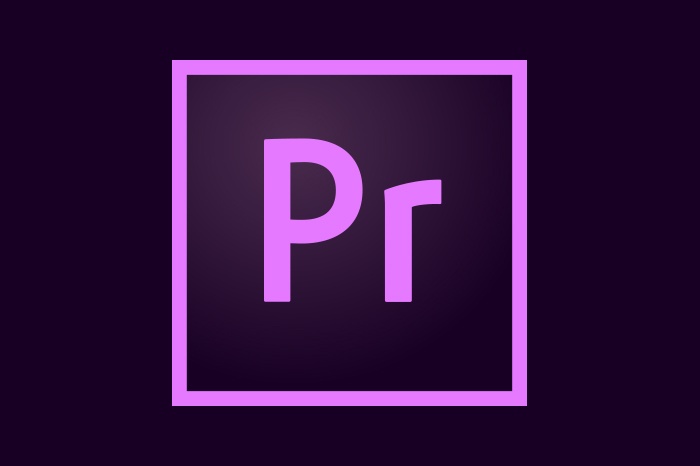 Video is currently a hot marketing trend with predictions to grow even further. Here are our in-house graphic designers' favorite go-to Adobe Premiere Pro tools, along with some quick videos to show how each of them works!
Note: The following videos feature one way to locate the tools, however, they can be found in multiple locations within Premiere Pro.
Color Key
Our first tool is the Color Key, which can isolate a chosen color within an image and fill it with a video. This could be applied using any shape including letters and numbers. A quick tip with using this tool is to use the color tolerance, edge thin and edge feature settings to remove any outlines that remain around the video after keying. It is located in the Effects panel under Video Effects > Keying > Color Key.
Cross Dissolve
This tool creates smooth transitions between video clips, resulting in a professional more polished composition. Dissolves don't need to be long in order to make a big difference. The Cross Dissolve tool is located in the Dissolve panel within the Video Transitions under Effects. This works well in most scenarios, however, quick cuts can be more effective in fast-paced videos that incorporate many short clips.
Warp Stabilizer
If you ever struggle with shaky video after filming without a tripod, this may be the perfect tool for you. The Warp Stabilizer tool helps combine zooming and panning within a frame to stabilize the shot. It works best when video is taken at a wide angle. This valuable tool is located under Effects > Video Effects > Distort.
If you found these tips helpful, you should also check out the similar blog on the top design tools in Adobe Photoshop. You can also seeing cool projects created using these tools on our Pinterest page.