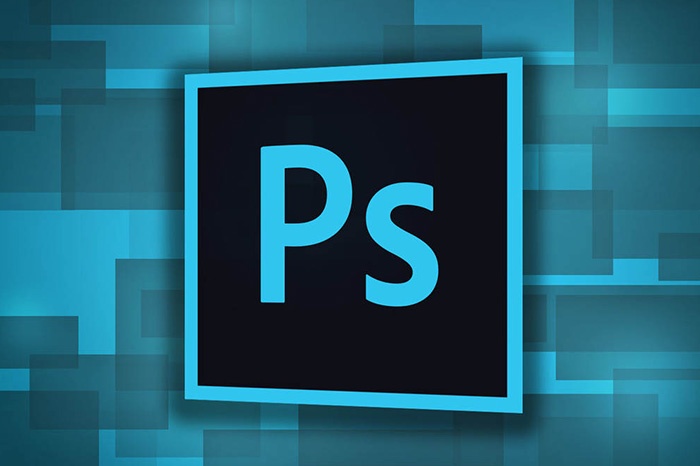 We asked our in-house graphic designers what their favorite go-to Adobe Photoshop tools were so we could share them with you, along with some quick videos to show how each of them works!
Note: The following videos feature one way to locate the tools, these tools, however, can be found in multiple locations within Photoshop.
Patch Tool
This first one is the Patch tool, which makes removing blemishes, scuffs, or imperfections seem easy. The tool uses an algorithm to fill in the blemish and blends it with like textures/colors, as shown in this video. Shortcut: J
Content Aware Tool
If you haven't heard of the content-aware fill tool, it is great for replacing a selection of an image by using pixels that surround the selection. Different pixels are used each time you "fill", so if the first attempt doesn't produce the desire you want, try again! It's like magic! Tip: Adding a feather to your selection helps to smooth transitions. Shortcut: Shift F5
Adjustment Layers
This next Photoshop tool is the Adjustment Layers, which is used nearly everyday by our Creative team. It includes multiple types of adjustments, from Levels to Curves to Saturation. The advantage to making an adjustment layer is that you're not changing the actual pixels in the image.
History Brush
This next Photoshop tool is invaluable to one of our designers. When you want to be able to go back to any previous step in your photo editing, you can use the History Brush tool. One part not featured in the video, but is a great complement to the History Brush, is the Snapshot tool. It freezes a moment during editing that you can reference back. Tip: It is recommended to increase the number of history states from the default 50 in preferences. Shortcut: Y
Layer Mask
The Layer Mask is a designer favorite because it helps hide or reveal pixels while keeping all of the original pixels intact, whereas deleting those pixels makes it harder to edit later. Did you know it could be applied to not only a specific layer, but also to an entire layer group folder?
Face-Aware Liquify
This last featured tool from Adobe Photoshop is Face-Aware Liquify. Without having to create any selections, Photoshop is able to automatically identify facial features and allow you to alter them. With easy editing capability, it's great for adjusting facial features and is located under Filter/Liquify.
We hope this was helpful and look forward to sharing tips for other Adobe programs in upcoming blogs. Comment below with your favorite tool!
Did you know our designers also blog? Check out http://www.suttle-straus.com/blog/topic/design to see what they have to say.