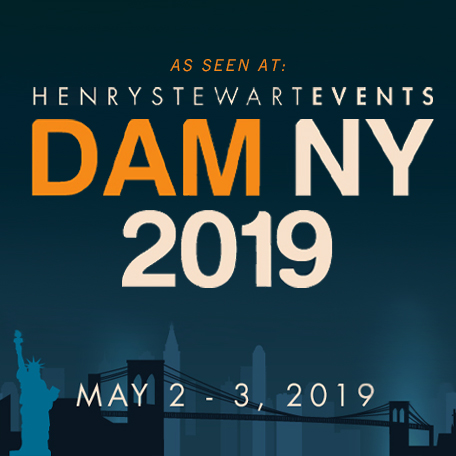 Empower Your DAM Users to Create Brand-Right Marketing
If you need more customization functionality than your DAM can currently provide, the S4 Marketing Resource Center can give your network of DAM users self-service access to corporate-approved templates to create their own local marketing collateral and ads.
With APIs for DAM assets and single-sign-on capabilities, you can reduce the amount of time your marketing team spends on making different sized ads and localizing materials for field team use.
The S4 Marketing Resource Center is also connected to commercial print and mail workflows at Suttle-Straus, so end users can order marketing collateral, request new signage and trigger direct mail campaigns to their neighborhoods all using approved corporate templates and available DAM assets.
Our system acts as a helpful DAM add-on, and so pricing is a fraction of what you currently pay for a DAM subscription. Custom development options are also available.
Find out why these brands trust the S4 MRC

Request Your Demo