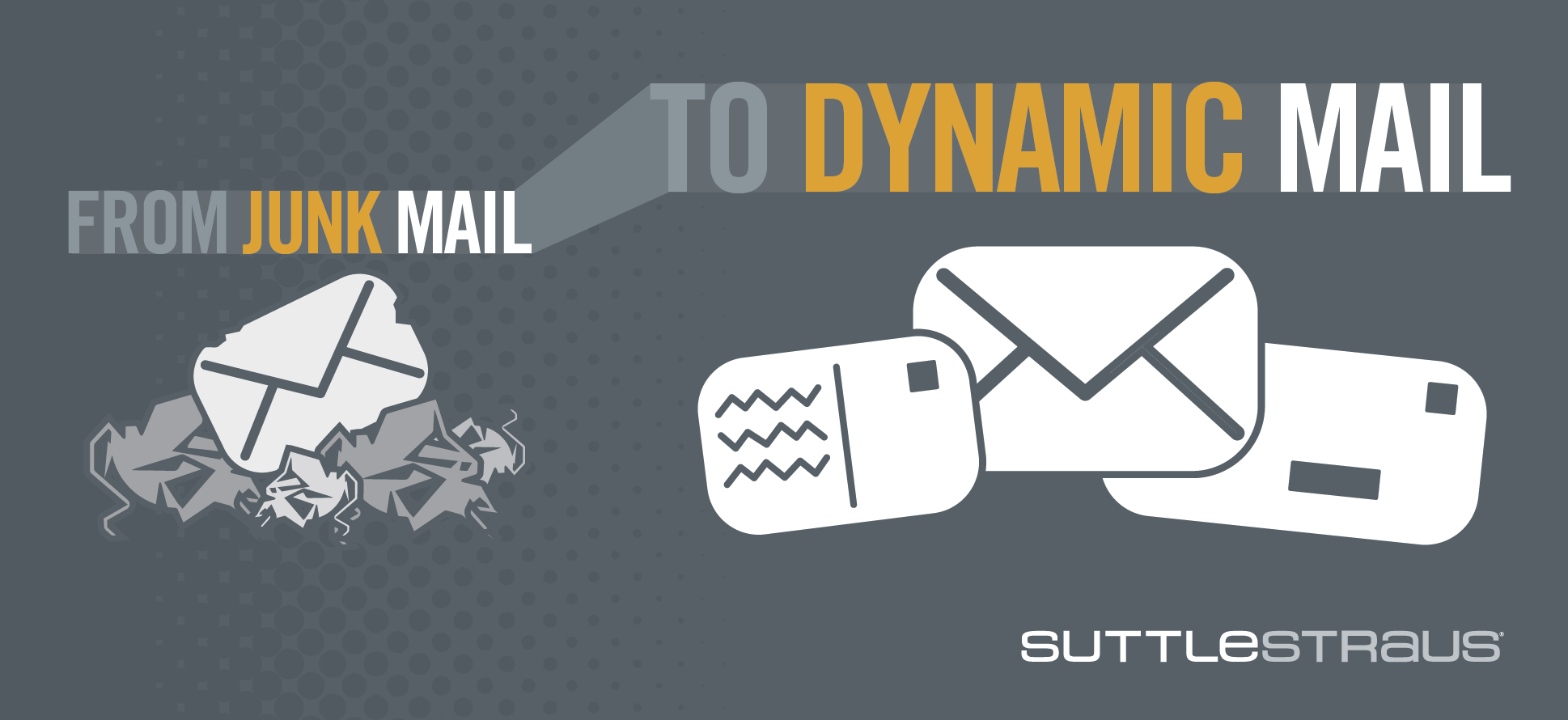 Infographic: From Junk Mail to Dynamic Mail
Direct mail remains one of the most effective marketing tools for measuring ROI today. Yet, it's often neglected by marketers. This infographic shows how direct mail is a prime channel for connecting with consumers.
Unlike years ago, marketers now have access to innovative tools and resources, allowing them to craft highly targeted and personalized direct mail campaigns to increase response rates and form a lasting connection with customers.
Download our free infographic and learn how the new dynamic approach to direct mail transforms brands and increases sales.
Download Now