eBook:
A Look Into the Print INdustry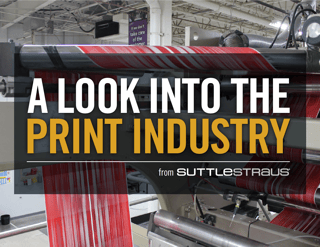 We wanted to shed some light into the world of a print services provider, so we asked some of our team members about their job, perceptions of the print industry, and recommendations for customers.
Learn their answers to questions such as:
What's the best thing about working in the print business?
What's the biggest change you've seen to the industry in the last 10 years?
What's one thing you wish customers knew more about print?
And more!
See What they Had to Say - Download your copy today!