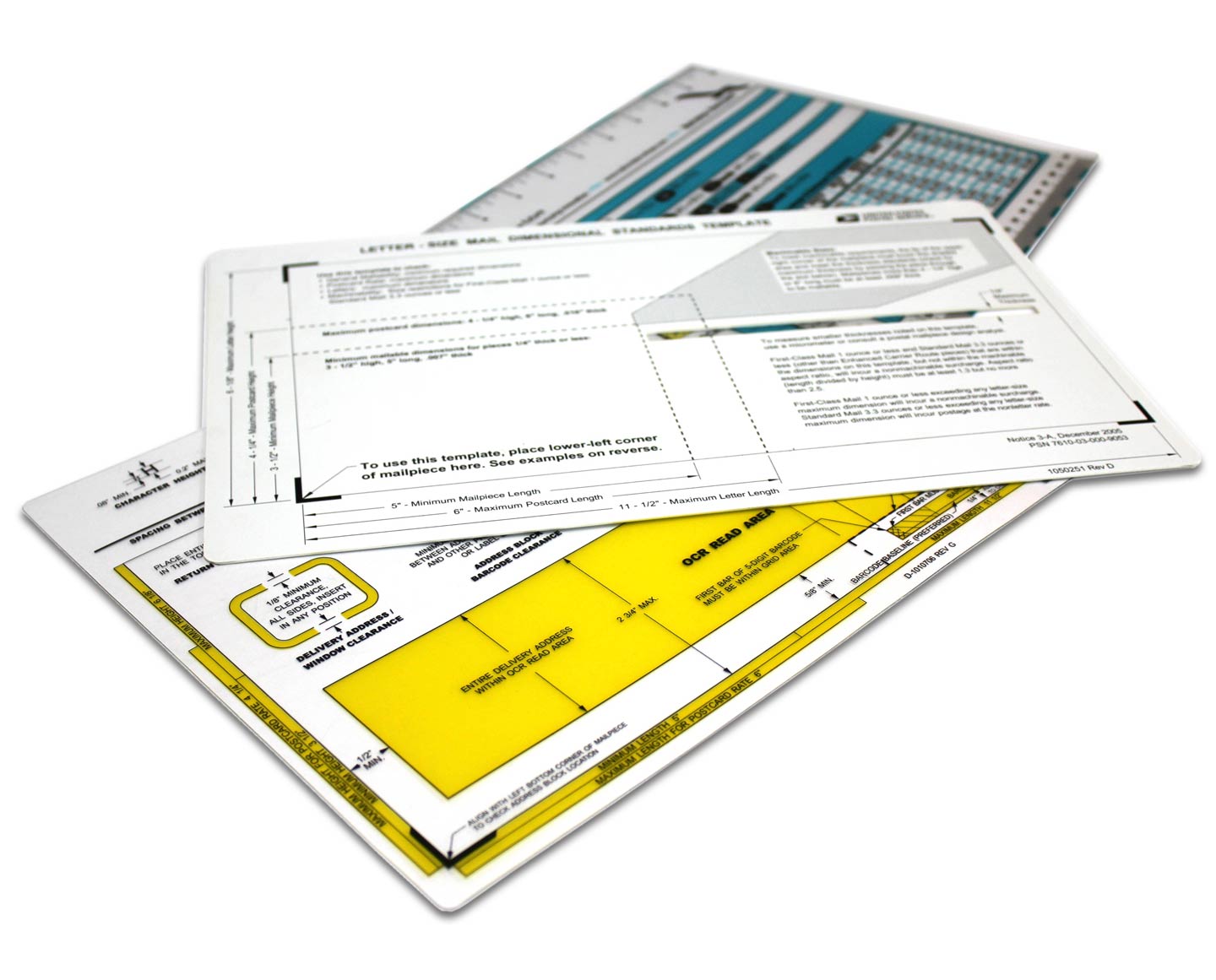 Direct mail remains of one the most effective marketing tools for measuring the ROI of your efforts, especially when managed by experienced marketing experts. Statements, catalogs, envelopes, self-mailers and postcards––we provide end-to-end direct mail solutions to thousands of letters, flats, and parcels mailed directly from our facility each day.
Partnering with us gives you more than just amazing direct mail campaigns. Our teams provide exclusive access to Certified Mail Design Professionals and direct mail fulfillment services to help you manage your direct mail efforts with ease and efficiency for continuous improvement.
Whether it's a design question, mailing list update, data management task or a nation-wide mail drop schedule, Suttle-Straus has tools and experience needed to plan and execute successful direct mail campaigns that incorporate all cross-marketing channels.