Introducing Suttle-Straus Connected Mail:
A new way to boost the ROI of your direct mail campaigns by expanding your marketing reach through 7 coordinated digital features!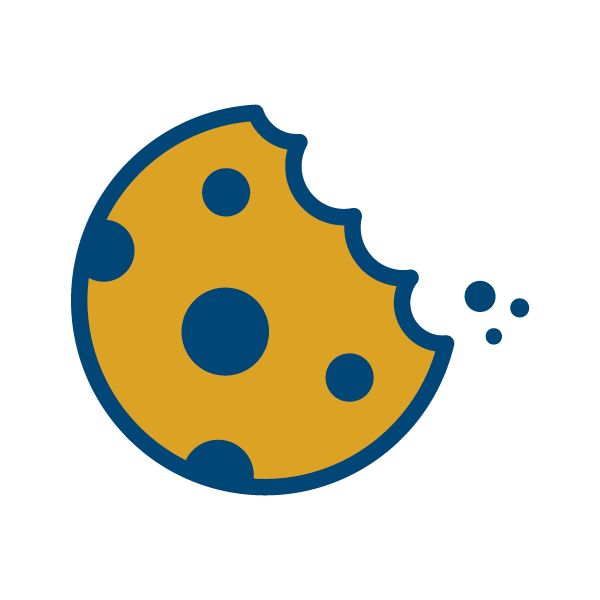 1. Online Follow-Up
Increase conversions by pairing your direct mail campaign with the Google Display Network!
In one study, retargeted ads led to a 726% lift in site visitation after four weeks of retargeted ad exposure. If a prospect leaves your website without taking action, your ads will show up through the Google Display Network directing them back to your website.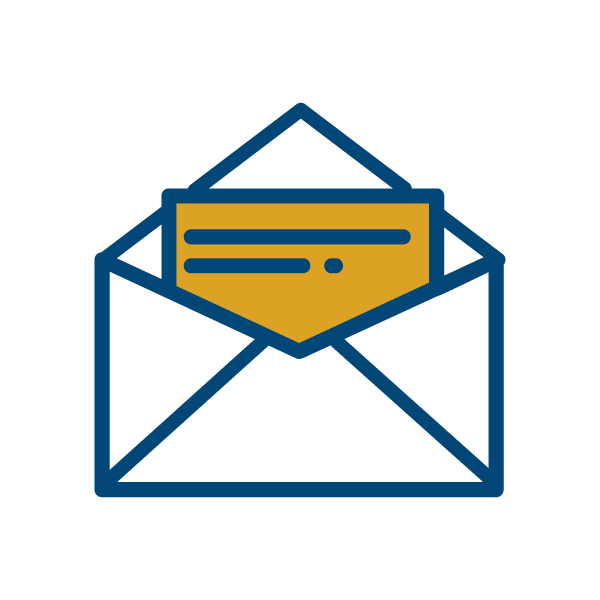 2. Mail Tracking
Provides you with tracking on your mail all the way down to the per-piece level.
Mail tracking now offers state-of-the-art features that normally cost hundreds or even thousands of dollars per month.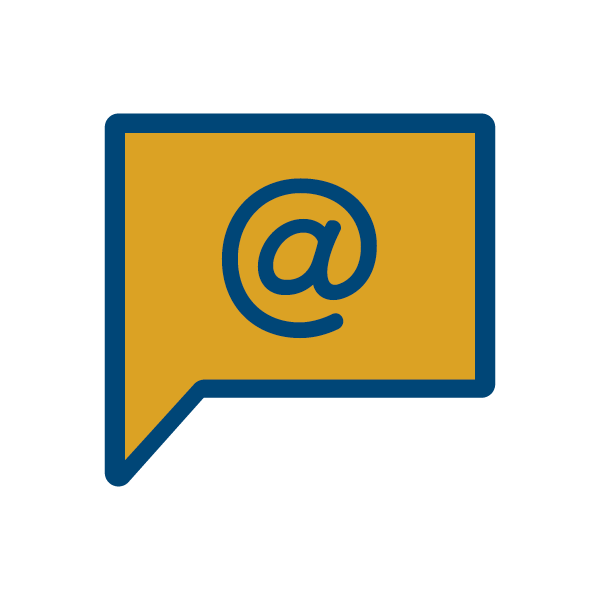 3. Informed Delivery
Increase ROI by putting your mailing piece in the digital and physical world simultaneously.
This new USPS feature allows recipients to receive a digital preview of their scheduled mail. The digital preview includes grayscale images of the mail pieces you're soon to receive with a clickable link –– giving you another opportunity to drive conversions.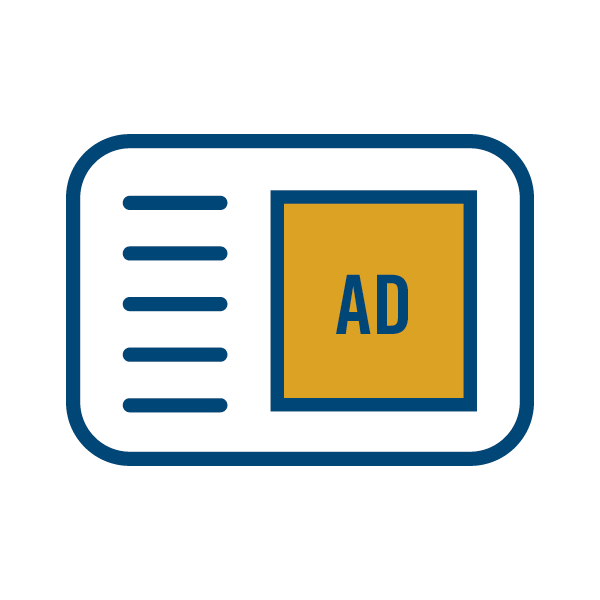 4. Social Follow-Up
Increase conversions by pairing your direct mail campaign with Facebook and Instagram.
Now, Social Media Follow-up has been integrated into our system to offer you the opportunity to not only follow a user across the Google Display Network, but also through Facebook and Instagram's ad network.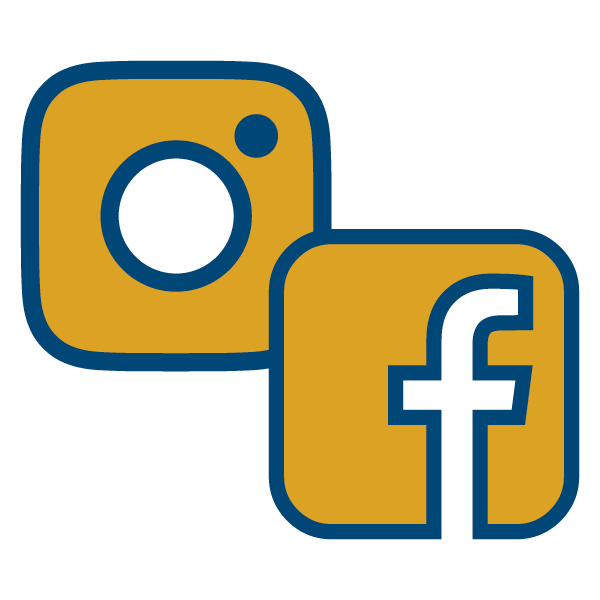 5. SocialMatch
Increase your conversion by maximizing exposure to your mailing list.
Right now, your messaging is only delivered to your mailing list. By using SocialMatch, we can deliver the same message from the mailing to your target markets' Facebook and Instagram accounts before the mail hits!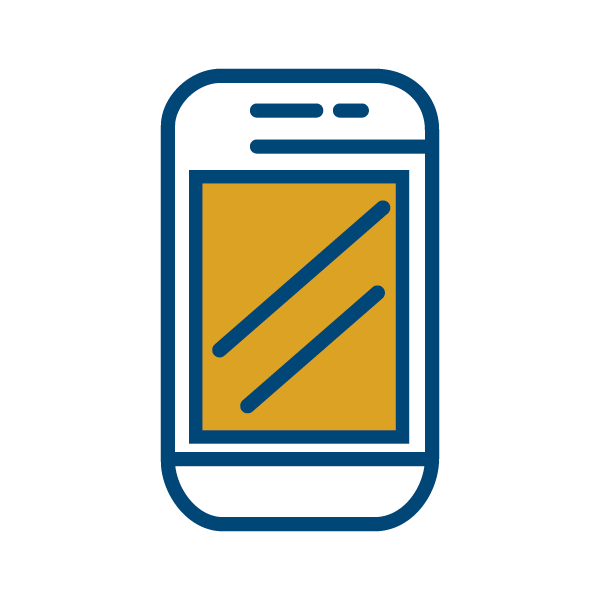 6. Call Tracking
Seamlessly track the effectiveness of the campaign by tracking and recording every call that comes as a result of the mailing.
Track campaign responses without human error. With call tracking, you get a local or toll free number for each direct mail campaign. Every call that comes in will be tracked and recorded.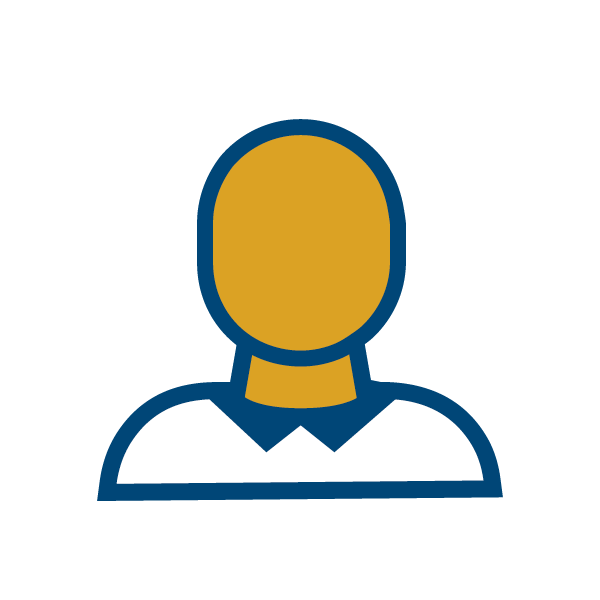 7. LeadMatch
The LeadMatch service tracks and records all your website visitors. At the end of a campaign you will see a count of website visitors that were able to be identified and a subset of how many of those website visitors were mail recipients.
*Optional Add-On:
You can get a 95% accurate residential address for the unique website visitors and the names and addresses of the people who came as a result of your mailing so you can retarget them with direct mail as highly-interested prospects! We will also provide the top five URLs the leads and matches visited and average duration of time spent on each page. These records are sold separately on a per-record basis.
Request a Brochure with Details and Pricing: