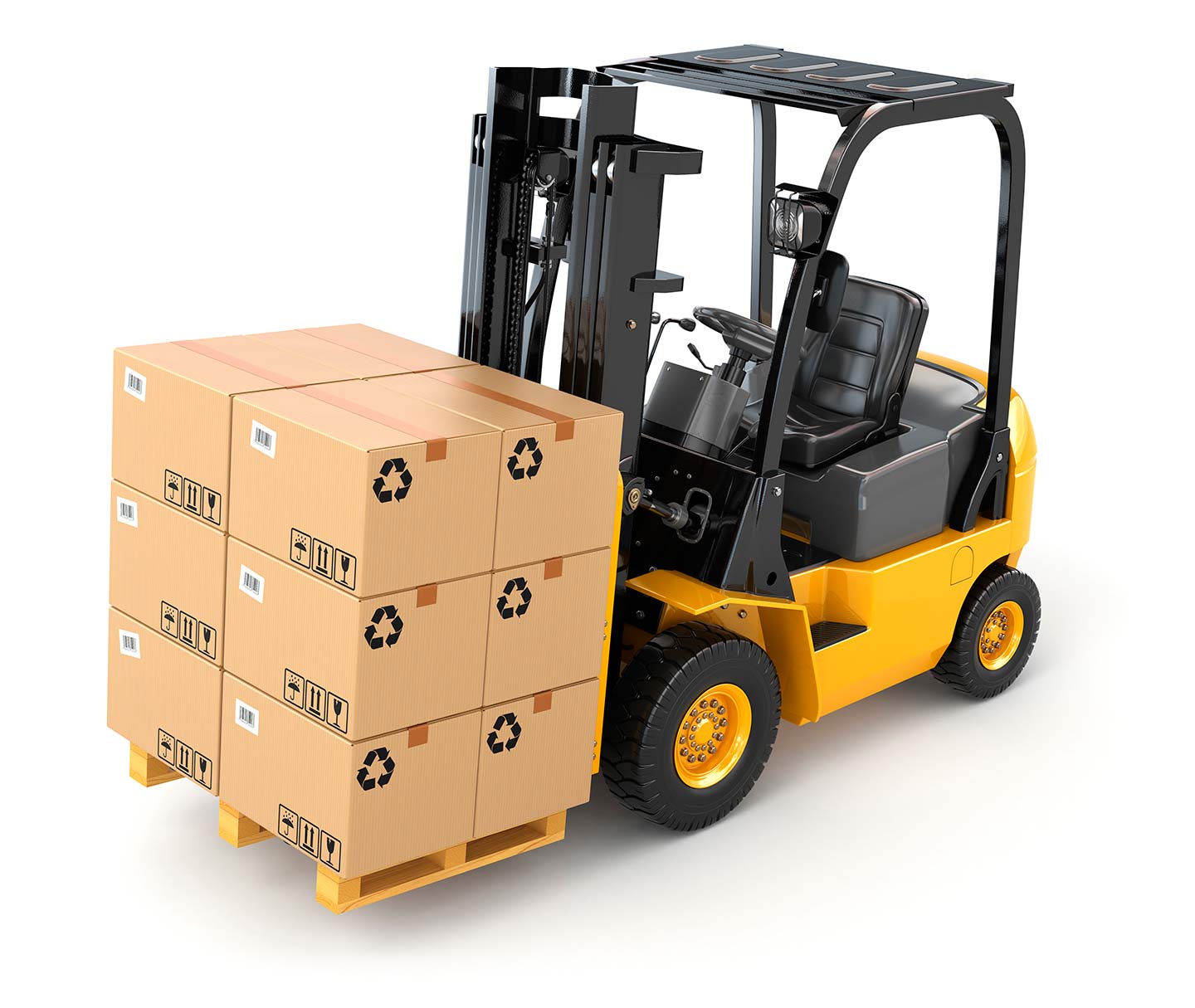 Our inventory system and fulfillment processes turn orders within 48 hours. Products are kitted, packed and shipped from our central location and delivered into market on-time and on-budget.
Other advantages include:
Distribution to hundred of locations
Real-time inventory management and reorder triggers
Order accuracy, thanks to a dedicated workforce of in-house hand-assembly specialists
The ability to accurately assemble products ordered through any number of providers and ship them on demand

Although kitting, fulfillment and distribution may seem less glamorous than other aspects of business, their importance can't be overlooked. Effective kitting and fulfillment processes reduce cost and lead times while minimizing the amount of obsolete inventory.
With our suite of kitting and fulfillment options, you can deliver messages to customers and employees worldwide through just one point of contact. We build fulfillment plans tailored to give you control over the entire ordering and supply chain process with just one provider.