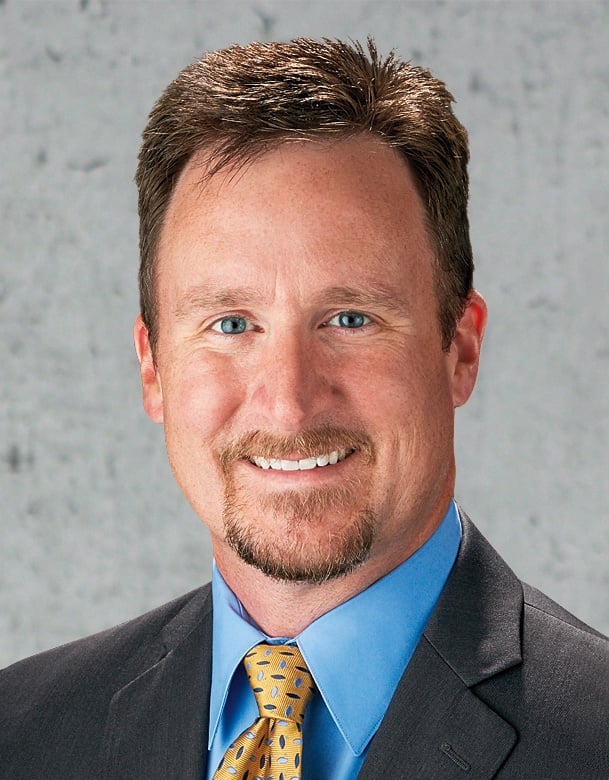 TED STRAUS
PRESIDENT & CEO
Ted Straus is the President and CEO at Suttle-Straus, Inc. As the fourth generation of the Straus family to lead the organization, Ted strives to foster a culture of continuous improvement within the organization through a forward-thinking approach to communication solutions and technology.
With expertise in strategic planning, technology-based implementations, process improvement, and operational management, his unique skill set and experience has put Suttle-Straus at the forefront of innovation within a quickly-evolving industry.
He received his Bachelor of Science degree in business management from the Rochester Institute of Technology and his MBA from the University of Wisconsin-Madison.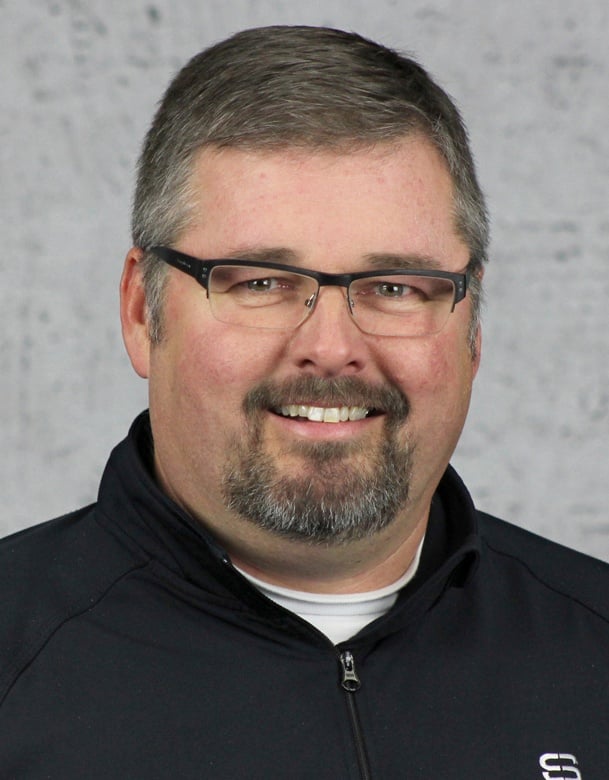 JOHN FOX
Director of Finance
John started with the organization in 1994 and has over 30 years of industry experience. He graduated from Upper Iowa University with a BS in Accounting.
As Director of Finance, John has fiduciary oversight for the organization while providing financial strategies, ERP system administration, and reporting of company performance. John also provides counsel to the leadership team on financial and related matters to enhance company operations and performance.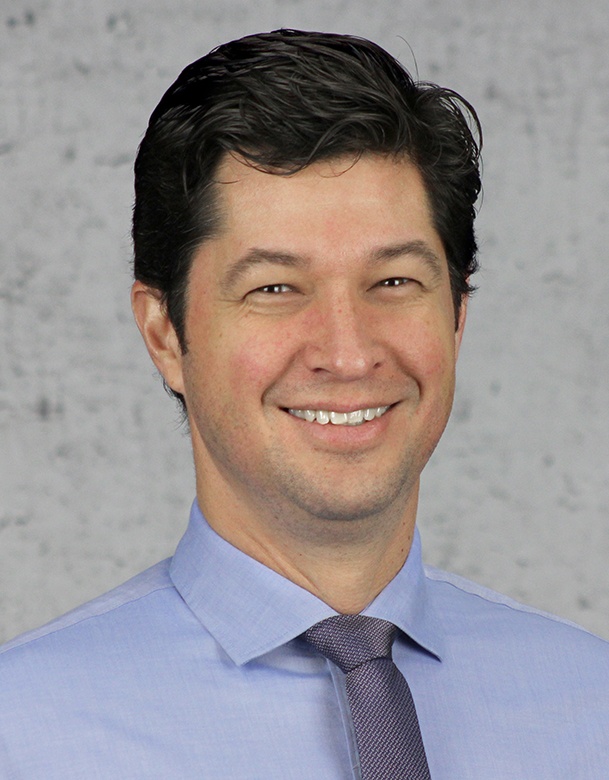 STEVE HAROLD
VICE PRESIDENT OF BUSINESS DEVELOPMENT
A graduate of the United States Military Academy with a BS in Aerospace Engineering, Steve is an eight-year Army veteran and a proven leader.
Before joining the organization in 2014, Steve worked 13 years for a global industrial gas corporation within the sales, operations and business development functions. He received his MBA from the University of Wisconsin-Madison and is a trained Six Sigma Black Belt.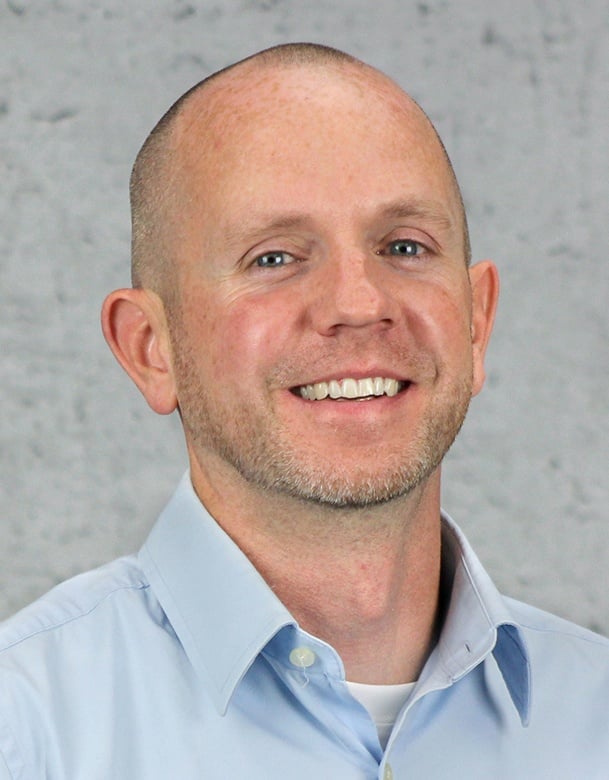 Brett Keene
Chief Operating Officer
Brett's journey with Suttle-Straus began in 1995, where he started as a Production Planner, before moving up the ranks as Mailing Manager, Director of Mailing and Imaging, Director of Operations, and VP of Operations. Brett received his BBA from Edgewood College in 2012.
Brett has demonstrated natural leadership abilities and a unique ability to connect our internal teams making our broader organizational goals a reality.
As Chief Operating Officer, Brett is focused oncompany-wide operational improvements to support long-term strategic initiatives.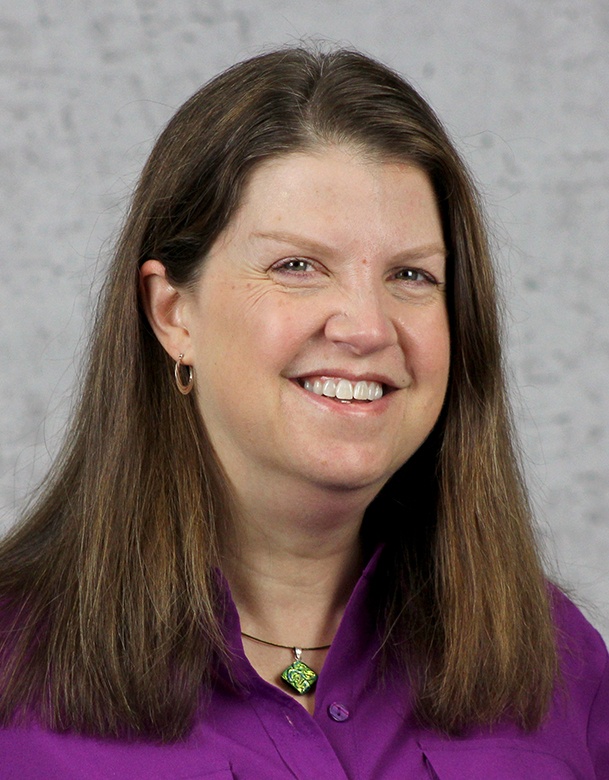 Susan Pschorr
Director of Human Resources
Susan brings a wide-ranging background of life experiences to her role as Director of Human Resources here at Suttle-Straus.
With 14 years of experience at WISC-TV as an electronic graphics operator and producer/director, and five years in finance and HR in biotechnology, her diverse background gives her a unique perspective on how teams work within a larger organization.
Susan earned her Bachelor of Science and MBA degrees from UW-Madison and actively participates in professional organizations like SHRM. Her efforts to improve internal processes and employee relations are central to our success as a company.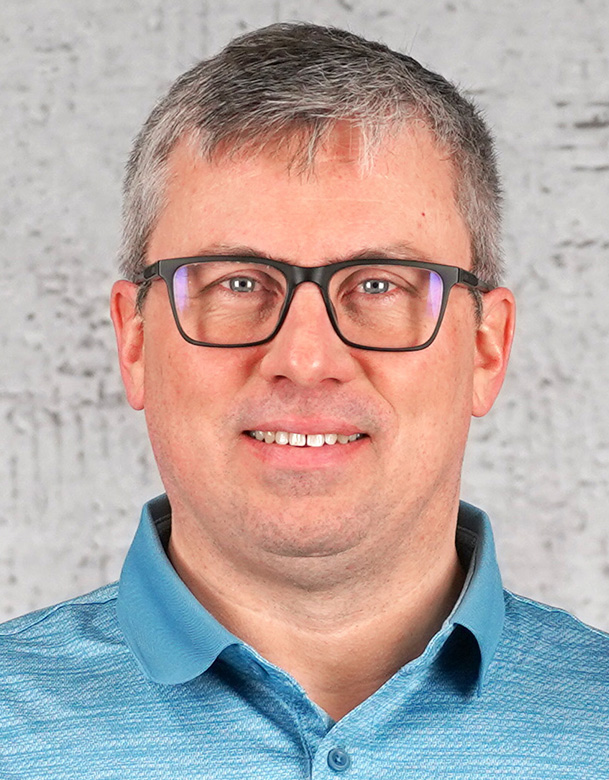 Mike Kugel
Vice President of Technology
Mike Kugel has more than 19 years of technology-related experience in management, product development, solution architecture, and technology roadmap development. Mike has a proven ability to lead cross-functional teams to develop innovative products and solutions.
Mike graduated with a Bachelor of Science from the University of Wisconsin in Atmospheric Science.