Awarded "Best Workplace in the Americas" 21 years in a row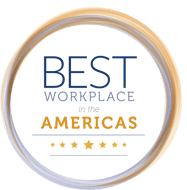 At Suttle-Straus, our success as a company is due in large part to our outstanding team members.
Our core principles of exceeding customer expectations and exploring new technologies to produce higher quality work rely on those who dedicate themselves to crafting new and exciting ways to communicate with the world.
That's why we work hard to maintain a strong corporate culture based on values of respect, integrity, and quality to generate continual improvement at both the personal and organizational level.
To ensure our future success as an organization, it's our job to provide a rewarding, comfortable, and professionally challenging workplace for our team members. To accomplish this, we offer competitive compensation, opportunities for advancement, comprehensive benefits, and a welcoming, energetic place to develop professionally.
Members of our award-winning team receive a comprehensive benefit package including: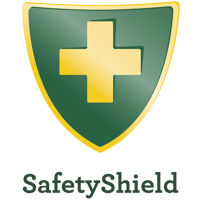 Health Insurance
Life Insurance
Dental Insurance
Vision Insurance
Disability Insurance
Paid Time Off
401(k) with Company Match
Retirement Plan
Bonuses & Profit Sharing
Flexible Spending Accounts
A Drug & Smoke-Free Working Environment
If you are interested in joining an award winning, employee focused organization, please apply through the link below.