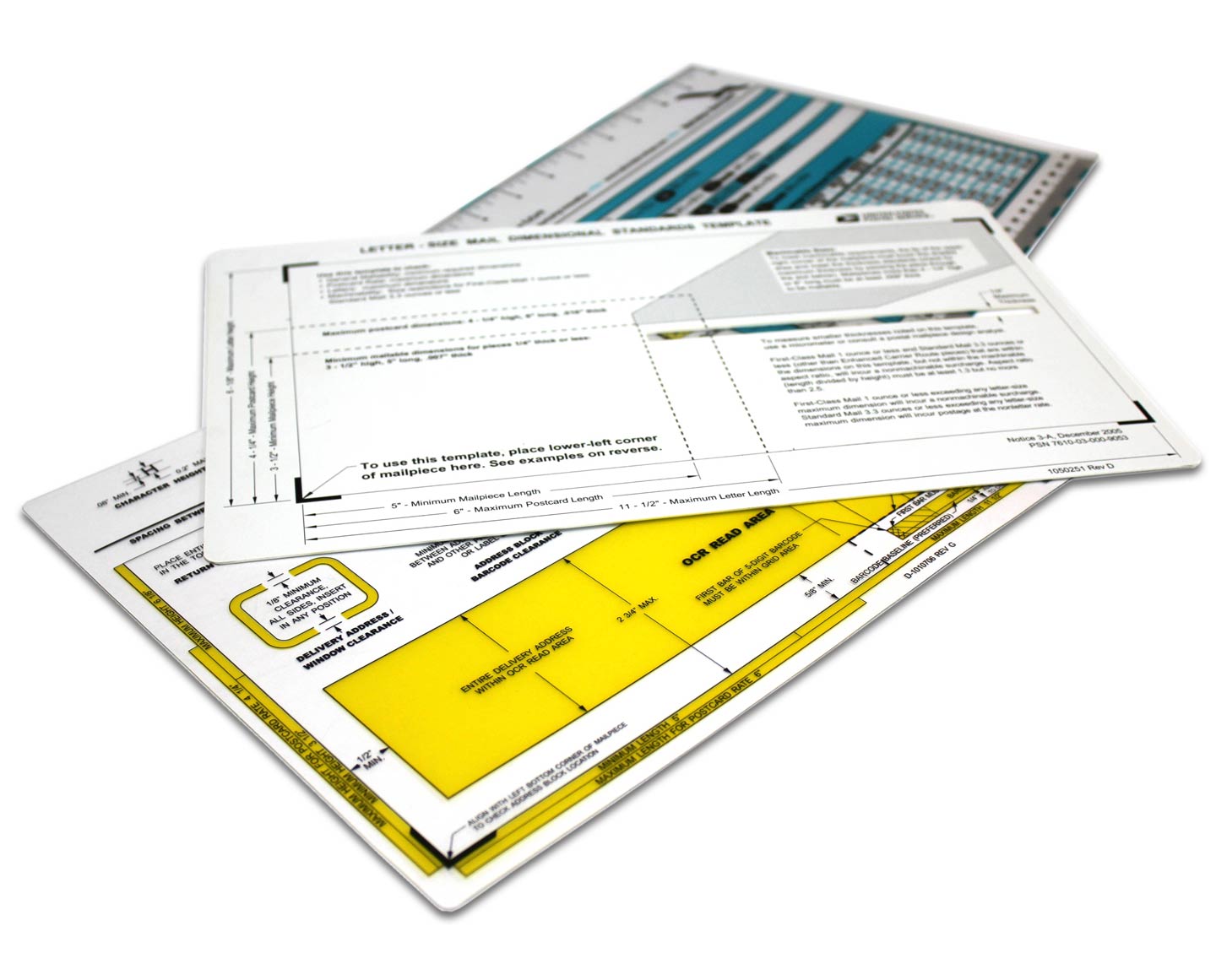 Pitney Bowes ranked Suttle-Straus the 35th largest direct mail provider in the nation by volume. Each year we send out millions of pieces from our imaging and mailing center.
We are also an experienced provider of Every Door Direct Mail (EDDM).
Direct mail remains one of the most predominant marketing tools with over $46 billion spent annually. With the explosion of data and predictive analytics, direct mail has become the alpha channel for data-driven targeted marketing, differentiation, and personalization.
We offer design, print and mailing in a one-stop-shop for:
Postcards
Letter and envelope packages
Newsletters
Catalogs and booklets
Suttle-Straus is pleased to offer free print and direct mail dieline templates for your next marketing project to help you save time and achieve better results. These simple, cost-effective and unique formats can be used as brochures or can be converted into mail pieces. See them here.
Increase Response Rates with Variable Data Printing
Through our variable data printing (VDP) services, we are able to customize elements on individual mail pieces, from the recipient's name to images, colors, and messages. These VDP capabilities allow for mass customization of your direct mail campaigns from one printed piece to the next, creating a personalized experience for each recipient. The result is a piece of mail that directly speaks to each of your customer's specific wants, needs, or challenges and increases their likelihood of taking action. By partnering with us on our integrated consultative solutions, data services, and technologies, we are able to translate your marketing objectives into effective, customized direct mail campaigns.