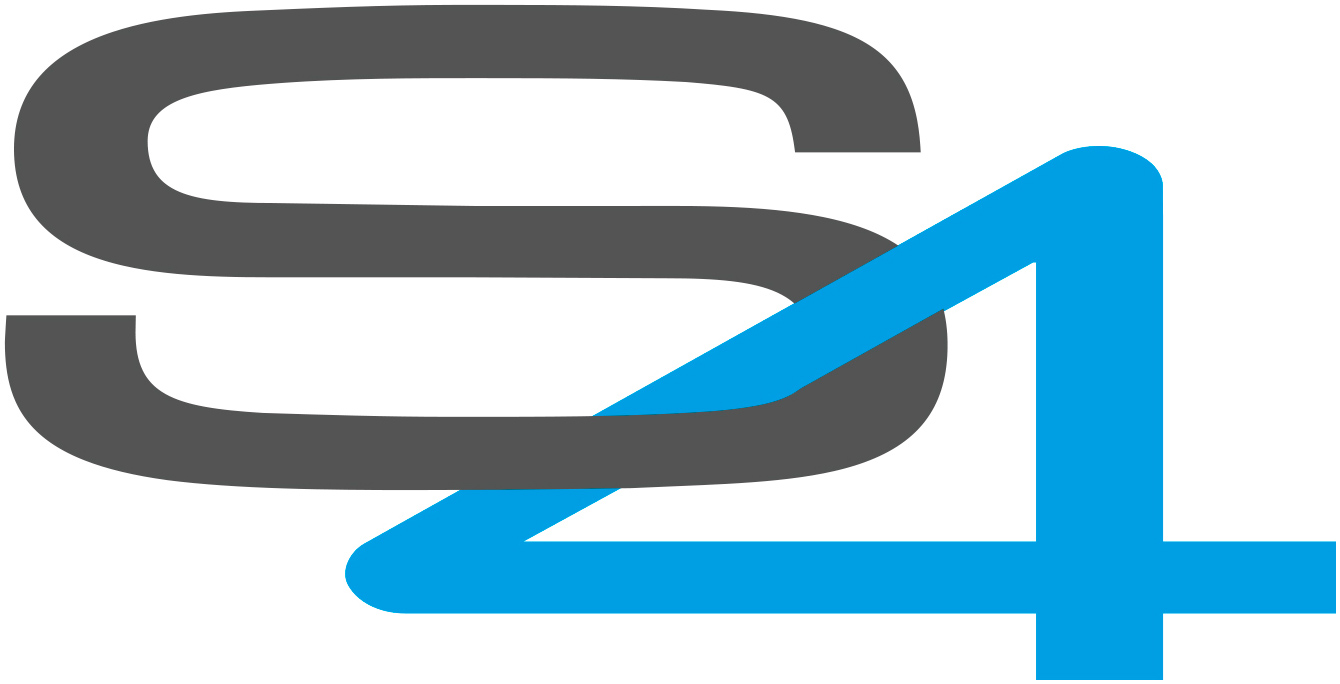 Your brand strategy just got easier
Efficiency has never been more important to businesses big and small. More are turning to new tools that help them get more done for less. To help organizations increase the efficiency of their distributed brand marketing initiatives, we've created an innovative new platform designed to streamline the marketing management process from initial design to final distribution.
The S4 Marketing Resource Center makes it easy to deliver brand marketing campaigns consistently across all channels by closing the gap between corporate marketing control and your end users.
Whether it's sending a direct marketing campaign locally, updating in-store displays, or any other distributed marketing action, we've combined versatile eCommerce and media building tools into one comprehensive platform to simplify your workflow while simultaneously allowing for centralized marketing control.