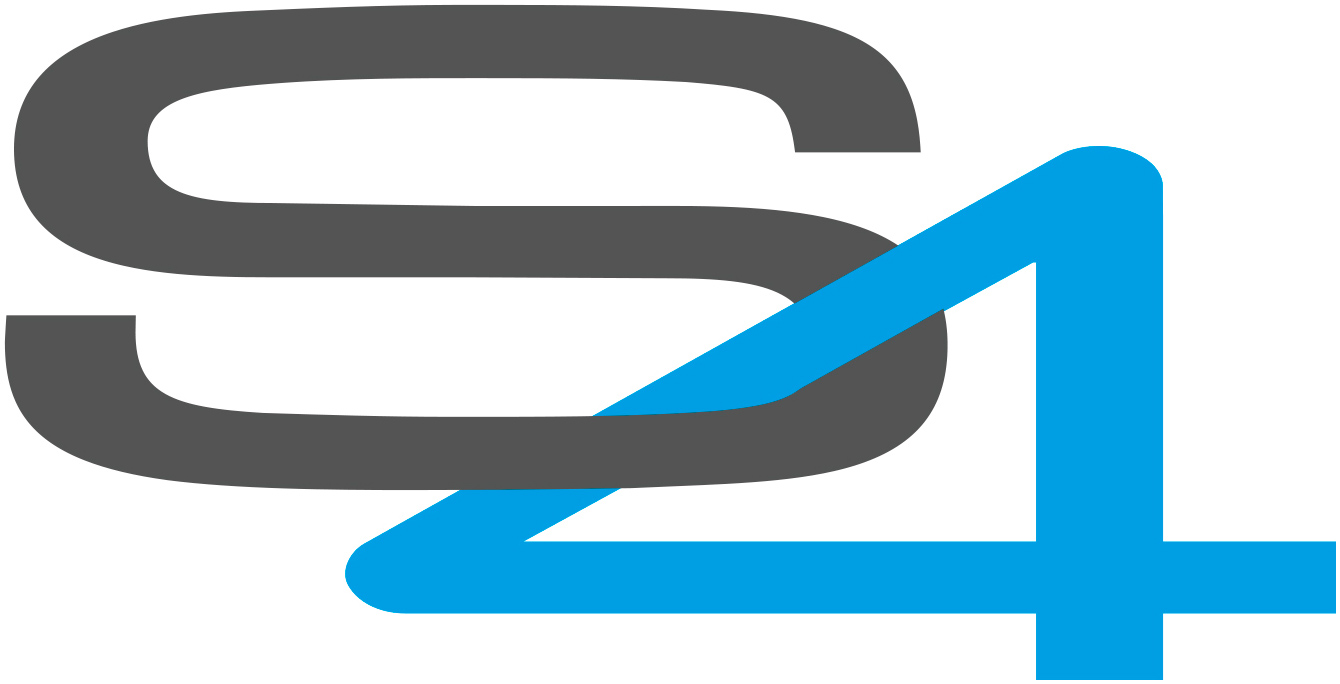 A scalable single-source solution
Control your marketing supply chain with the S4 Marketing Resource Center (MRC). Easily deliver brand marketing campaigns consistently across all channels by closing the gap between corporate marketing control and your end users. The S4 MRC platform is designed to streamline the marketing management process from initial design to final distribution.
Whether it's sending a direct marketing campaign locally, updating in-store displays, or any other distributed marketing action, we've combined versatile eCommerce and media building tools into one comprehensive platform to simplify your workflow while simultaneously allowing for centralized marketing control.