Diocese of Madison:
Annual Catholic Appeal 2017 Campaign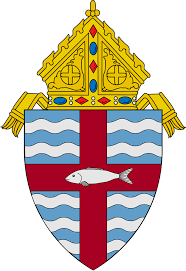 Interested in learning more?
Learn how the Diocese of Madison partnered with Suttle-Straus on a variety of fundraising campaigns, including their capital campaign, Priests for Our Future, which generated over $40 million in pledge donations.
Download the case study today and see how consolidating vendors under one roof can improve campaign ROI.