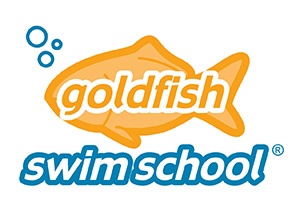 Case Study: Goldfish Swim School
Learn how migrating to the S4 Marketing Resource Center improved usability, efficiency, and growth.
With a strong business model and aggressive growth plans, Goldfish needed to evaluate the processes and systems they regularly relied on to be successful. One of those systems included their marketing resource management system, which was used to distribute on-brand customizable marketing materials to all franchise locations.
Download this case study and learn how Suttle-Straus' S4 Marketing Resource Center was an ideal solution to meet the needs of the Goldfish Swim School franchise.


Download Now