On-Demand WEBINAR
Boost Your Consumer Mail Campaigns With Informed Delivery
Speaker: Carrie Bornitz, Program Manager for Informed Delivery at USPS
Cost: Complimentary, sponsored by Suttle-Straus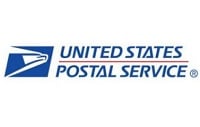 Informed Delivery is a new feature offered by USPS that provides consumers with digital previews of their household mail arriving soon. Mailers can integrate digital campaign elements to enhance and extend the "mail moment". Learn about how you can use Informed Delivery to improve your direct mail marketing results by giving a multi-channel boost to your ROI.
Carrie Bornitz, Program Manager for Informed Delivery at USPS, will share:
How Informed Delivery works
Tips for creating your first Informed Delivery campaign
Real life case study examples from marketers using this tool
About the Speaker: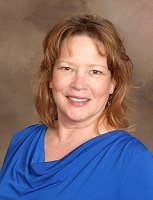 Carrie is a Senior Product Development Specialist with the Product and Innovation team and is the lead program manager for Informed Delivery. Carrie began her Postal career in Sioux Falls, SD. She spent several years working in mail processing and held several management positions in the Dakotas District prior to moving to USPS Headquarters in 1997. Carrie has worked on many major programs, including the Postal Service's original package scanning product, now known as USPS Tracking; she managed the conversion to the existing electronic record keeping system for all signature products; she helped build the Click-N-Ship platform; and she initiated and managed a national Inside Sales program. She has served in management positions at USPS Headquarters in Strategic Planning, Retail Marketing, and Sales. Carrie has a Master's Degree in Organizational Leadership and Innovation from Marymount University. She has a bachelor's degree in Business Administration.
Share this webinar:
Watch Now: