RSVP

Suttle-Straus Ribbon Cutting Ceremony and Open House

November 16, 2016 4:00-5:00pm
1050 Uniek Dr, Waunakee, WI
We're happy you'll be joining us for our upcoming event and are looking forward to showing you our expanded mail capabilities in our new Imaging and Mailing Center.
Please complete the RSVP form to the right.
See you on November 16th!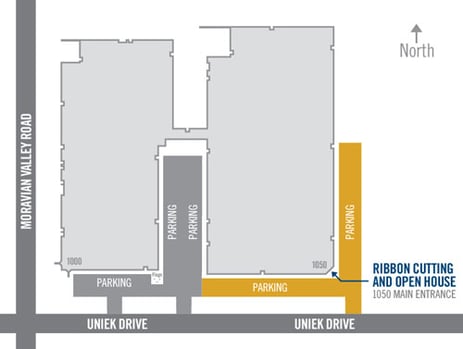 ---
Suttle-Straus provides comprehensive marketing solutions that incorporate creative design, mailing, fulfillment, distribution, wide format, and conventional and digital printing services. Our S4 Marketing Resource Center combines these services with cutting-edge technology that advances our clients' marketing abilities and speed to market. Through long-term, collaborative partnerships, Suttle-Straus is able to continue providing quality products, exceeding expectations, and offering innovative products and services.