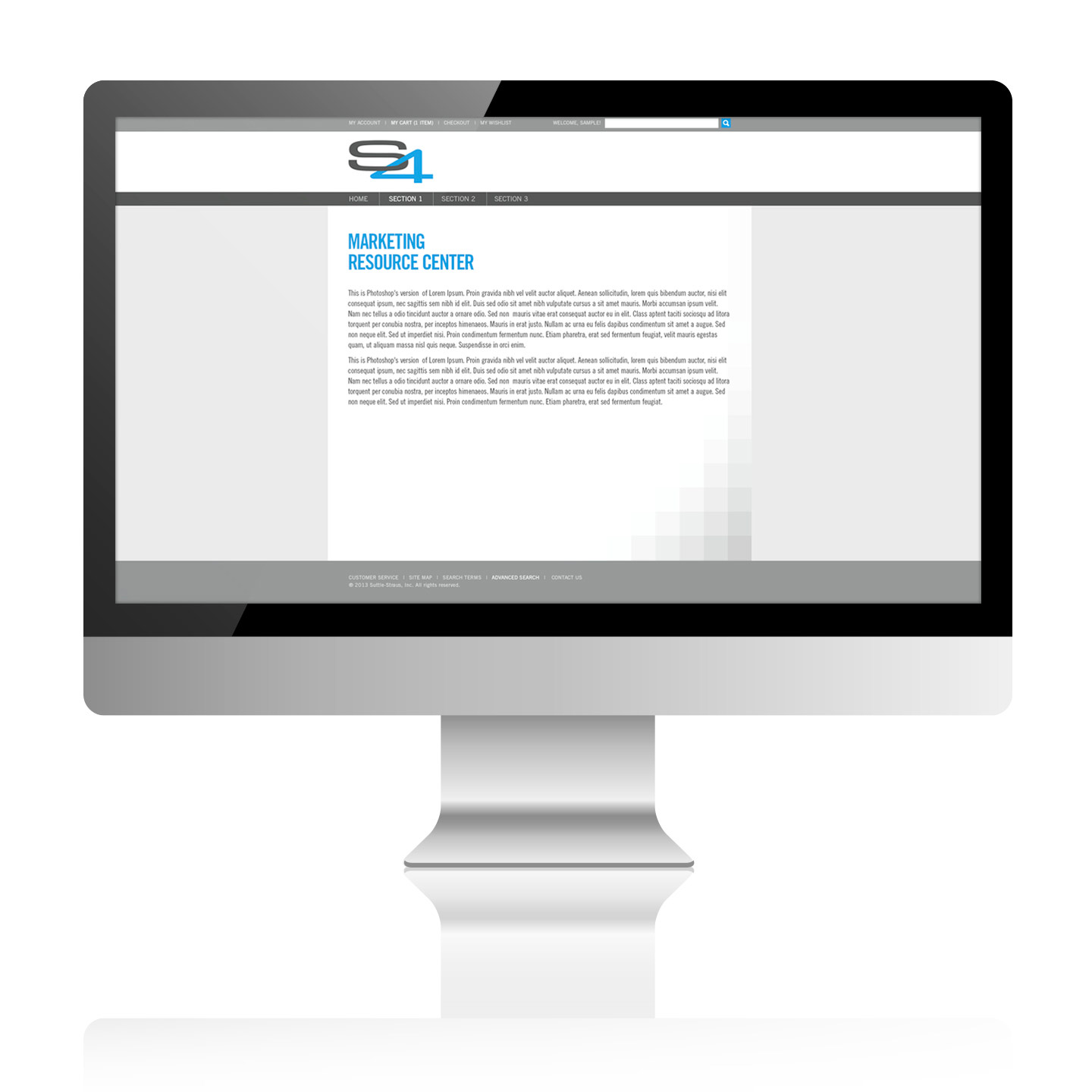 Powerful media building features
Until now, businesses have been forced to choose between high quality marketing materials and tools simple enough for their end users to use on their own. With a brand marketing portal, your local networks can create stunning branded marketing pieces using a simple yet powerful media builder featuring:
Best in class document-editing tools
Expert file preparation by pre-media and agency-quality creative service teams
Fully-integrated applications to streamline workflows from beginning to end
Automated actions that support corporate approval processes
Dynamic editing options
Your brand portal makes it easy to apply templates for quick and easy customization. In minutes, users can easily:
Scale, crop, rotate and insert branded images and graphics
Edit and proofread text
Manipulate fonts according to position, color, and size
Format and standardize text
Add bullets, tables, lists and dynamic text frames
With Adobe InDesign integration, it's easy to create a wide array of branded templates your end users can manipulate and edit to fit the needs of their local market. With access to a variety of integrated data sources, it takes only minutes to create customized local marketing campaigns processed and shipped directly from our facility.
Portal integration & file accessibility
For companies using centralized systems, your customized marketing portal can integrate seamlessly with existing DAMs, ERPs, and CRMs to give end users an easy way to access, manage and order marketing materials.
Users have a variety of options to choose from when it comes time to convert their media designs to print-ready PDF files, including:
Physical file options to create separate pages
Step/repeat options to create collated pages
Configuration for interactive content including annotations and bookmarks (if applicable)
PDF information and metadata
Image output quality settings
Security settings (watermarks, passwords, allowed actions, and more)
Variable data merging options