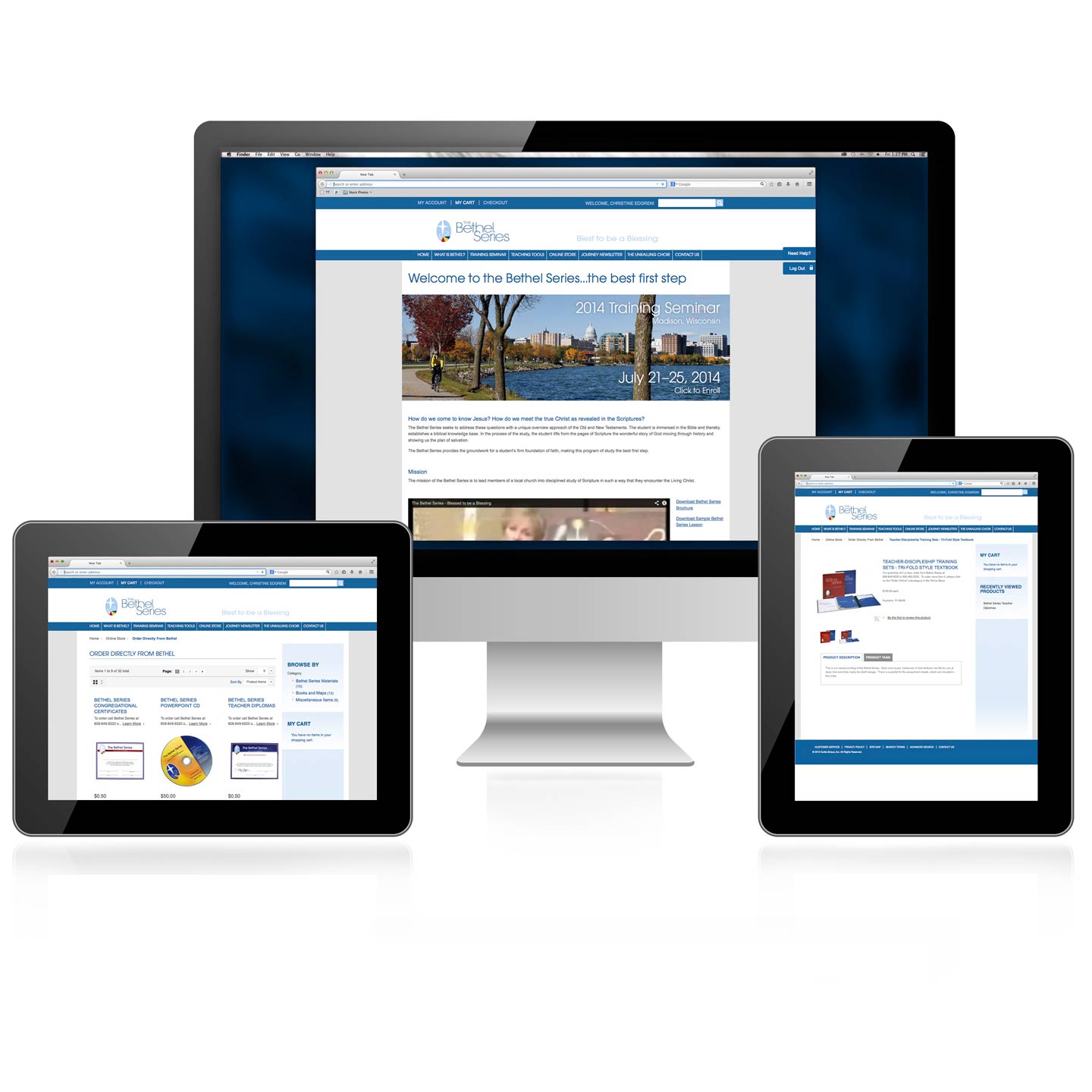 Streamlined eCommerce tools
In addition to offering a powerful media builder, your brand portal will be built on a robust eCommerce platform making it easy for end users to browse, search and order the marketing materials they need.
Centralized marketing control is reinforced by giving users a custom branded experience while Single-Sign On (SSO) capabilities allow users complete access to a wide array of tools quickly and easily.
Fully-customizable portals
Our portal platform provides access to a suite of targeted marketing and communications options built to increase end user adoption. Custom promotions, merchandising, product-recommendation tools, email blasts, and user reviews are just a few of the features that make your brand portal a uniquely powerful marketing tool.
Every brand is unique. To compliment the look and feel of your company's brand elements, we've created custom brand portals to give your end users a completely branded experience from start to finish.
User roles and security features
Our portal backend makes it easy to organize your users into security groups to control access to products, processes and shipping options.
Built on an enterprise-level eCommerce framework, the platform uses professional encryption features to protect order data from outside threats. All user data and web applications are hosted on a Fortune 500 telecommunication infrastructure for extra security.
Payment and distribution
Credit cards, purchase orders, and cost centers are all supported through your brand portal's flexible payment options eliminating the need to process and reissue invoices.
Orders processed through online portals are among the 350,000 packages Suttle-Straus distributes nationally each year. We partner with every major carrier and maintain industry-leading shipping practices to offer world-class distribution services anywhere in the country.
Expert reporting
Your brand portal makes it easy to identify what's working best so you can optimize future campaigns accordingly. Take advantage of reporting tools to make decisions about upcoming content and to support your end user's marketing choices.