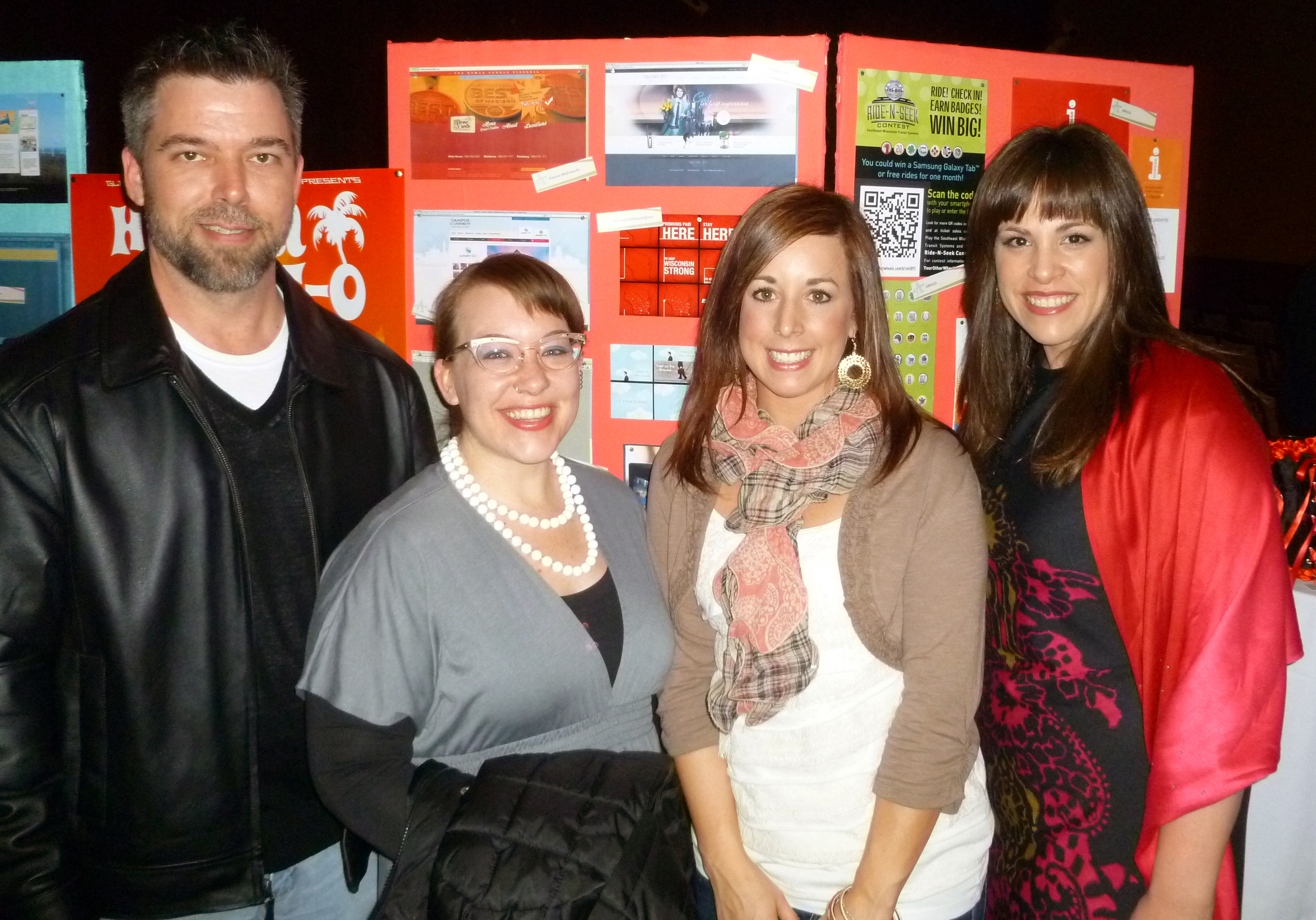 The American Advertising Federation – Madison hosted the 2013 ADDY Awards Show on Friday, February 15th at Union South in downtown Madison. Beginning in 2012 the organization combined the Madison and Milwaukee Awards. The ADDYs recognizes and celebrates creative advertising talent. The awards continue to attract the best creative work with over 100 more submissions than 2012.
The Suttle-Straus creative team once again showed their creative prowess receiving three Silver ADDY Awards for Suttle-Straus marketing initiatives. The exceptional creative talent, experience and dedication to graphic design were demonstrated in the Suttle-Straus Wrapping Paper.
Designed to show and tell about coating options available, the piece was both fun and functional on wrapping paper designs. Also receiving accolades was the Texture on Tap marketing piece showcasing a new raised ink application available for digital print. This beer tapper design opens up to reveal a thirst-quenching glass of ale. Finally, a Silver ADDY was awarded for the annual Suttle-Straus Giving Thanks campaign for 2012 building on the Tradition of thanking our customers by making a donation to a charity of their choice. This year's card offered a bit of nostalgia complete with "Polaroids" of shared traditions.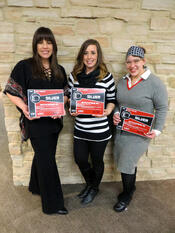 We were pleased to share in the delight of several of our customers that received awards including Agrace Hospicecare, ETC, Ho-Chunk Gaming, Firepower and Nelson-Schmidt. It is an honor to work with these organizations and have the opportunity to produce their prized advertising pieces.
This is the sixth year in a row that the Suttle-Straus creative department has won awards at the AAF-Madison ADDY Awards.
To obtain samples of any of these award-winning pieces, please contact Karen.wenning@suttle-straus.com