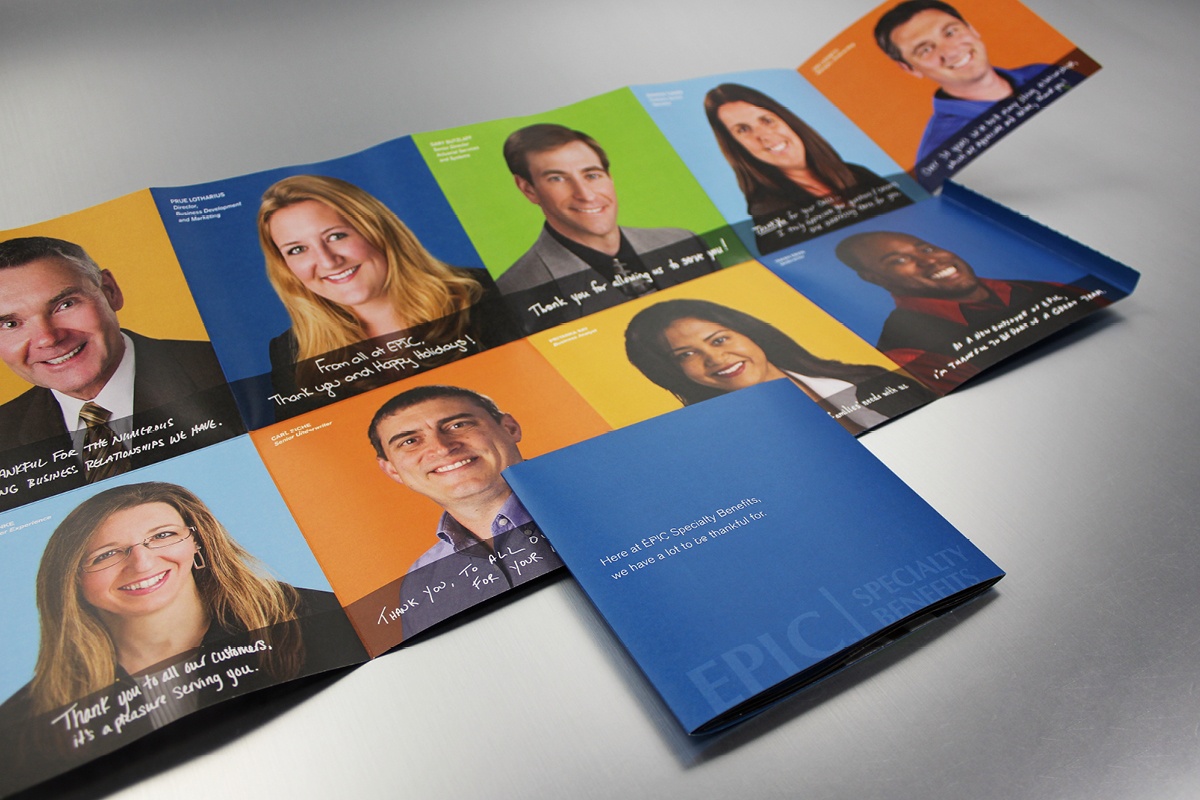 This week on 60-Second Super-Cool Fold of the Week, Trish Witkowski, founder of Foldfactory, recognized Suttle-Straus Creative for a project we designed for Epic Specialty Benefits. This smart direct mail format offers extra real estate for graphics, and a fun zip strip opening experience all "rolled" into one! We're excited to be featured for the twelfth time on the Fold of the Week series.
Want more ideas? Click here for other design inspirations from our creative portfolio.
Watch the Fold of the Week video below:
You can see a video about how this brochure was made and request a sample here.