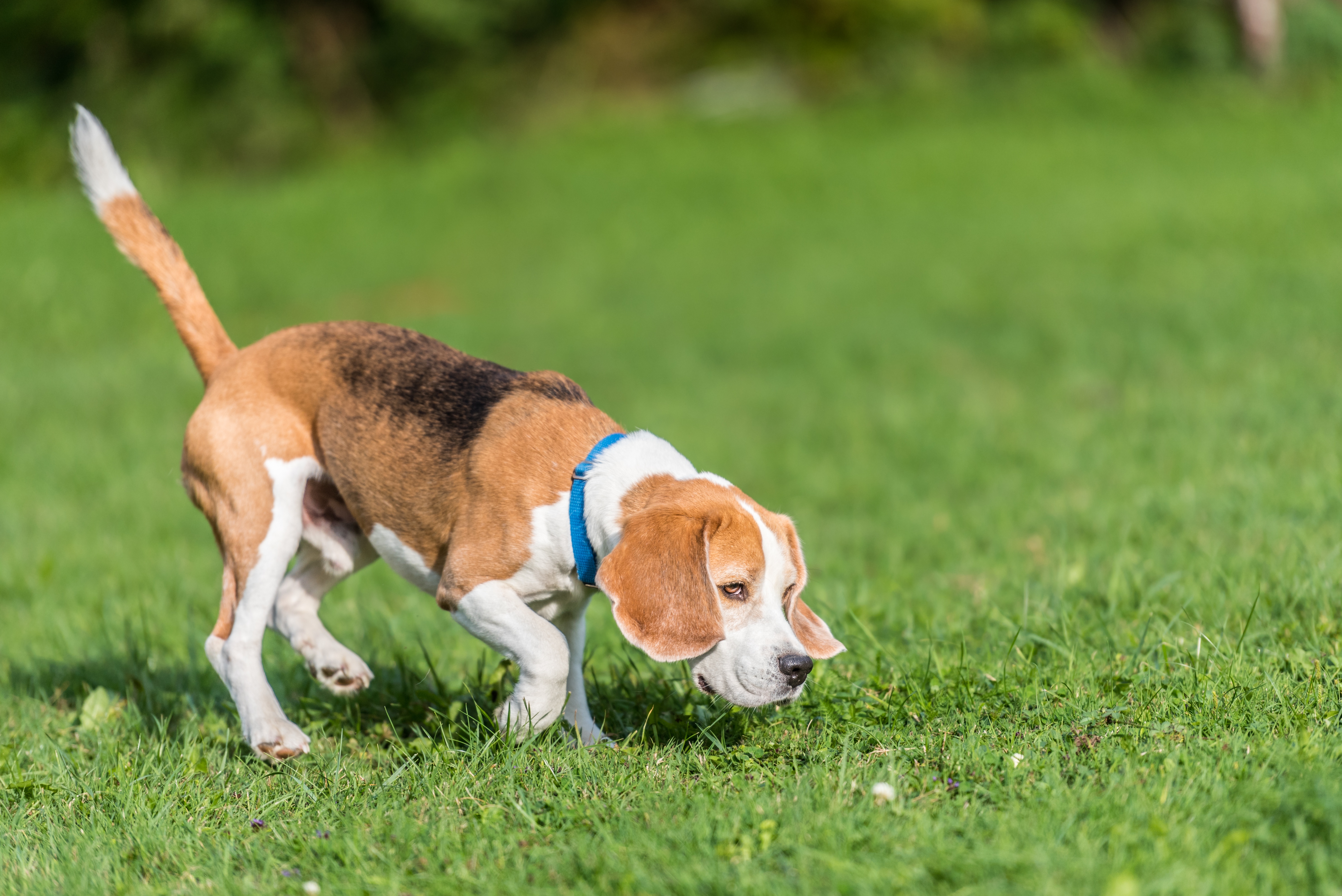 Suttle-Straus is hosting a complimentary webinar with Ann O'Leary from Kennedy Communications titled "Your Marketing Brilliance - Identify, Justify and Validate Through Lead Tracking."
Modern marketing has outgrown just "making something pretty" or creating "snazzy headlines". Today marketers are expected to identify target markets, understand audience needs, and craft pointed messaging. There is also never-ending pressure from the sales and leadership teams to deliver qualified, quick-close leads. It's time to prove your marketing brilliance. Learn how our agency uses lead tracking to identify the most successful marketing outlets and creative pieces, justify the marketing plan to key stakeholders, and improve the customer journey from top of the funnel to point of sale.
Attendees will learn how to:
Identify your most successful marketing outlets

Justify your marketing plan to key stakeholders

Improve the customer journey
Your Marketing Brilliance - Identify, Justify and Validate Through Lead Tracking
Date/Time: Wed July 18, 2018 12:00 PM - 1:00 PM CDT
Speaker: Ann O'Leary, Kennedy Communications
Cost: Complimentary
Register here: https://www.suttle-straus.com/brilliant
About the Speaker: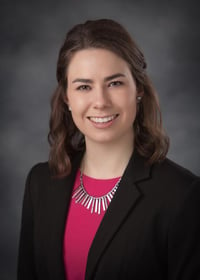 Ann O'Leary serves as an Account Executive with Kennedy Communications. Miss O'Leary graduated from Carthage College in 2014 with All-College Honors and a dual-degree in biology and neuroscience. Using her science background, Miss O'Leary dissects customer data to make strategic marketing decisions for KennedyC clients. She joined Kennedy in June 2017 after a year-long contract with the state of Wisconsin as Alice in Dairyland, Wisconsin's agricultural marketing specialist. During her year as Alice, Miss O'Leary traveled 35,000 miles across the state, marketing all aspects of agriculture via television and radio interviews, public speeches, and social media. Prior to her year of travel, Miss O'Leary worked as a corporate recruiter for Epic, a healthcare software company.
About Kennedy Communications (www.kennedyc.com)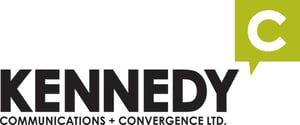 Since its founding in 1983 in Madison, Kennedy Communications has established itself as a creative, results-oriented advertising agency. Founded on research, the agency uses data to drive results and stay ahead of the curve in the ever changing, ever challenging world of consumer marketing. KennedyC's six-figure annual investment in research and analysis systems that support savvy media buying capabilities in the US. and Canada. The agency's proprietary lead tracking and lead nurturing programs help them understand the impact of campaigns, from branding to customer acquisition costs to lead generation.
KennedyC was the first Madison agency to win an ADDY for web site design in 1996 which started a 22-year ADDY winning streak. Today, KennedyC has a team of 35 with skill sets in all media platforms. Together, they integrate traditional and web departments to produce engaging content helping clients thrive in the uncharted world of social media and online videos. This versatility allows Kennedy to be media agnostic in their recommendations and to recommend solutions driven by the data.
About Suttle-Straus (www.suttle-straus.com)
Suttle-Straus provides comprehensive marketing solutions that incorporate creative design, mailing, fulfillment, distribution, wide-format, and conventional and digital printing services. Our S4 Marketing Resource Center combines these services with cutting-edge technology that advances clients' marketing abilities and speed to market. Through long-term, collaborative client partnerships, Suttle-Straus is able to continue producing quality products, exceeding expectations, and offering innovative products and services.