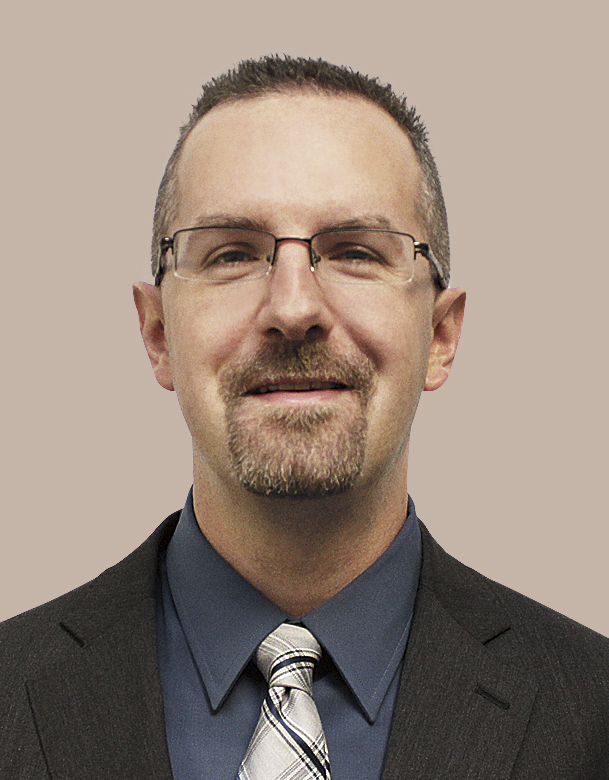 Suttle-Straus, Inc. of Waunakee has named Jim Twieg to the newly created position of Director of Technology. In this role he is responsible for the continued enhancement of the company's technology systems and workflows. With this promotion, Jim will also be joining the Executive Team of the company.
Jim has been with the company since 1999 and has worked in a number of positions of increasing responsibility from technician to analyst to manager prior to this time. He has a broad understanding of the company systems and programs due to his range of operational experience over his time with the organization.
Suttle-Straus is a communications solutions provider serving the south central Wisconsin and Chicago markets. Services provided by the company include web enabled solutions, one through six color sheetfed and web printing, variable data imaging, distribution services and grand imaging. The company specializes in corporate communications, direct mail, and advertising materials.