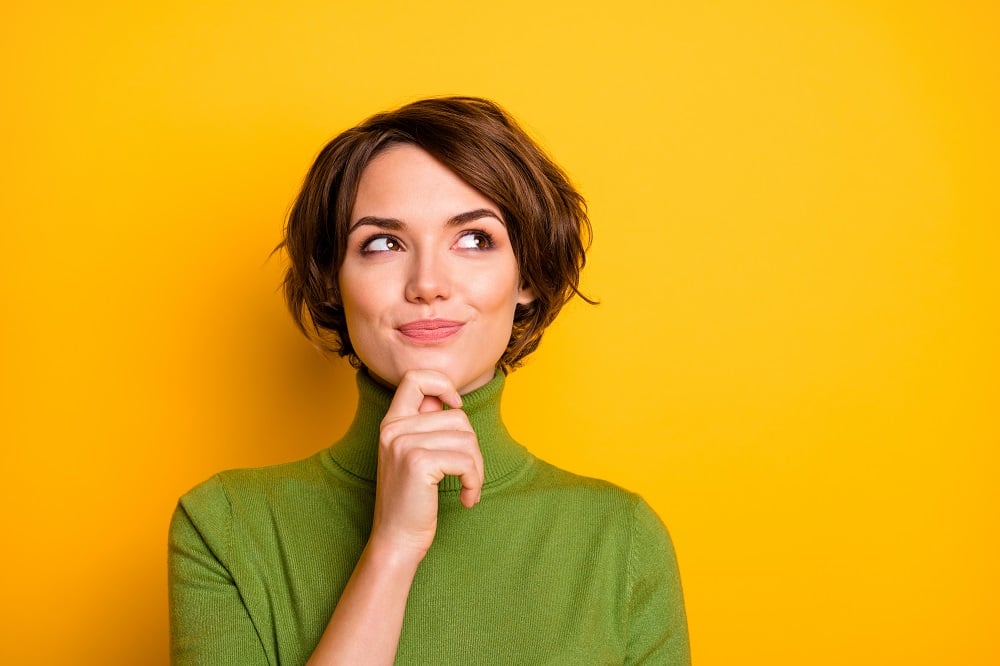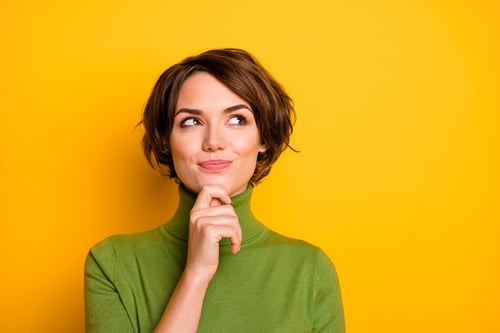 Suttle-Straus, a commercial printing and marketing services provider in Waunakee, is hosting a complimentary webinar titled "25 Ideas for Facebook Content in 25 Minutes."
Companies who post frequently and consistency see the best traction on social media. But are you getting "stuck" trying to come up with new content for your company Facebook page?
Spark your imagination when you join the social media team from Suttle-Straus for a fast-paced brainstorming session giving you 25 unique ideas for creating content for Facebook posts.
What to expect:
In rapid-fire fashion we'll show you real-life examples of some of our best-performing organic content.
Instead of posting single images each day, learn how to shake it up with videos, gifs, polls, infographics, animations, and more.
Getting your employees to engage is half the battle, so discover unique and easy ways to get more employee participation.
25 Ideas for Facebook Content in 25 Minutes
Speaker: The Suttle-Straus Social Media Team
Date/Time: Thursday, May 20, 2021 at 12pm ET / 11am CT
Cost: Complimentary
Register here: https://www.suttle-straus.com/25ideas
About Suttle-Straus (www.suttle-straus.com)
Suttle-Straus provides comprehensive marketing solutions including creative design, mailing, fulfillment, distribution, displays, signage, promotional products, conventional and digital printing. Our print-on-demand technology advances the execution speed of local marketing for distributed networks. Through long-term, collaborative client partnerships, Suttle-Straus delivers marketing solutions that help our customers win.