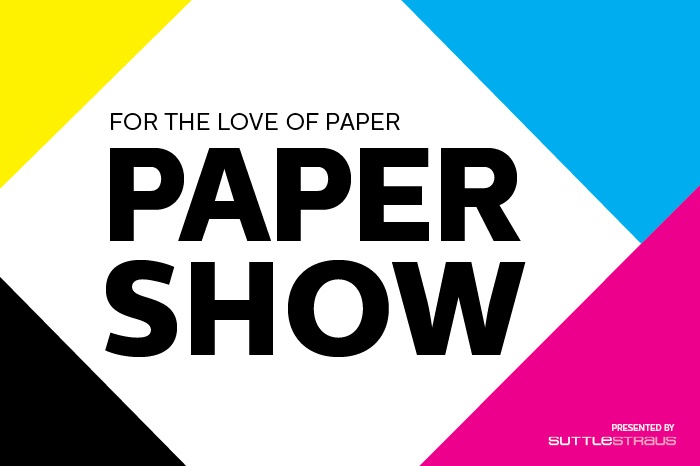 On September 20, 2018, Suttle-Straus in Waunakee, WI, hosted a Print Production and Paper Show for local graphic designers and marketers. This open house style event hosted 160 customers and prospects and showcased the company's wide range of capabilities.

Attendees were provided a program map and went on a self-guided tour through the facility with 12 stops featuring paper mills from across the country including:
Nekoosa
Domtar
CTI Paper USA

Sappi
International Paper
Mohawk



Throughout the facility tour, Suttle-Straus showcased its capabilities in offset printing, die-cutting, folding, creative services, wide format printing, mailing, digital printing, and other innovative marketing solutions.
A reception at Octopi Brewing down the street offered a cool beer and snacks after the map route had been completed.
Overall, the Paper Show was a huge success. Reactions from attendees and vendors were overwhelmingly positive. Because of how well it was received, Suttle-Straus will plan to host this event for the local design community again in the future. Interested in seeing more photos from the event? Visit our Facebook page.