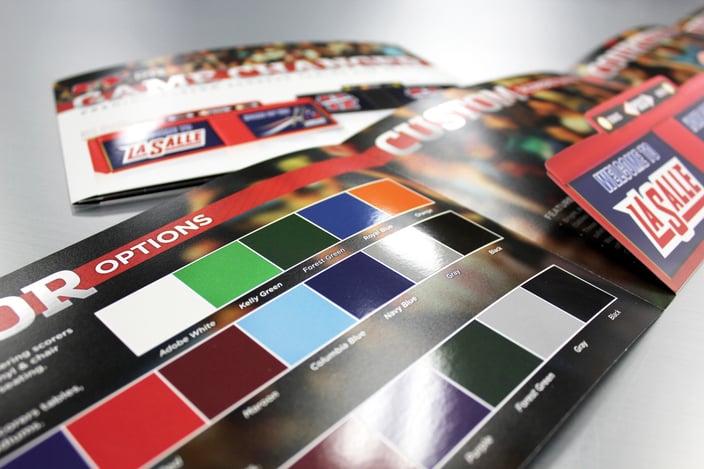 Trish Witkowski, the founder of Foldfactory, has recognized another marketing piece designed by the in-house creative team at Suttle-Straus. Foldfactory is world-recognized in sharing the most inspiring solutions in print, folds, papers, and cuts. We are excited to be featured for the sixth time on her 60-second Super Cool Fold of the Week series.

Trish states, "This week's example is so much fun, and proves that you can do great things when the campaign requires a high quantity and low per piece pricing."

Watch the Fold of the Week video below:

See how this whole piece came together in our Now to Wow video:

See more of Suttle-Straus' creative work here.