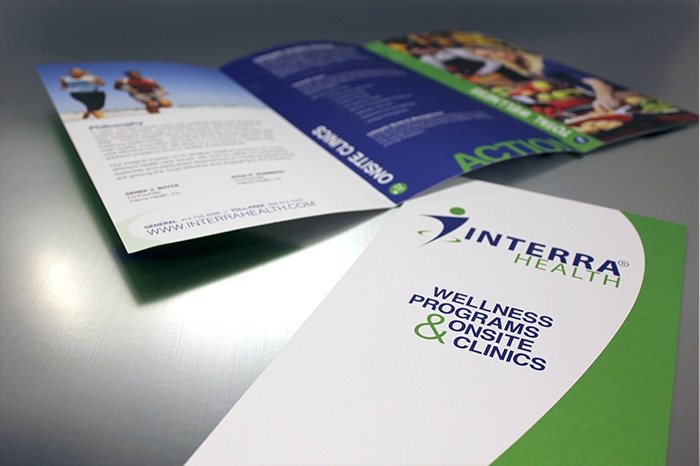 The Fold Factory's Chief Folding Fanatic, Trish Witkowski, has recognized a "low-budget WONDER-ful Stepped Roll Fold" designed by the in-house creative team at Suttle-Straus. Fold Factory is world-recognized in sharing the most inspiring solutions in print, folds, papers, and cuts. This is the seventh time that Witkowski has featured a Suttle-Straus piece in her 60-second Super-Cool Fold of the Week series.

Witkowski mentions, "We don't see a lot of innovation in roll folds these days, which makes this clever stepped roll fold really stand out. The 4-panel roll fold was designed with super-short panels to create a tabbed effect. With a simple shift of the scores, you get high impact, organized content on a low budget."

Want more ideas? Click here for other design inspirations or contact our team to collaborate.

Watch the Fold of the Week video below.