Suttle-Straus is excited to be the recipient of 6 ADDY Awards from the Madison chapter of the American Advertising Federation (AAF). This the 15th year in a row that the Creative team at Suttle-Straus has been recognized.
The ADDY Awards recognizes creative excellence across the country though a three-tier competition that begins with local AAF chapters. It has become the world's largest advertising competition, with only the best of the best advancing to the national level.
This year Suttle-Straus was also the Creative and Print Sponsor, designing all the print and digital marketing assets for the event.
The Madison chapter of AAF held their awards ceremony the evening of Saturday, February 19, 2022. Suttle-Straus had team members in attendance to receive the awards, which were given either gold, silver or bronze designations.
The following projects won an ADDY:
Gold: AAF Awards Telescoping Invite
This pull-out interactive telescoping invite for the 2021 AAF-Madison American Advertising Awards event featured textured and gloss coatings and mailed in a copper envelope!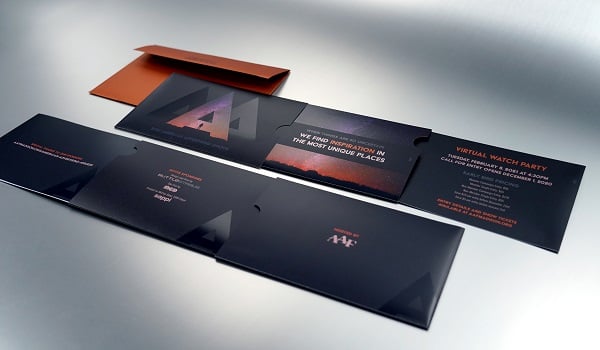 Gold: AAF Awards Campaign
Suttle-Straus was the Creative and Print Sponsor for the 2021 AAF-Madison American Advertising Awards. We developed a concept which was executed across print, mail, physical awards and digital assets for web, email and PowerPoint event slides.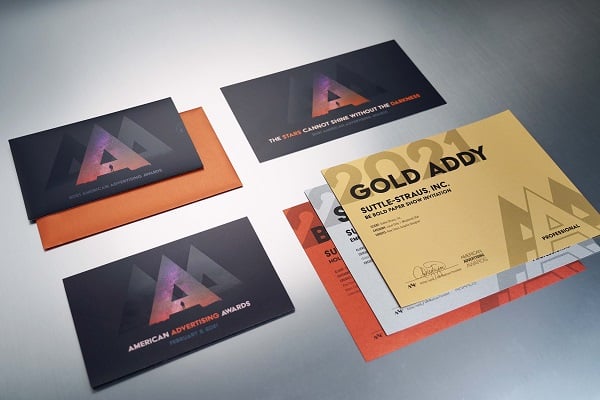 Gold: Greater Madison Chamber Legislative Agenda Brochure
Our local Chamber of Commerce chose a rolling fold brochure with a zip strip interactive component to reveal their annual advocacy agenda one theme at a time.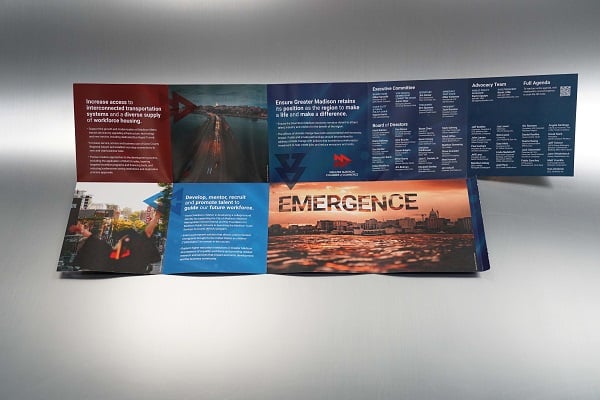 Gold: Metallic Ink Fundraising Invite
This fundraising dinner mail campaign used a unique gate-fold opening and gold metallic ink on the invite and RSVP card to highlight the artwork and importance of the exclusive event.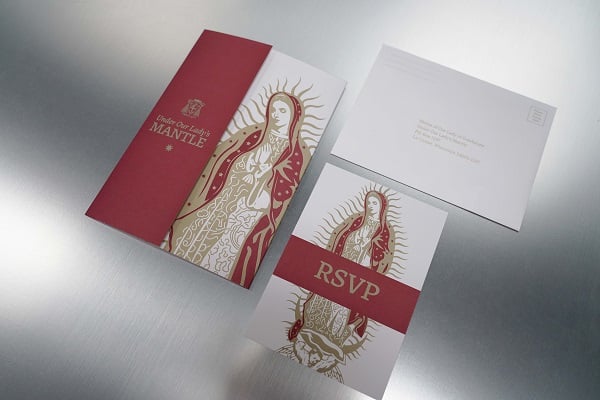 Silver: Survival Kit Direct Mail Package
This business-to-business lead generation mailer offered a survival kit to busy pharmacy directors dealing with compliance issues. Every lift of a flap revealed a new surprise!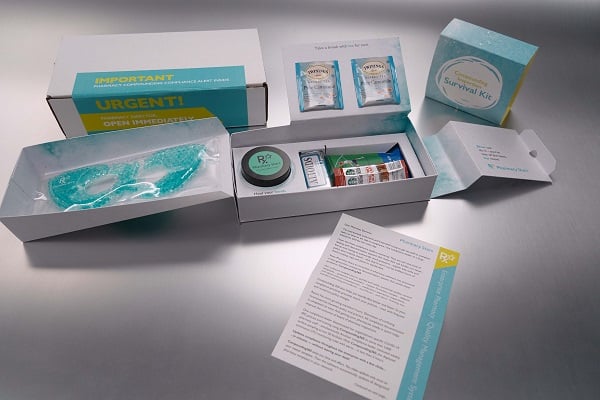 Bronze: Holiday Card
Our 2021 holiday card featured an illustrated turkey poster that tri-folded into a self-mailer with a QR code that activated an Augmented Reality (AR) experience.
View the Suttle-Straus creative portfolio for more examples of creative accomplishments.