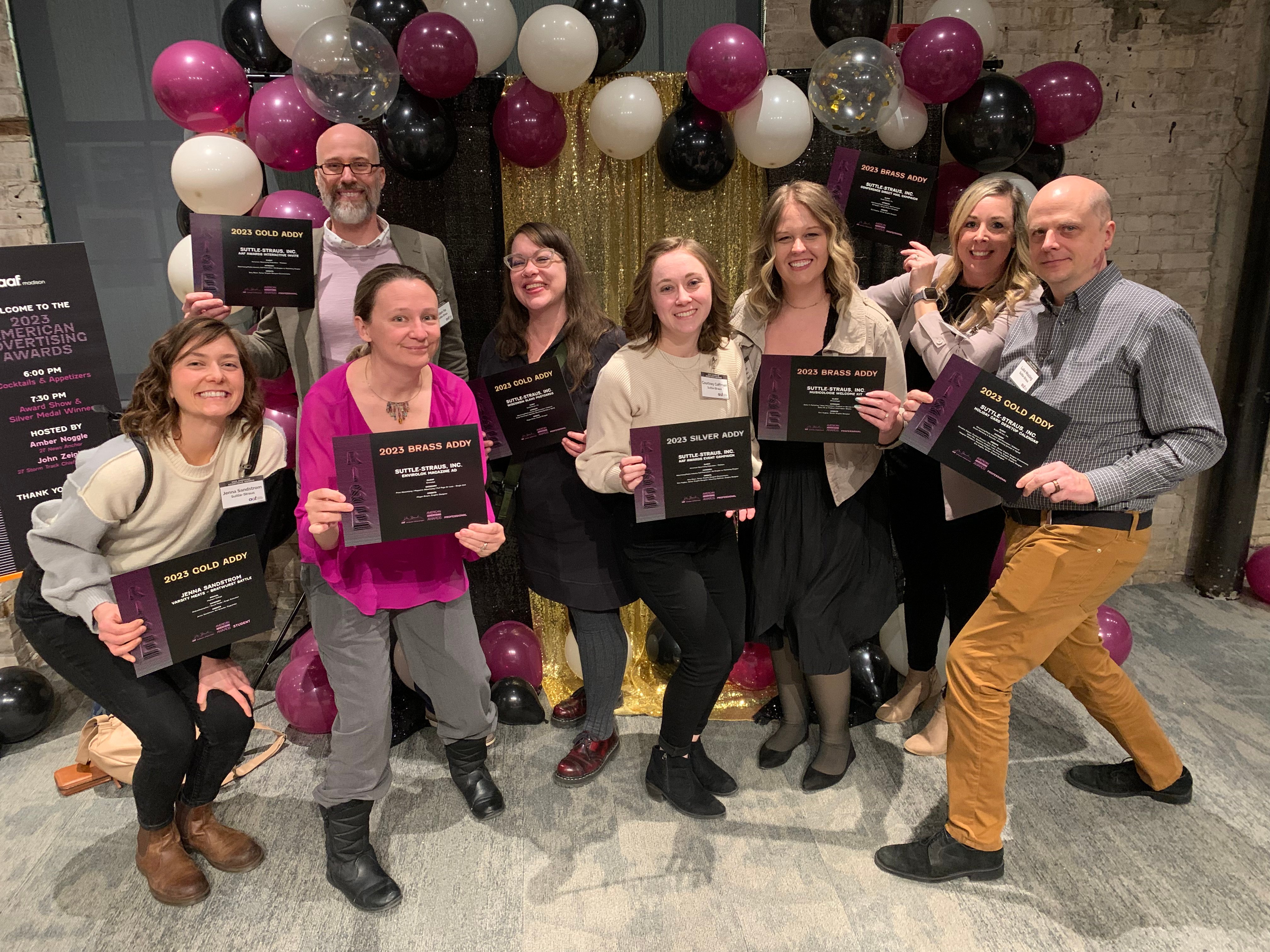 Suttle-Straus is excited to be the recipient of 7 ADDY Awards from the Madison chapter of the American Advertising Federation (AAF). This the 16th year in a row that the Creative team at Suttle-Straus has been recognized.
The ADDY Awards recognizes creative excellence across the country though a three-tier competition that begins with local AAF chapters. It has become the world's largest advertising competition, with only the best of the best advancing to the national level.
This year Suttle-Straus was also the Creative and Print Sponsor, designing all the print and digital marketing assets for the event.
The Madison chapter of AAF held their awards ceremony the evening of Saturday, February 18, 2022. Suttle-Straus had team members in attendance to receive the awards, which were given either gold, silver or bronze designations.
The following projects won an ADDY:
Gold: AAF Awards Invite
This interactive invite for the 2022 AAF-Madison American Advertising Awards event featured textured and gloss coatings gears that could be spun to reveal information!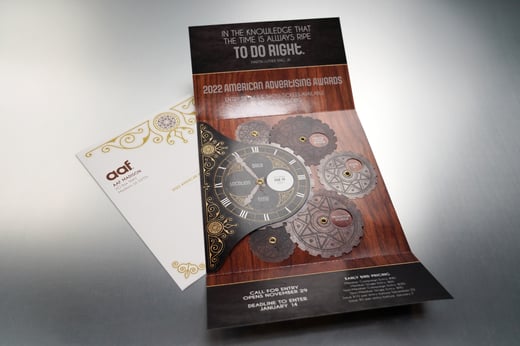 Silver: AAF Awards Campaign
Suttle-Straus was the Creative and Print Sponsor for the 2022 AAF-Madison American Advertising Awards. We developed a concept which was executed across print, mail, physical awards and digital assets for web, email and PowerPoint event slides.
Gold: Wisconsin Slang Postcards
These fun postcards used Wisconsin slang to help recipients adapt to our culture.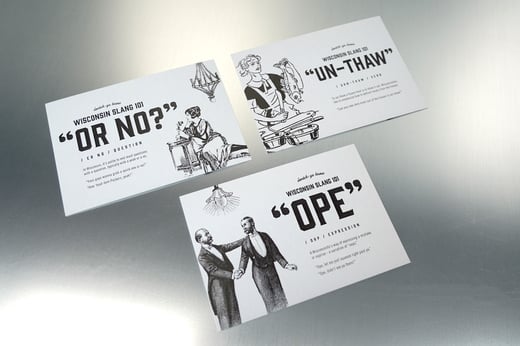 Bronze: Musicologie Welcome Kit
This folder was die-cut into the shape of Musicologie's bird logo to introduce students and parents to their franchised music program.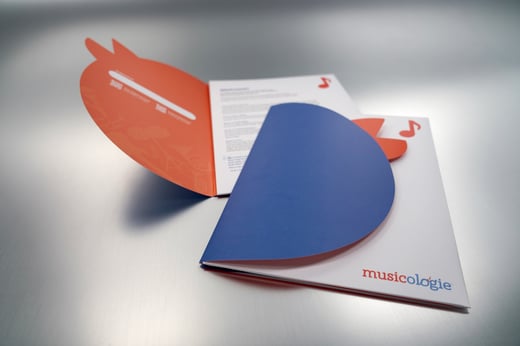 Bronze: Envirolok Magazine Ad
This trade magazine full-page advertisement helped explain Envirolok's unique system to their audience of civil engineers.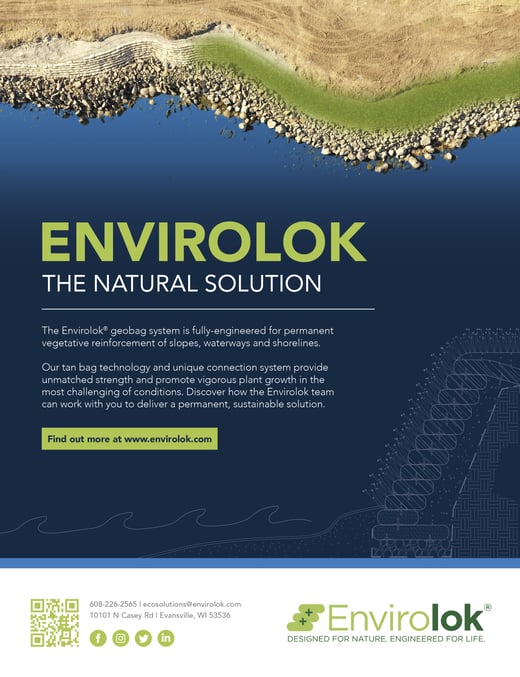 Gold: Holiday Card DeskTop Calendar
Our 2022 holiday card featured a desktop calendar with designs by all members of our Creative team, a group win! Request a free calendar here.
Bronze: COnference Direct Mail Campaign
This 4-piece direct mail campaign was designed as a self-mailer that could enclose a sample inside. Coatings added a sensory element.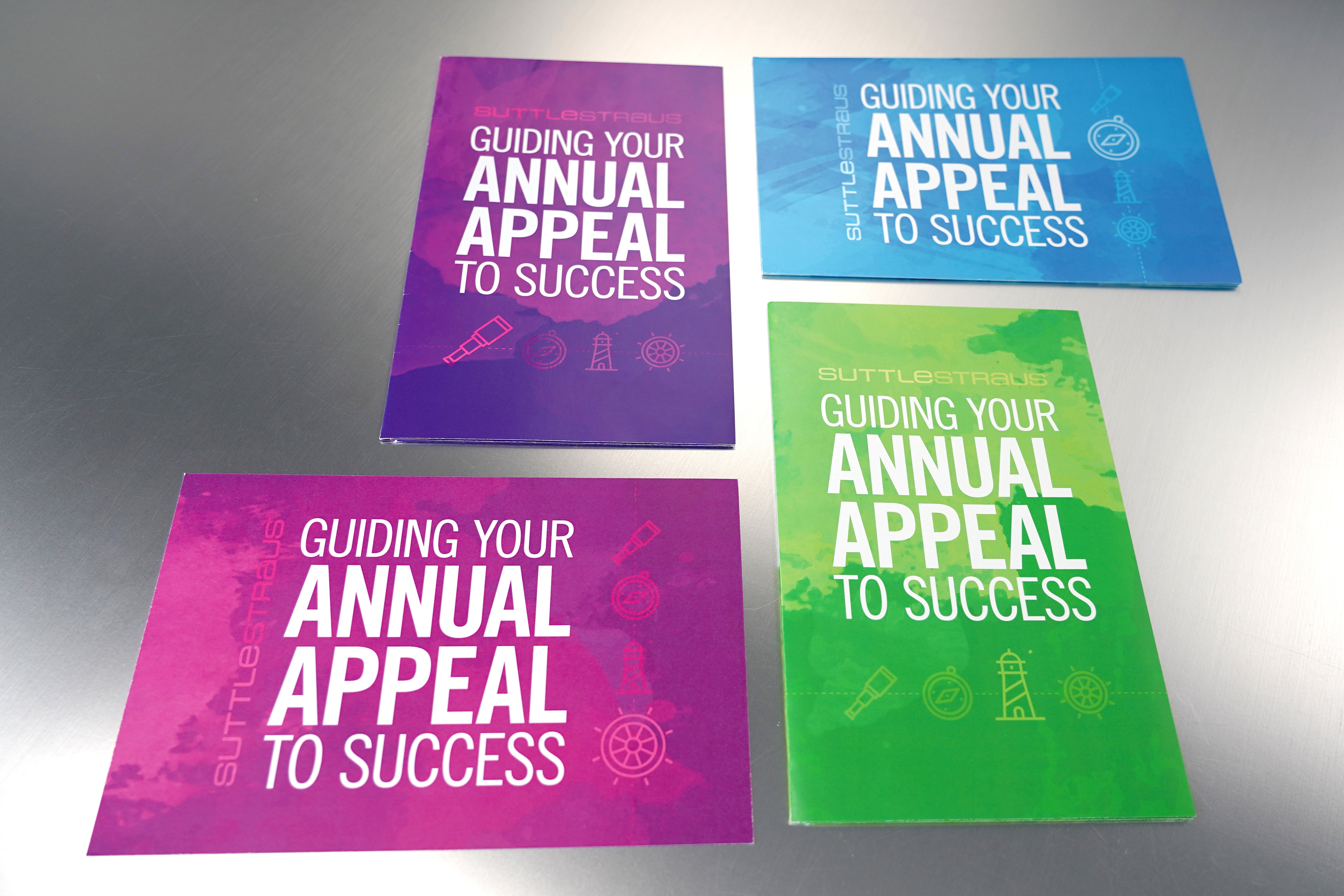 View the Suttle-Straus creative portfolio for more examples of creative accomplishments.