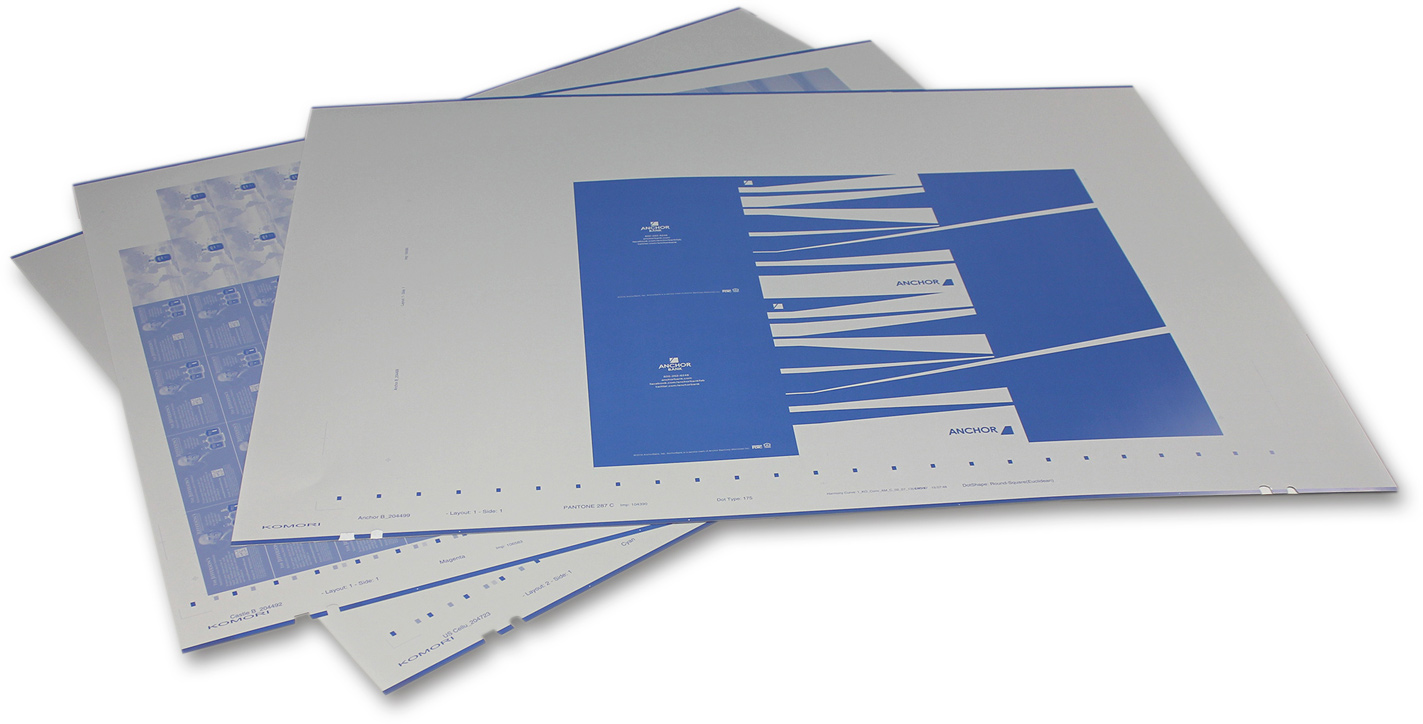 We offer flexible web or sheet-fed offset printing options with a wide range of press and bindery finishes. Depending on the format, size of paper, quantities and folding or binding requirements, we can help you produce both simple and complex projects with remarkable results and outstanding accuracy.
Each year, we manufacture over 73 million impressions from multiple two-color, four-color and six-color presses. Our suite of state-of-the-art printing equipment adds multiple levels of redundancy to our production system allowing us to consistently meet or beat production deadlines.
Print-on-demand saves you time and money with shorter runs and reduced inventory––eliminating the need to warehouse potentially obsolete items and run up unneeded costs.
Operate through a dealer or franchisee network? Our systems offer integration with your existing web portals so approved ad materials can be personalized, ordered and printed based on local market demand.
In an ever-accelerating business world, our marketing tools allow you to react quickly by providing instant local marketing solutions while reducing inefficiencies simultaneously.