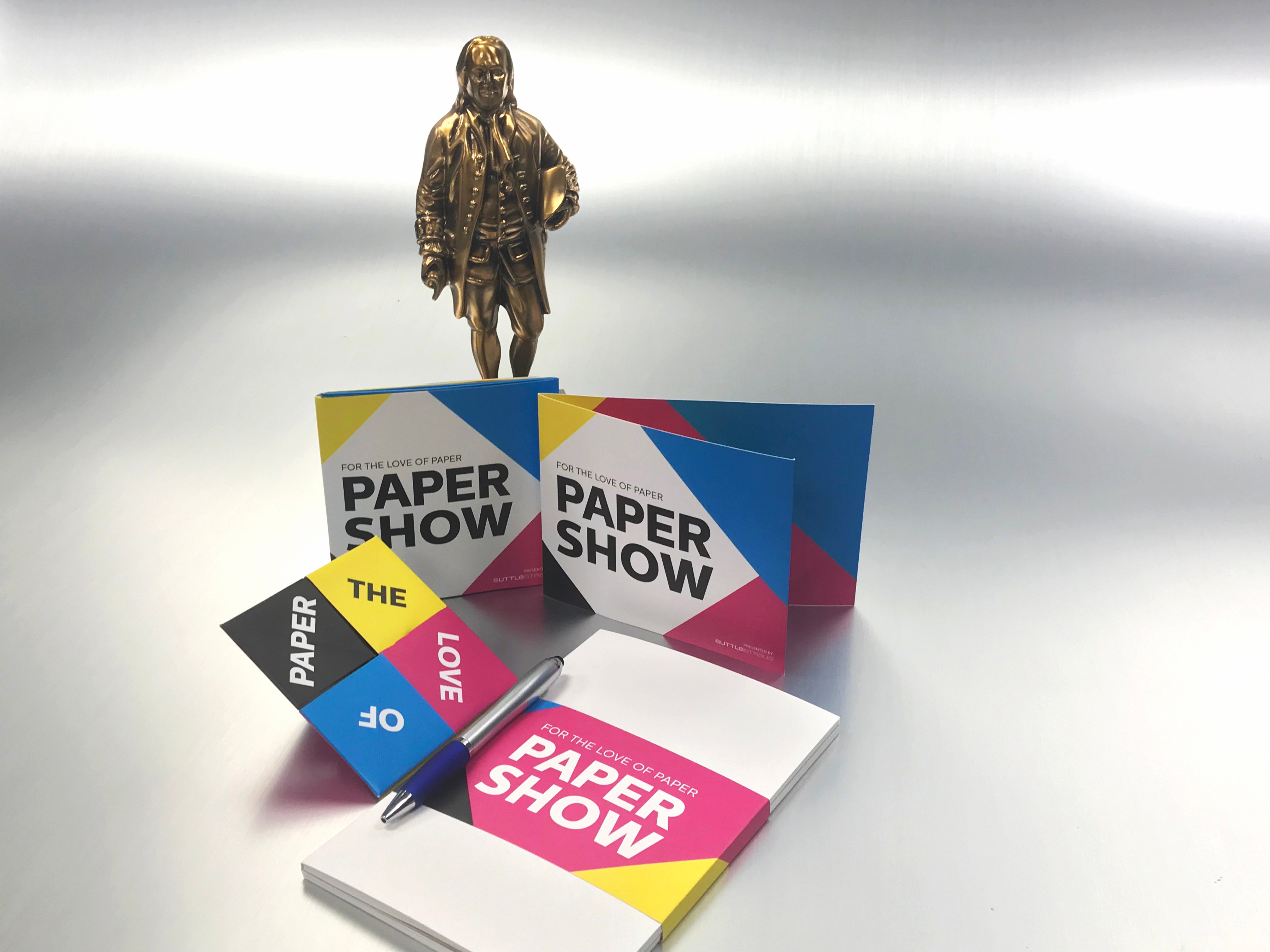 The Premier Print Awards, the graphic arts industry's largest and most prestigious worldwide printing competition, recognizes outstanding achievements in print production. Suttle-Straus of Waunakee recently received three 2019 Premier Print Awards.
The Premier Print Awards are the printing industry's oldest and largest worldwide graphic arts competition, hosted by Printing Industries of America. In its 70th year, the annual contest recognizes those responsible for the creation and production of superior print communications. The event promotes excellence in print communications and rewards companies and individuals who produce the very best in print media.
This year, more than 2,240 entries were received from printing and graphic arts firms from around the world, and judges awarded the Benny to the top entry in each category.
Suttle-Straus President Ted Straus said, "We are thrilled to be recognized by the international Premier Print Awards. Winning another Benny award reinforces our commitment to providing the highest-quality products and delivering on our promise of value to our customers."
Suttle-Straus received a "Benny" for the following project:
Paper Show Cross Media Promotion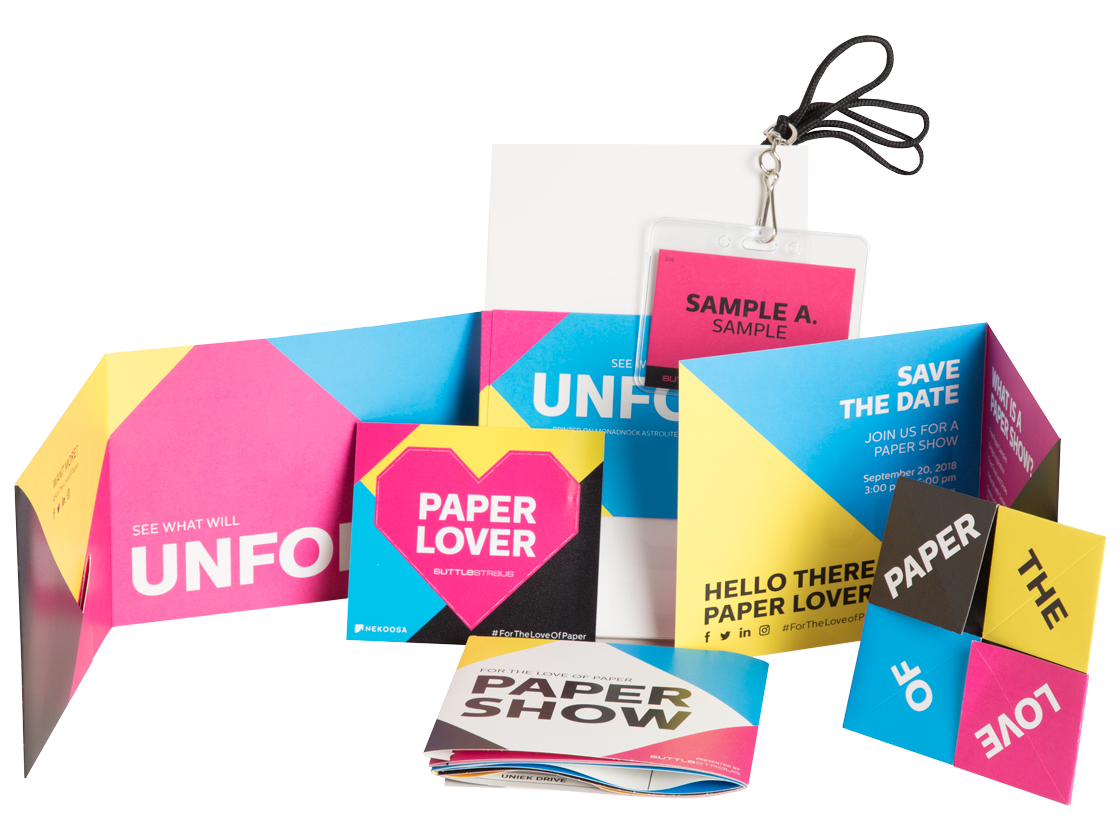 The Suttle-Straus Paper Show materials won in the category for cross media promotion as the comprehensive campaign included save the dates, event invites, signage, floor graphics, name tags, programs, magnets, notepads, as well as digital items like website landing pages, emails, and social media content.
Suttle-Straus received an Award of Recognition for the following project:
SUB-ZERO Wolf Vacuum Seal Drawer COOKBOOK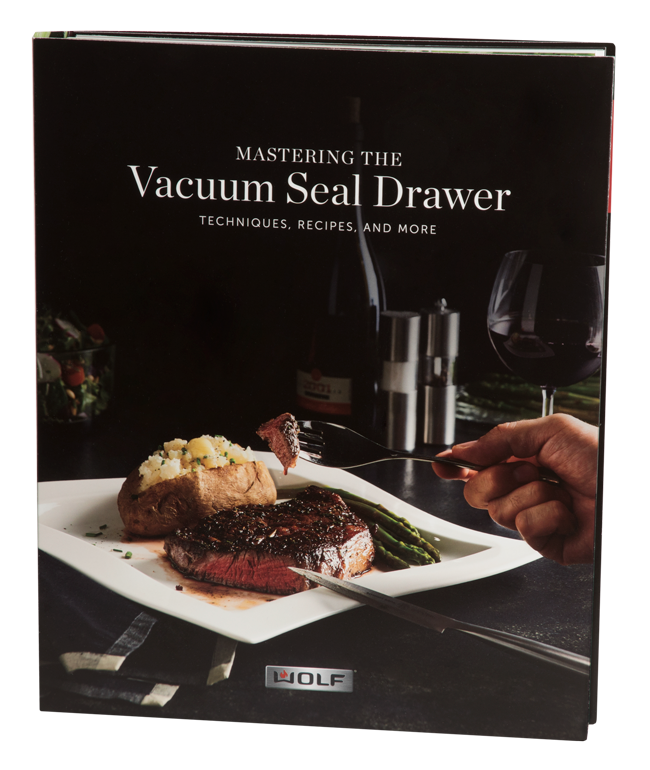 Sub-Zero Wolf compiled a cookbook with recipes for decadent meals prepared using their vacuum seal drawer. It features a gloss dispersion effect on the cover, along with vibrant images, overall varnish, and spiral binding to bring the whole piece visual interest and a high-end look that the company is well known for.
Suttle-Straus received a Certificate of Merit for the following project:
New Year, New Ideas Holiday Card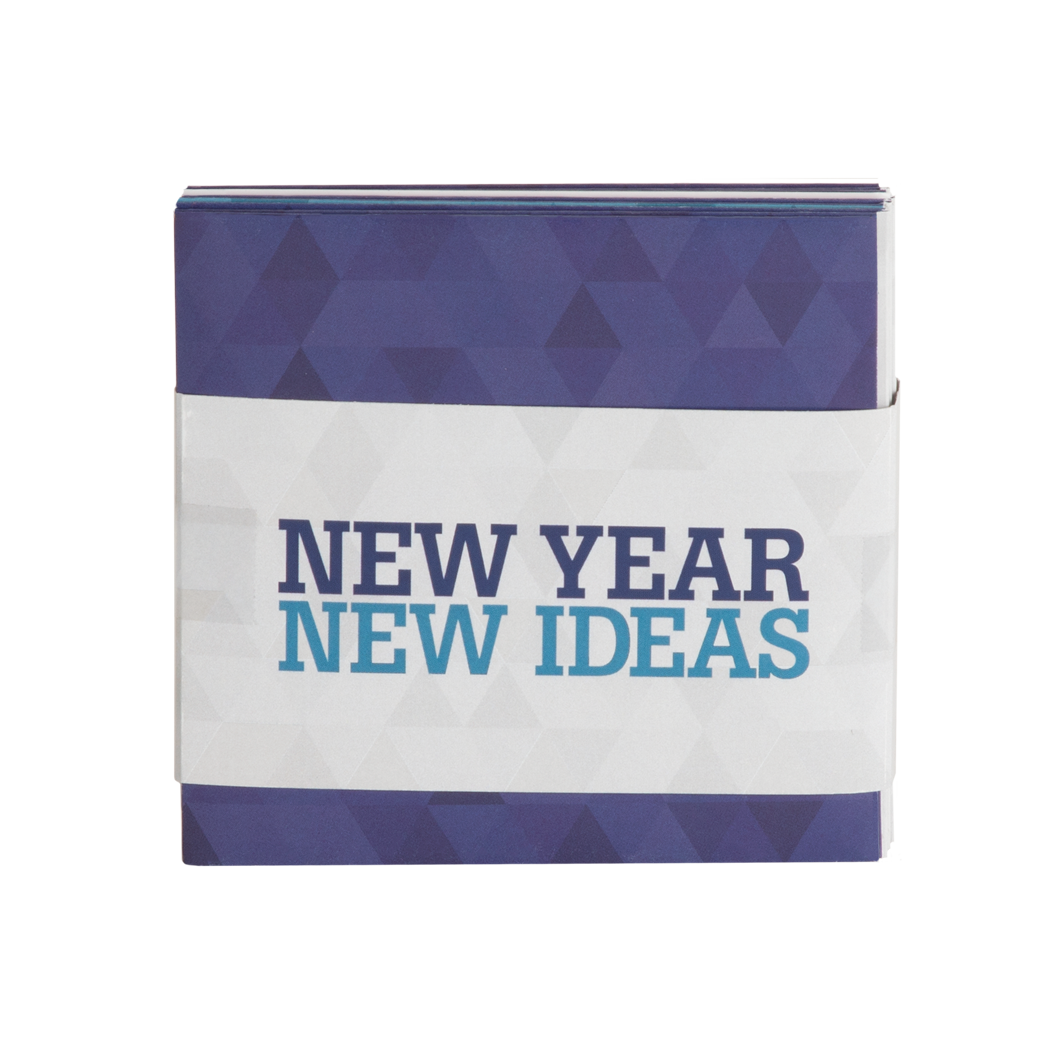 Our 2018 holiday card featured 10 accordion-folded pockets that each contain a different marketing printspiration. Over 10 days, recipients could open a pocket per day to help us ring in a new year of new ideas. Read more about the details of this project in the blog article "New Year, New Ideas: Marketing Printspiration for 2019."
Suttle-Straus will receive their Benny at The Premier Print Awards Gala, which honors all the companies that had the top award conferred upon them. The 2019 Gala is scheduled for October 2nd in Chicago, IL.