The majority of promotional products available for branding are made overseas, many in China. With the disruption of manufacturing and shipping due to coronavirus, it can be smart to look for a U.S. provider for your next branded item to ensure the factory can produce and ship it to arrive in time.
Summer is here and people are eager to spend time outdoors after being confined to their homes for a few months. Here are some items that can help your employees or customers enjoy summer, plus they are all made here in the United States!
Drinkware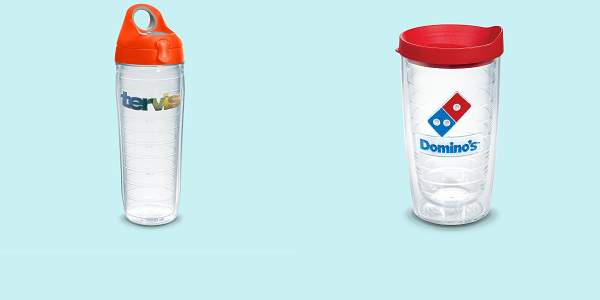 Tervis double-walled insulated drinkwear is made in the USA and offers 4 choices of decoration: classic embroidery, enhanced embroidery, flexstyle, and digitally printed full-color acetate wrap inserts. Art is ultrasonically sealed in the tumblers that are dishwasher, microwave and freezer save. They come with a lifetime guarantee!
Golf Balls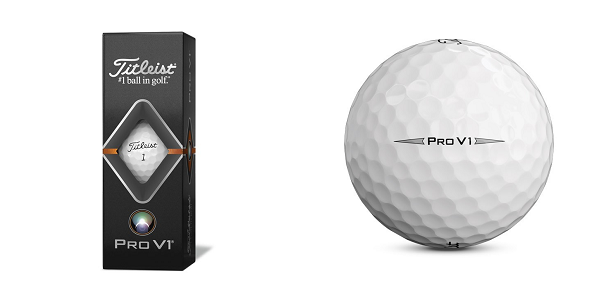 Although many businesses still remained closed, golf courses have been able to open their holes for socially-distanced play. You can imprint your logo on a set of Titleist golf balls for a great client appreciation gift or a giveaway for a golf-themed event.
Sunscreen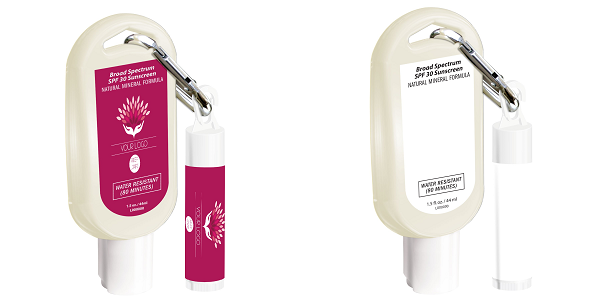 Great for summertime promotions, your brand is sure to heat up with the help of this two-in-one set! This sun protection combo pairs a mineral SPF 30 unscented and water-resistant sunscreen bottle with a mineral SPF 15 lip balm. Both products offer safe, effective protection from the effects of UVA and UVB rays for a practical set. Each product can be customized to your liking using a full color label.
Sunglasses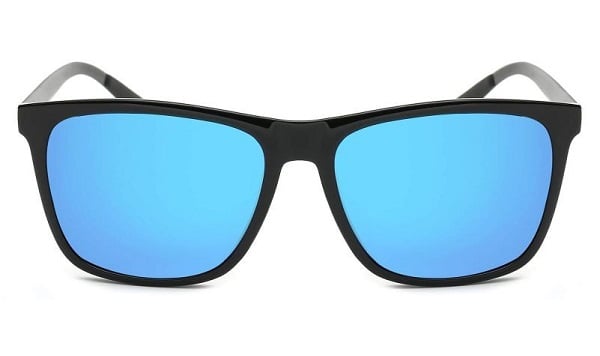 These timeless and classic square-shaped sunglasses are ideal for gifts, incentives & recognition. They have a lightweight convex frame featuring metal-toned leg arms, an all-around border rim, and a polarized lens for maximum clarity and protection. Employees and clients alike will love to receive these!
Beach Towels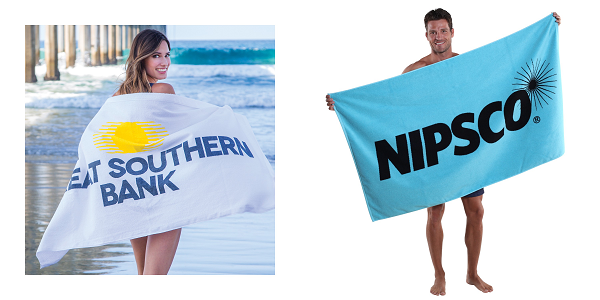 A great item for events in or around the water, this 100% ring spun cotton, terry velour beach towel is proudly made in USA and measures 30" x 60". Get the word out about your business at your next beach city tradeshow or convention as the smooth velour side provides a nice surface for embroidery or printing of your promotional logo or message. Perfect for resorts, cruise lines, gifts, weddings and giveaways, too!
Or instead of screen printing, this custom woven heavyweight beach towel has your customer's logo actually woven into the towel. This process offers a one-of-a-kind towel design to your logo or message. Available in over 40 standard yarn colors and a variety of sizes.
Coolers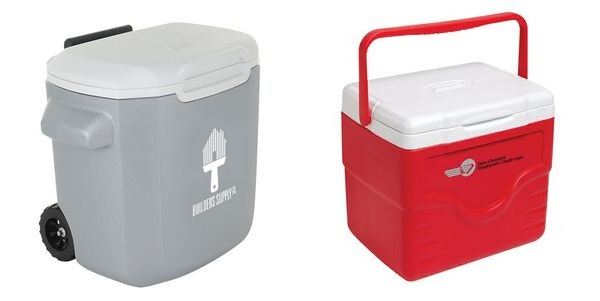 Coleman coolers are made from high density foam insulation construction for maximum thermal retention. The 16-quart wheeled cooler features a hinged lid and a retractable handle with wheels for simple transport. It holds up to 22 cans. The first layer is placed vertically and the second layer is horizontal. Or the smaller handheld 9-quart cooler is great for picnics and tailgating at sporting events.
Headwear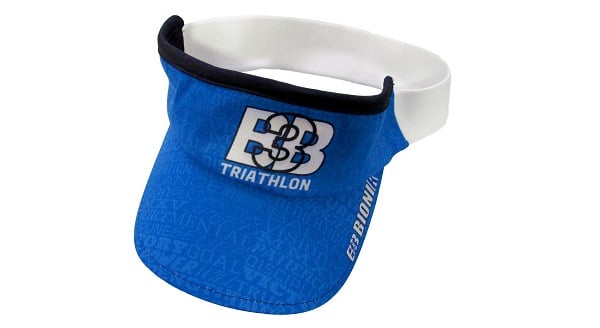 This high-quality running visor offers a large area for brand graphics. It's made of wickable polyester fabric with a thick headband. Common users include runners, hikers, triathletes, coaches, sports clubs, courier and delivery employees. Sizes run from small to extra large.
BBQ Sets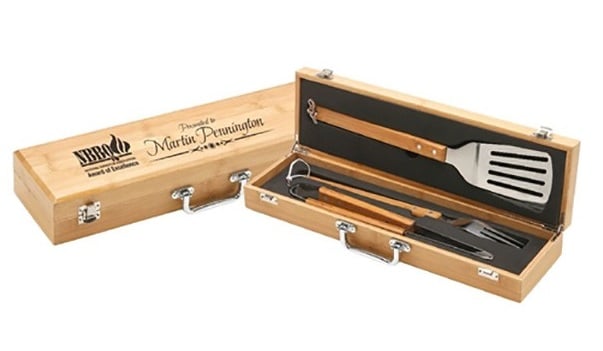 This 3-piece bamboo BBQ set includes a stainless steel spatula, fork and tongs inside a convenient carrying case with your brand etched on top.
If you have your own idea for a summer promotion, I can help research and find the right product for you and look for domestic suppliers so you can support U.S. manufacturing and get your items quickly!