During the pandemic, many people have taken the opportunity to work on their golf game - we've heard from local clubs that rounds played in 2020 jumped 15-20% when compared to the previous year.
If your target customer or prospect is on the golf course regularly, then a promotional product can be a great gift to keep your branding top of mind. Here are four (fore!) or five ideas to get you started: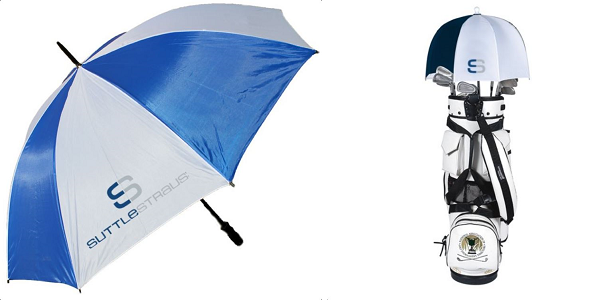 1. Umbrellas
Golfers and spectators need to be prepared for weather, and a branded umbrella can be a great gift that helps in rain or sunshine. There are even small canopy umbrellas to keep your golf clubs dry too!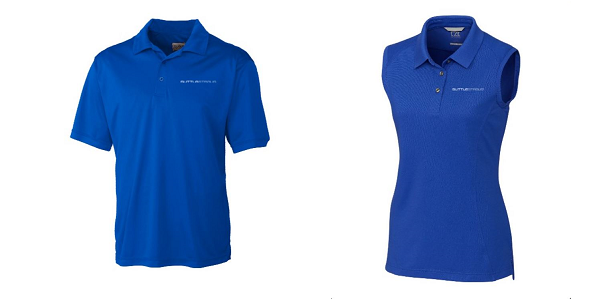 2. Golf Shirts
If you have a team outing or are participating in a charity event, everyone can look snappy in coordinated polo shirts. Choose a breathable fabric with moisture-wicking qualities and your logo can be screen-printed or embroidered on the front and/or back of the shirts.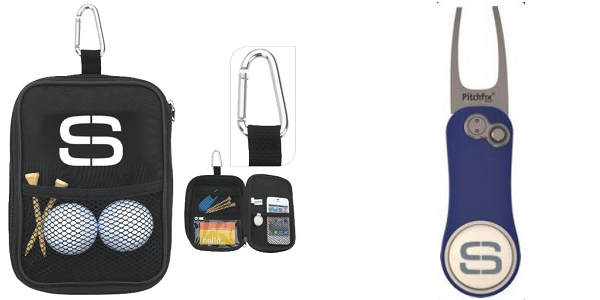 3. Golf Tools
Arm golfers with some handy golf tools. You can brand a small valuables pouch for convenient access to tees, balls and other small items. With the PitchFix divot tool, you can personalize the detachable ball marker as well as the entire backside of the pitchfork.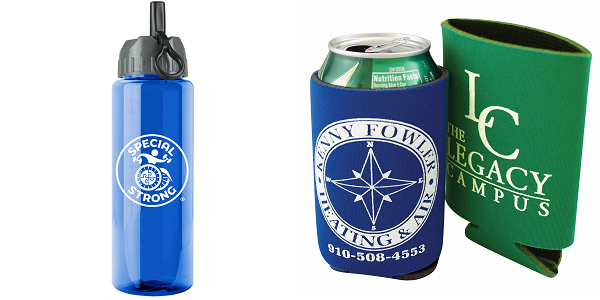 4. Drinkware
When playing 18 holes, its important to stay hydrated. A water bottle is a great branded gift that is sure to get multiple brand impressions over many uses. Similarly, a logo can cooler helps keep a refreshing drink cool on a hot day.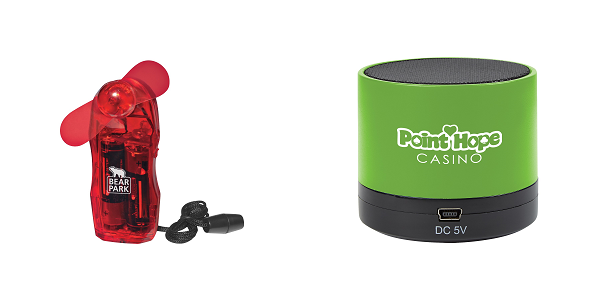 5. Useful Accessories
Think outside the traditional golfer gifts like tees and balls and get something useful both on and off the greens. A handheld fan could be used in gift bags at any outdoor event, and a bluetooth speaker can be used for playing music or taking conference calls on the go.
Need more ideas? Search our online store now or reach out to me for assistance.