The most recent 2020 employee engagement poll by Gallop found that 37% of U.S. employees were actively engaged at work, while 14% are actively disengaged. Further, a recent SHRM survey found that more than 40 percent of employees feel drained, exhausted or burned out from work this year.
If you're looking for a cost-effective way to boost morale and show appreciation to employees, rather than relying on monetary rewards, look to promotional products for unique and thoughtful ways to connect with your workers.
When employees are recognized often for their hard work, they are more likely to feel motivated and committed to their employer. You can find multiple reasons to celebrate and appreciate your employees throughout the year, for small and big accomplishments:
Reaching milestones like project deadlines or years of service
Anniversaries and retirements
Traditional holidays like Thanksgiving or Christmas
Work-related holidays like National Boss's Day or Employee Appreciation Day
Company-specific holidays or events
Reaching sales or customer service goals
Celebrating safety
Employee appreciation gifts should be quality items that are highly visible and maybe even a little sentimental depending on the circumstances. Here are four ideas to get your imagination started: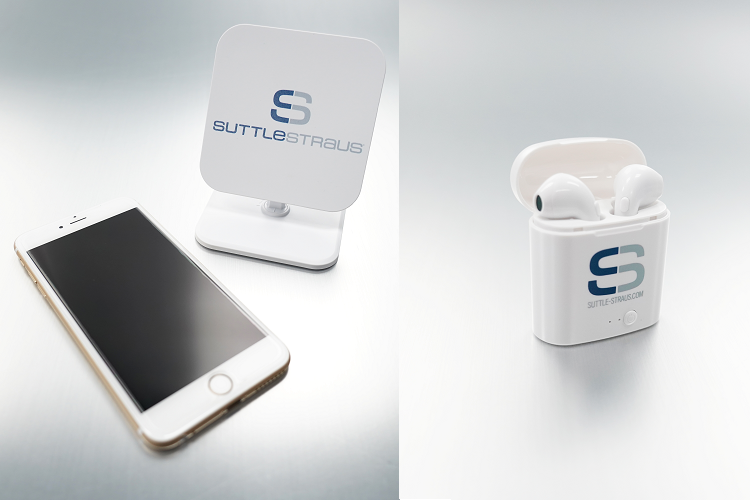 It's always a best practice to gift employees something useful that can be used often in the office or at home. A wireless desktop phone charger or a pair of wireless headphones are great options for those who work at a desk all day.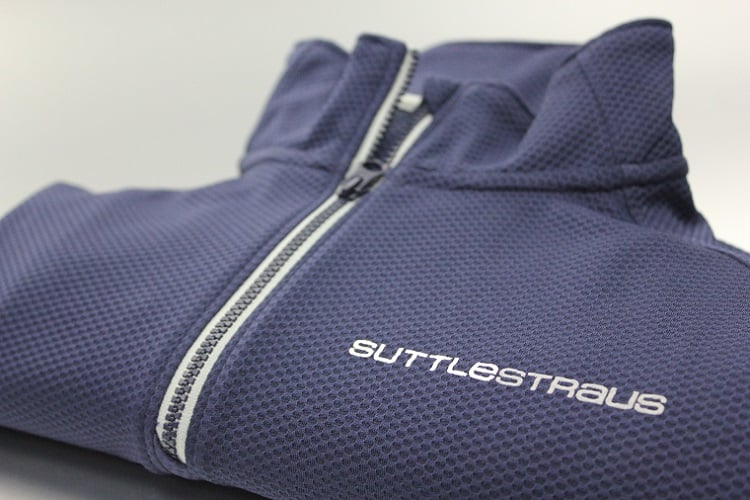 Wearables like lightweight zip-up jackets are great gifts and also provide visibility for the brand as a walking billboard. Just make sure the clothing is comfortable and attractive and your logo is subtle, as nobody wants to wear a cheap and garish t-shirt.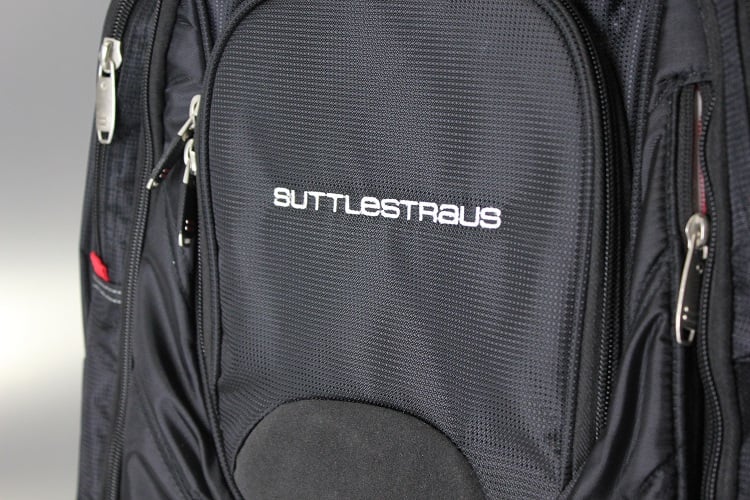 For members of the sales team who are used to being on the road most of the time, a great sales award could be a branded travel bag, like a carry-on suitcase or a backpack/tote for carrying marketing materials on the go.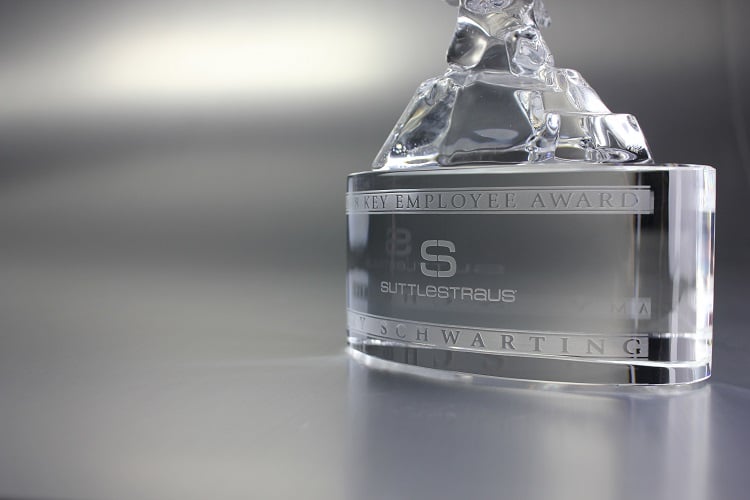 If you have an employee awards program that celebrates an employee of the month, or employees of the year, custom crystal awards that can be personalized and displayed on their desks are a great way to show employee appreciation.
Remember to always have some employee appreciation gifts on hand ranging from small items, to larger, more expensive, items. This way it's easy to recognize an employee on the spot for immediate feedback if you spot them doing something right. It also means if your team member achieves a major accomplishment you won't have to wait for the few weeks of turnaround time for the ordering, production and shipping of a new item. Ordering items in bulk ahead of time will also save you money instead of buying individual items as they are needed.