Branded drinkware is consistently one of the top selling categories of promotional products. 78 percent of consumers — nearly eight in 10 — say they own promotional drinkware. Who doesn't love a great water bottle or coffee cup?
Drinkware makes for a great branded product because it is useful in everyday life, which means it can deliver a lot of impressions for your brand over the item's lifespan. Research has found that U.S. adults use logoed cups and mugs two to three times a week on average.
When you're choosing your next drinkware item for a giveaway or gift, here are six things to consider: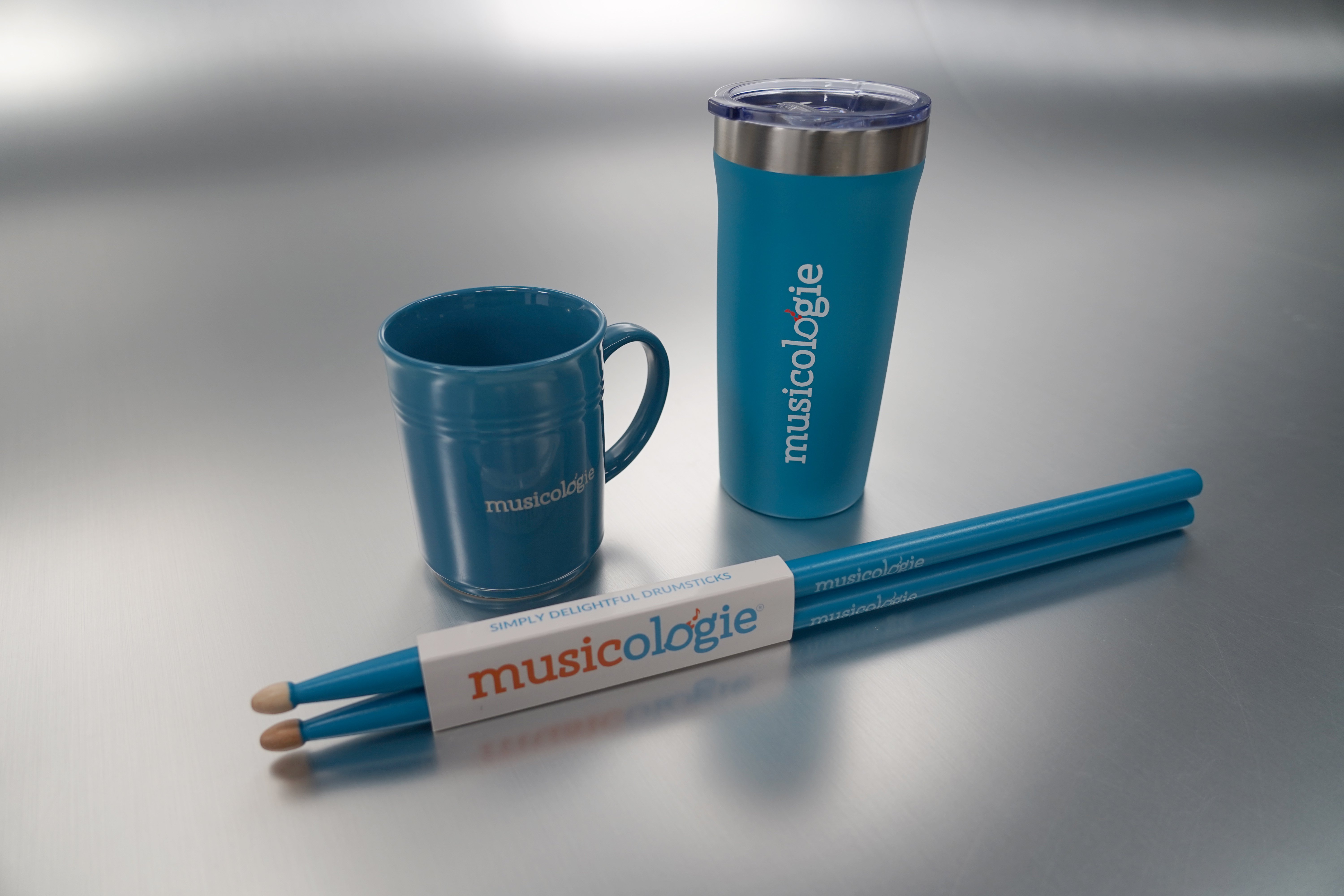 Promotion
The brand or product you are promoting should be matched to the type of drinkware you are giving away. It would make sense for a gym to give away branded water bottles to keep their patrons hydrated during a workout, while a distillery might give away branded copper mugs to make a perfect mule drink. Coffee shops would want branded ceramic mugs perfect for sipping in the café.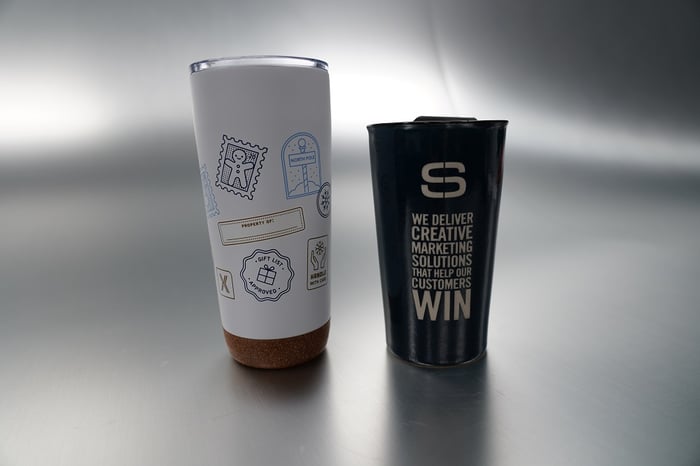 Drink Temperature
What kinds of drinks are you hoping your recipient will use your gift for? If you think they want hot coffee every morning on the commute to the office then you should choose a insulated tumbler that will fit in a car cupholder with heat retention properties. If your recipient wants icy drinks to last all day, you want a thermal tumbler with vacuum insulation that won't sweat for cold drinks like a Yeti brand or similar.
Durability
Is the glass you are considering dishwasher safe or do you have to hand wash it? It is microwave safe? Many branded cups at my household have been destroyed by family members who never bother to inspect drinkware for washing or heating instructions.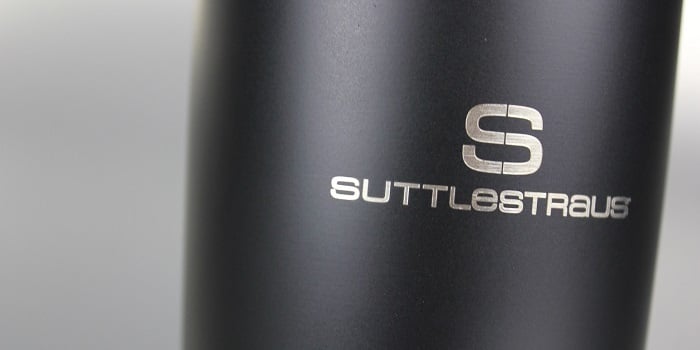 Decoration
There are many decoration options for drinkware, depending on the material the cup is made from, including but not limited to:
Screen printing
Full-color digital printing
Etching/Engraving
Laser imprinting
Foil decoration
Your supplier can help guide you towards the best decoration option based on the material and your budget.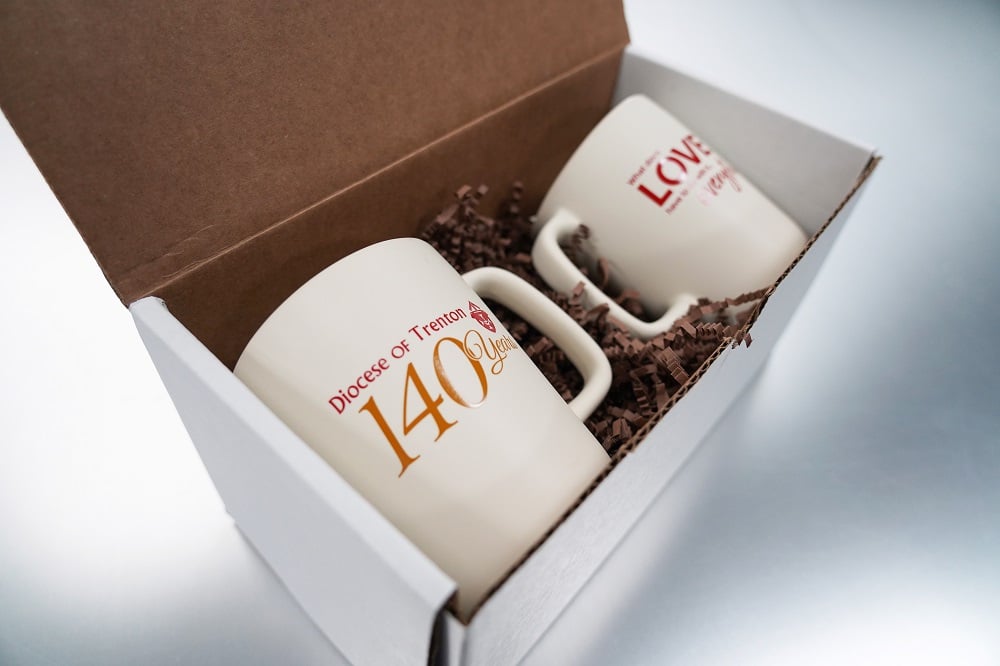 Shipping
If your drinkware needs to be shipped and is made of ceramic or glass, be sure to provide enough protective packaging so it can make it to its final destination in one piece. We've seen a few shipments destroyed by careless handling during delivery.
Price
The price range for drinkware can vary from $1 for a simple plastic cup up to $30+ for a high-quality insulated tumbler. When sourcing promotional drinkware, give your supplier a target price per item and we can bring back suggested options within your budget. Or you can browse options yourself in our online promo store.