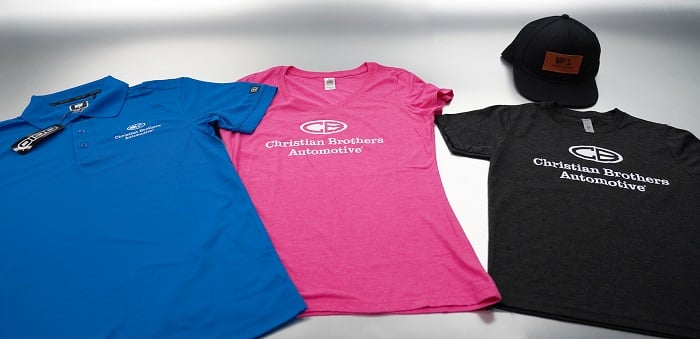 Custom apparel can act as a walking billboard for your company, whether it is worn by your employees or your customers. When sourcing branded apparel there are five things you should consider:
Fabric
Your choice in fabric can affect how the garment can be decorated, available colors, how it holds up under certain conditions and the sustainability of the garment. 100% ring-spun cotton is the easiest fabric choice for screen printing. As a naturally absorbent fiber it holds on to ink decoration better than silk, wool, fleece, acrylic or polyester.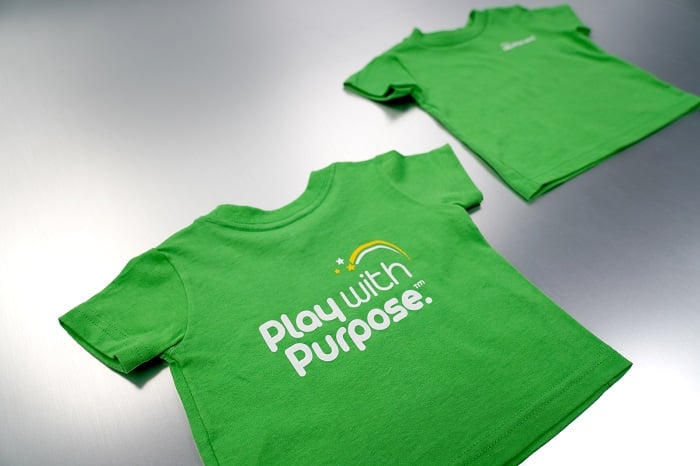 Decoration
You have many decoration choices for applying a design or logo to your apparel. Here are some of the most popular:
Screen Printing
Embroidery
Heat Transfers
Direct-To-Garment (DTG) printing
Dye sublimation
The best decoration choice depends on your fabric, your artwork design, the quantity needed and your budget. We can help guide you to the best decoration choice based on these factors.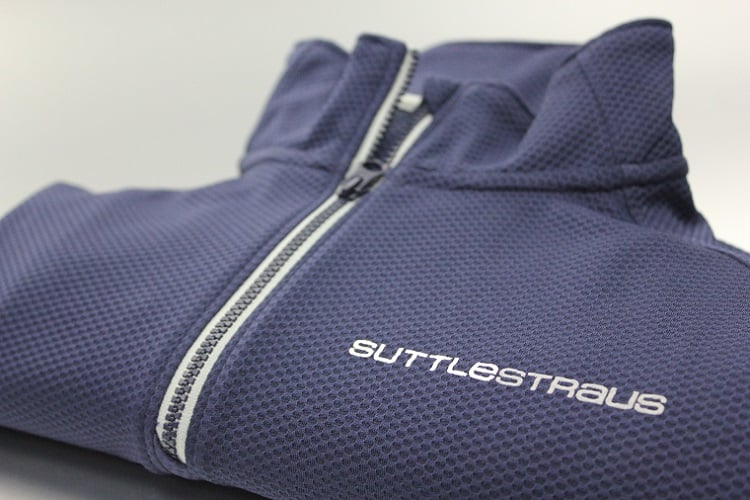 Color
The color of your canvas affects your artwork. When it comes to apparel, this means a dark shirt color could "show through" and influence light colors in your artwork. Or you might have to put two rounds of ink down to prevent this, which could increase costs.
You will also want to make sure there's a strong contrast between the color of your ink and the garment to ensure your brand message is visible and easy to read, unless you are going for a "worn in" style or a more subtle tone-on-tone look with your graphic.
You also want to choose fabric color that is as close to your brand style guide as possible. If you have a specific PMS Pantone color you are trying to achieve, some apparel vendors offer color matching to get it exactly right.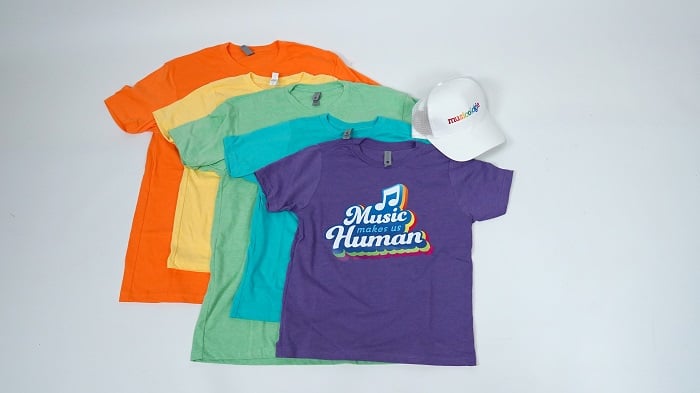 Performance
When choosing apparel, consider how it will be used. Dresswear for workers in an office environment presents a completely different need than personal trainers working in a gym environment, or polos for an outdoor golf tournament.
Polyester fabrics with moisture-wicking properties are preferred for apparel that will be used for athletic activities. Certain fabrics can also offer sun protection with UPF ratings of up to 50+ guaranteed to block 98% of UVA/UVB rays.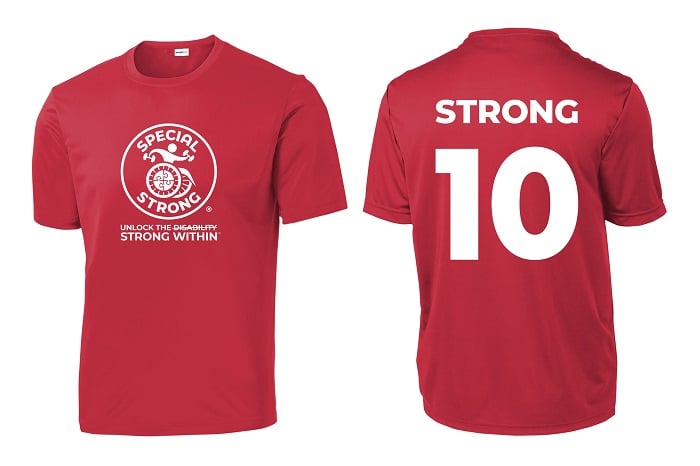 Sustainability
With the negativity around "fast fashion" and more consumers becoming conscience about how much clothing is going into landfills, the sustainability of your apparel should be top of mind.
Cotton products can be organic-certified or certified for sustainability in manufacturing. Cotton as a natural fiber is also biodegradable over time, making it less likely to contribute to pollution.
Polyester clothes made from recycled plastic bottles are becoming more common. Recycled polyester (rPET) requires 59% less energy to create than virgin polyester and emits 79% less CO2 compared to new material. If using recycled material is important to you, make sure your vendor knows this!
When you're ready to source apparel for your staff, a customer giveaway, or as part of an event, contact us so we can provide the best recommendations to fit your use case and budget.