This week I'm writing from the 2019 International Franchise Association's Annual Convention in Las Vegas. Many of the agenda topics are around franchisor-franchisee relationships and how to keep franchisees engaged and enthusiastic about the brand.
One of the best ways to maintain a strong franchisor-franchisee connection is through an annual franchise convention. These events provide a lot of face time with franchisees, allow corporate standards to be reinforced, as well as provide an opportunity to collect feedback from the field.
Certain elements can ensure your franchisee convention is an event that people will want to come back to year after year. Here are some ideas to take your event to the next level: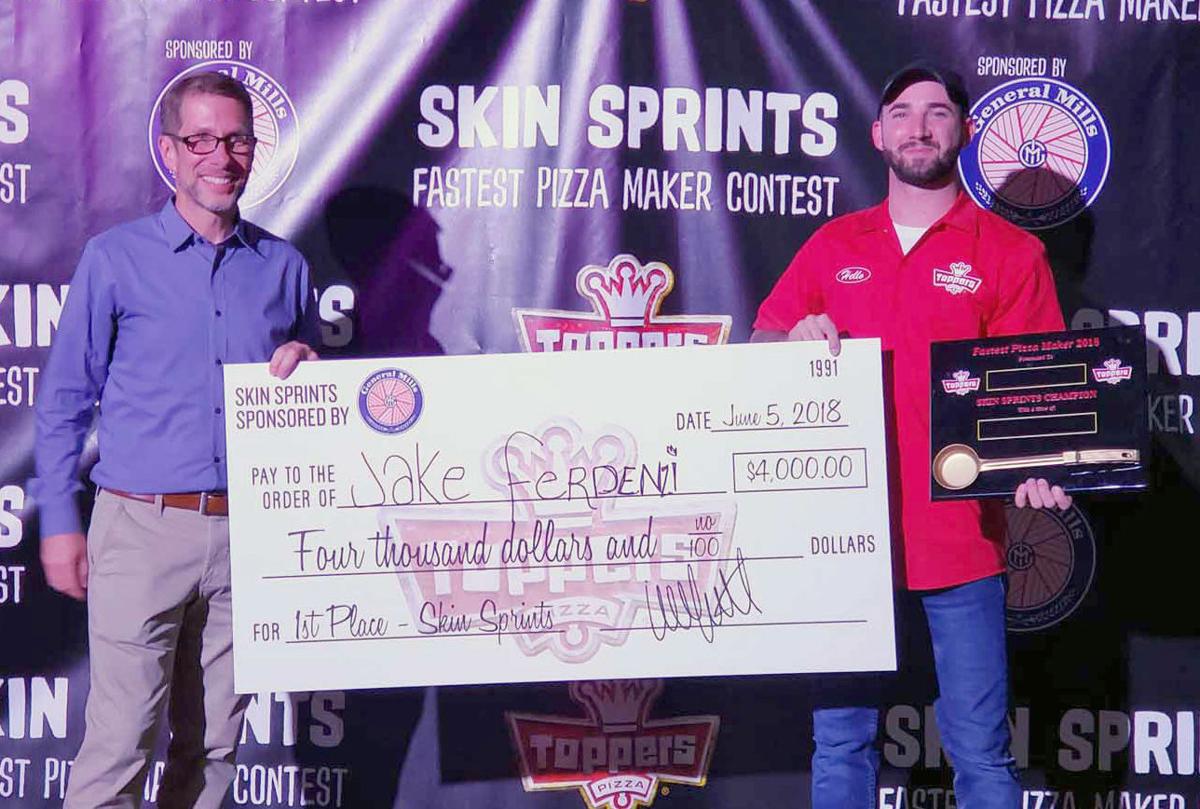 1. Engage your Franchisees
Every year at their annual franchisee convention Toppers Pizza hosts a fastest pizza maker competition, where the winner gets to take home a cash prize. A healthy spirit of competition can engage franchisees with a sense of pride in their brand, and the contest makes for a great public relations opportunity.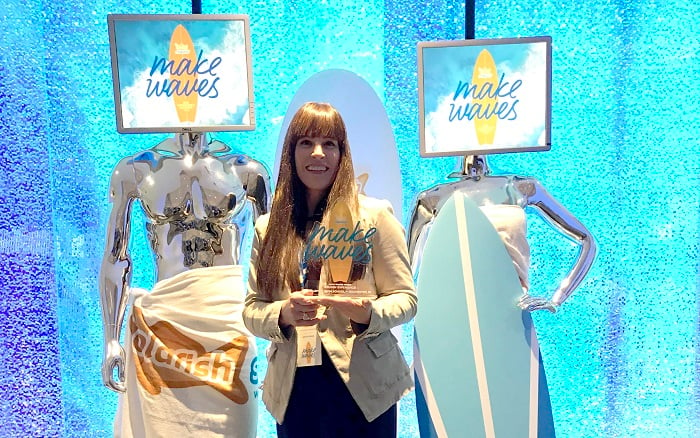 2. Celebrate Your Franchisees
Goldfish Swim School created custom acrylic award plaques to recognize individual schools on customer service and membership goals. It's good to publicly recognize your top achievers and give them a platform to share their successful tactics with other franchisees.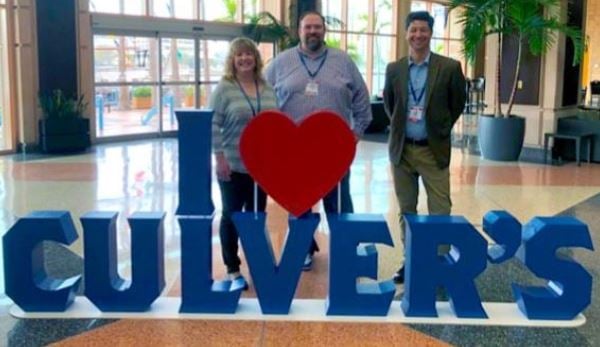 3. Get Social with Franchisees
Your franchise convention needs to have shareable moments. You can enable these by creating an interesting and fun photo-op. Culver's created these giant "I <3 Culver's" letters to stand at the entrance to their annual reunion event. It encourages group photos which lead to social spread on Facebook, Instagram and other platforms that provide brand exposure to potential future franchisees.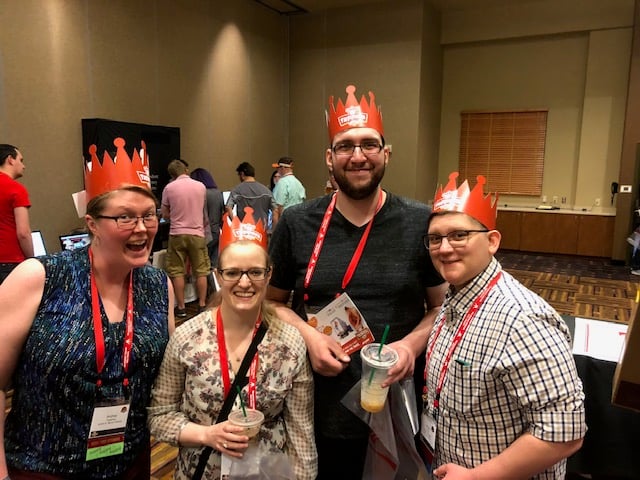 4. Have Fun with Franchisees
All work and no play makes for a dull franchisee conference. Make sure to infuse some elements of fun into your event to lighten the mood and allow for natural networking and cross-pollination to occur among your franchisees. Receptions and parties with branded swag are always a hit. The options for promotional items are almost endless, be sure to ask your printer for ideas on custom items beyond the standard logo pen or tote bag.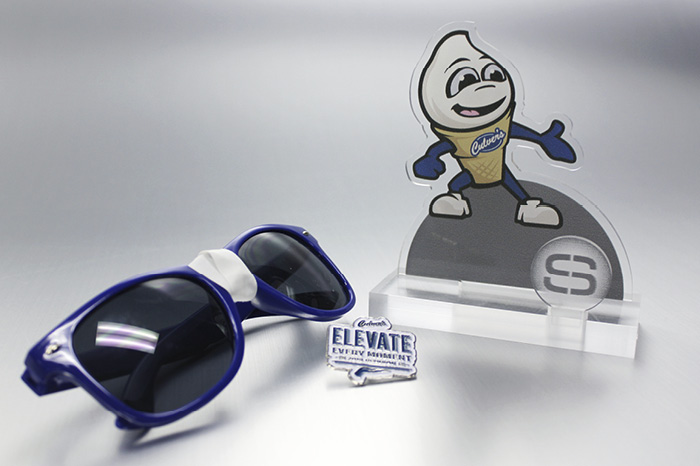 A vendor partner can bring a lot of value to your franchisee convention beyond just a traditional sponsorship arrangement. The best will bring you new ideas, supply content and seek out ways to build the brand. If your vendors aren't contributing to the overall success of your event, find ones that will!