A non-profit's annual appeal is a critical campaign to sustain their good works. Here are six techniques you can consider that have led to improved results in recent campaigns:
Include a response envelope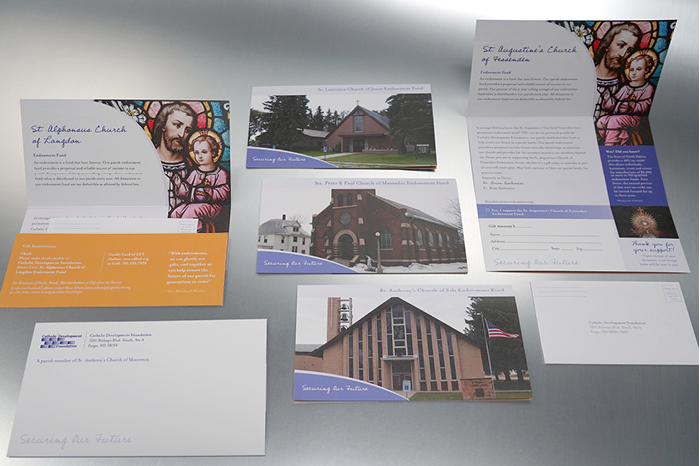 In an attempt at saving costs, some fundraisers have stopped including a business reply envelope inside their mailing package. Reasoning is that online giving is increasing, so including a website link or QR code to donate is sufficient, and if donors really want to mail a check they can use their own envelope. But one diocese found their donations decreased on a campaign they did not include an envelope, then bounced back after inserting one again on the next mailing.
Use Multiple Channels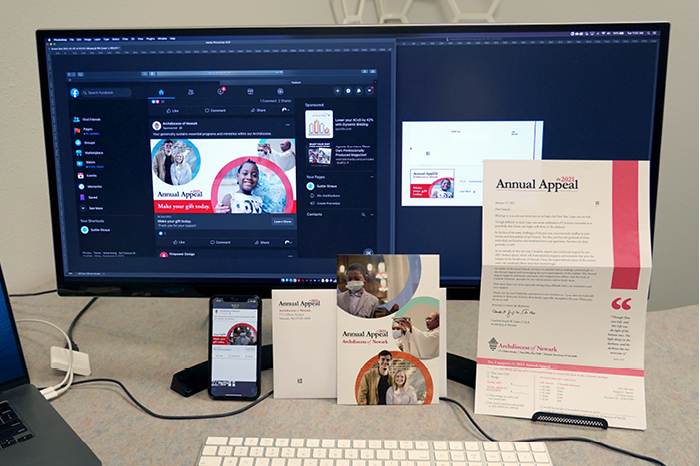 Your fundraising campaign should not overly rely on one communication channel. Response rates and donation amounts can increase with the more channels you use. An omnichannel campaign that incorporates direct mail, email, social media, and web advertising will deliver better results. Make sure your appeal campaign looks cohesive across all channels as well with consistent fonts, colors and graphics for easy recognition.
Add Something Special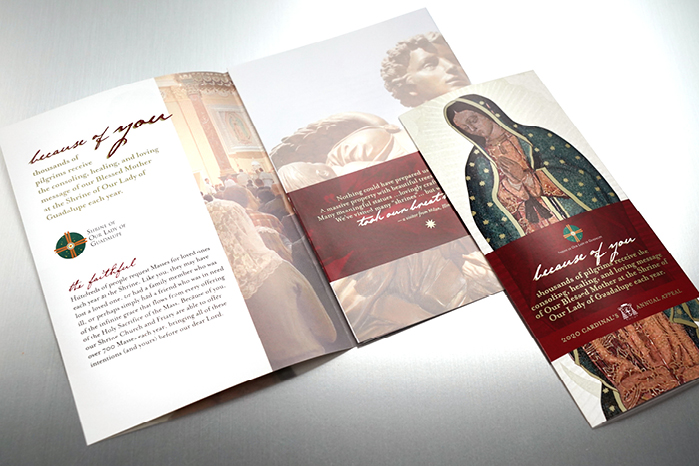 Top fundraisers use some kind of design element to make their annual appeal stand out from the other appeals donors may be receiving. You can change the size, format, orientation, shape, texture, fold, coatings or colors from previous mailings to make recipients pay attention and say, "Oh, this is new!" For example, the Shrine of Our Lady of Guadalupe used a gold metallic ink on their brochures to help tell their message.
Personalize the "From"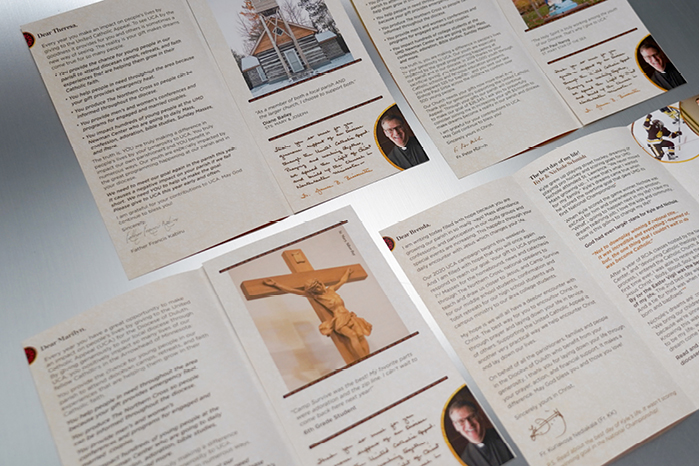 Craft your appeal letter from a person in your organization rather than just from the non-profit entity itself. Using variable data, you could even personalize who the letter is from for each recipient. For example, the Diocese of Duluth used 68 different letters — one from each parish priest for their respective parishoners. Suttle-Straus took all these letters along with photos from each parish and combined them into one print job and one mailstream, which offered the diocese savings on printing costs and postage!
Personalize the "To"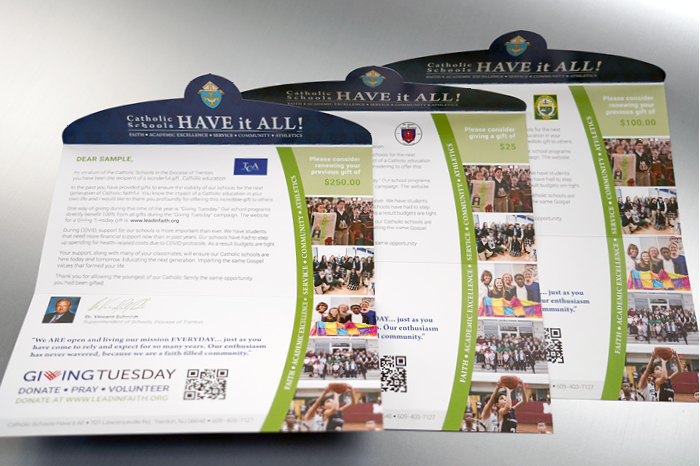 You can also personalize your appeal based on the data you have about your donors. This self-mailer was personalized using the recipient's name, previous donation, ask amount, and which Catholic school they had attended.
Stand Out in the Mailbox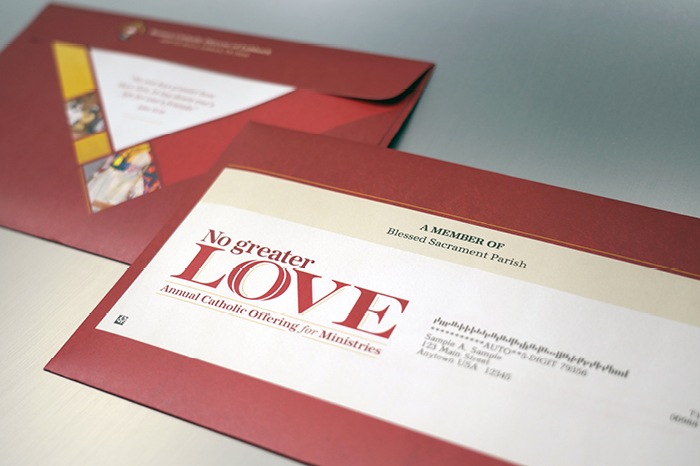 Many non-profit appeals are on the same timeline, with a big push at the end of the calendar year. This means there is a lot of competition for attention and donations in the mailbox. Have you tried a four-color envelope? Sometimes creating your own unique four-color envelope can be just as cost effective as printing one or two colors on a purchased basic white stock envelope. Your printer can run the numbers and let you know which approach is best based on your mailing quantity.
Want help designing and printing your next annual appeal? Contact us and we can set up a free consultation to review your past performance and suggestions for improvement.