Many high schools today outsource their yearbook printing to national yearbook producers. But some local Wisconsin schools choose instead to give their students the opportunity to fully design and manage the local print production of their yearbooks. This allows creative flexibility in design and a hands-on experience of what being a publication designer is really about.
Here are some design ideas for custom printed yearbooks that we have seen at Suttle-Straus while working with local school districts:
Soft Cover or Hard Cover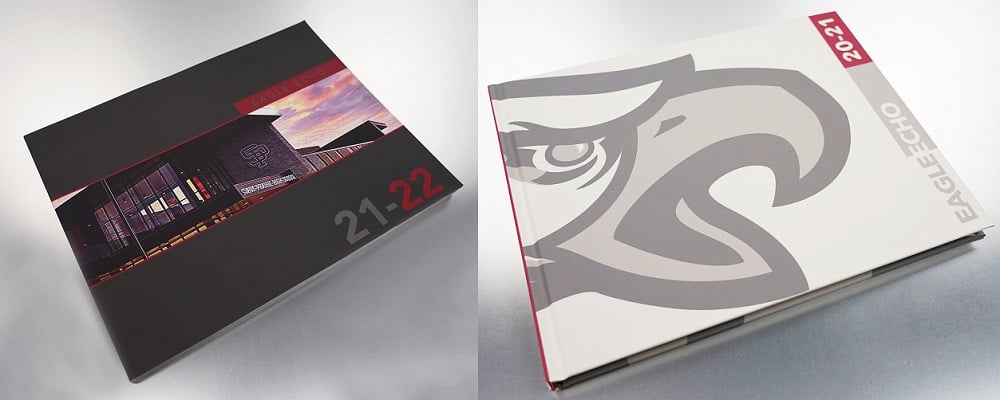 You can give students the option of ordering a flexible soft cover or the traditional hard case binding for their yearbooks. Both can benefit from an overall soft touch coating to give it an elevated feel.
Die-Cut Cover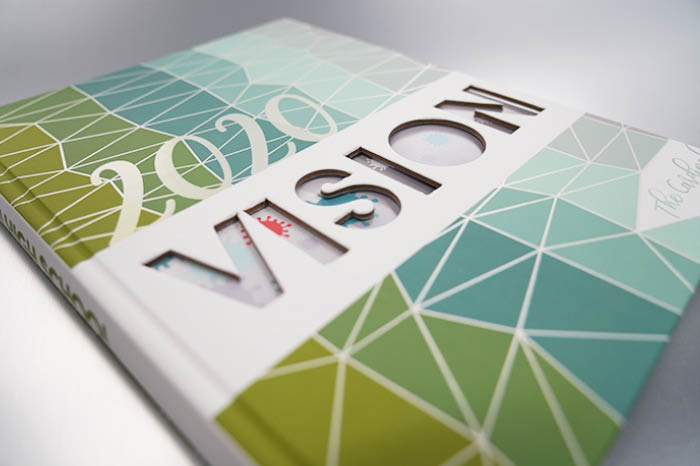 Middleton School District created a custom die-cut cover for their 2020 yearbook. When the spring supplement booklet is removed from the inside cover the school mascot, a cardinal, peeks through the letter O.
Fold-Out Directory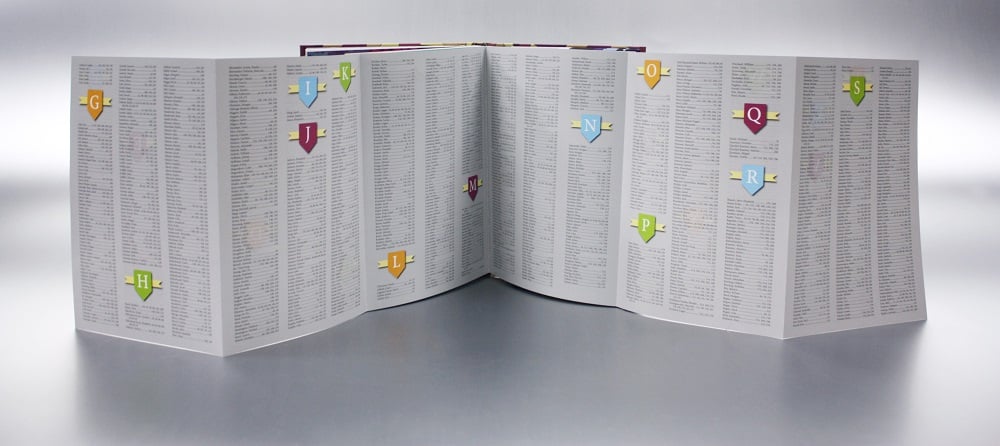 With standard yearbooks, all pages have to be the same size, but with a custom yearbook you can include a larger fold-out middle spread, like the student directory shown here.
Supplement Pocket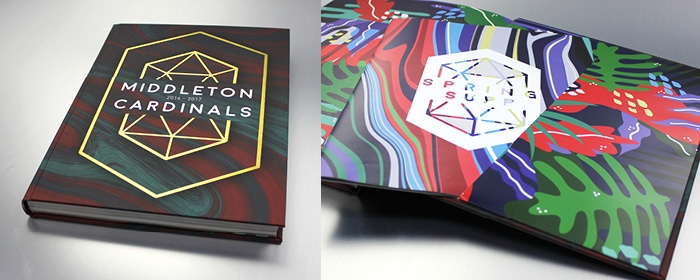 Yearbooks are often completed and sent to print before the school year is over, which results in the need for a printed "spring supplement" showing spring semester sports and activities. A smart feature is to include a functional pocket inside the back cover to hold the supplement, in addition to loose photos or other special mementos.
Free Tour Included!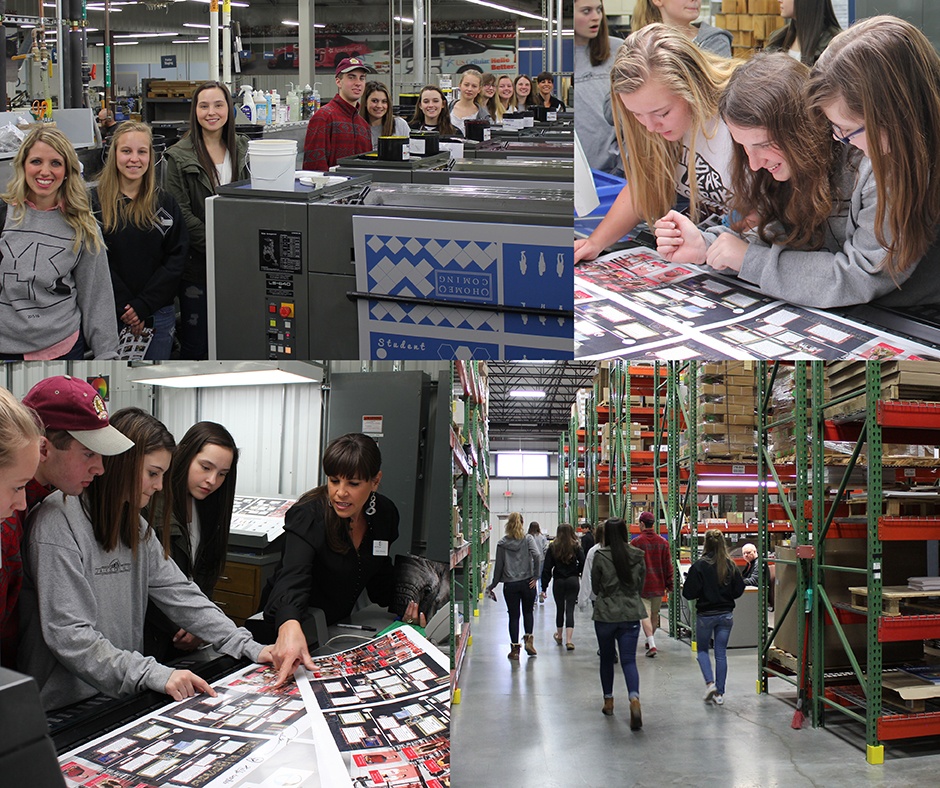 A printer can be a partner to your yearbook team, teaching them about graphic design and print production. If you are located close enough, students can participate in a free tour and see their yearbook running on the print presses in person! This is a great learning experience for any students interested in a career in graphic arts.