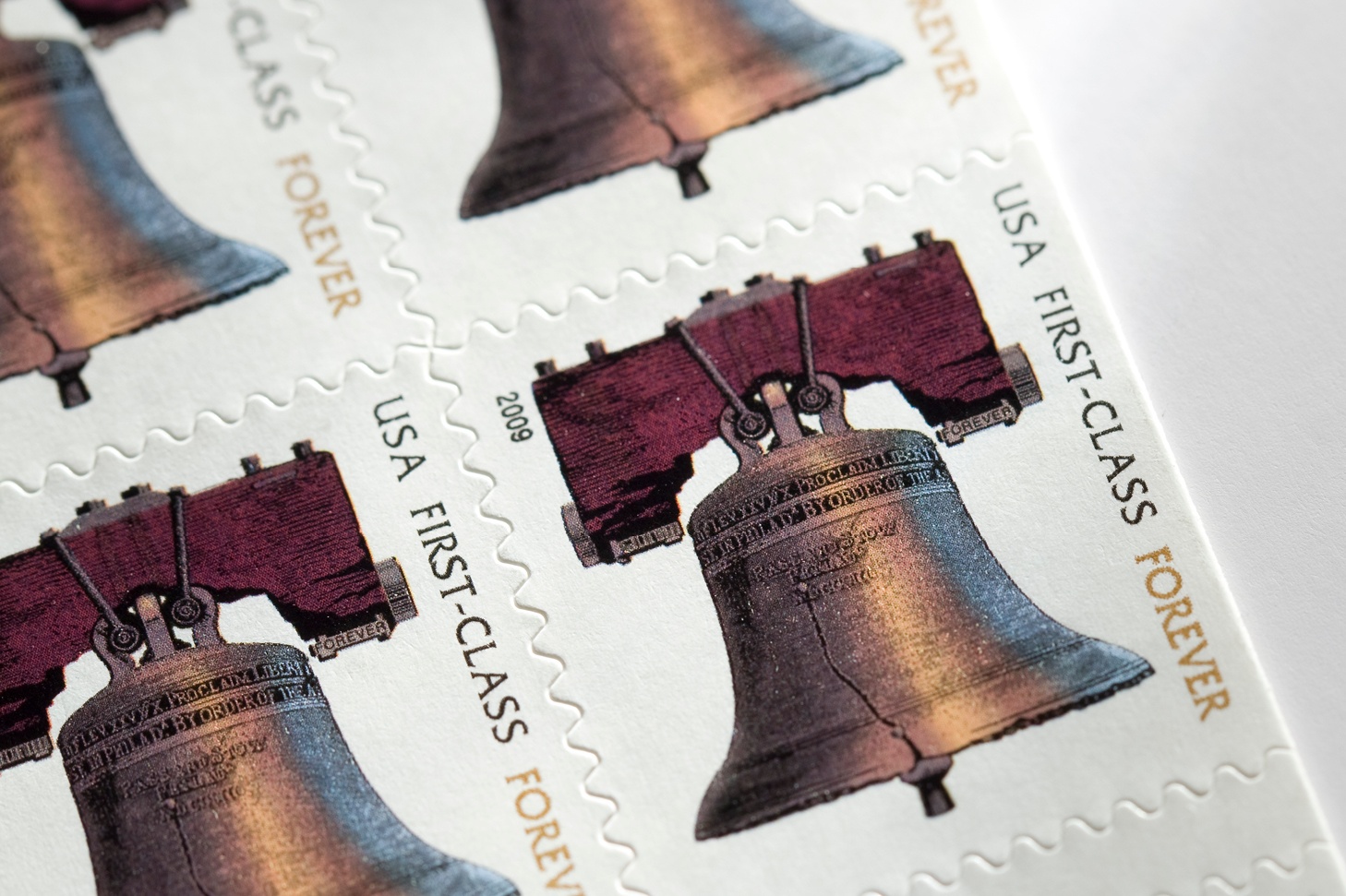 As the United States Postal Service (USPS) continues to raise the price of postage, many marketers are looking for ways to save on their postage costs. Here are 4 ways you can cut the cost of your direct mail campaigns:
1. Make Sure Data Is Clean and targeted
Mail that never makes it to its recipient is a waste of money because you still paid the postage to have it sent and come right back to you as undelivered. Every mailing list should be run through CASS Certification, Delivery Point Validation, National Change of Address (NCOA) and other address change services to eliminate incorrect information.
The results of a direct mail campaign rely heavily on the quality of the mailing list. Just like "batch and blast" emails do not get high open and click rates, untargeted lists do not perform as well as those that are researched and reliant on data to ensure you are targeting the right person or household.
2. Avoid Mailpiece Design Mistakes
Postcards are the cheapest form of mail to send under first class rates, followed by letters, flats and parcels. The design specifics on each of these categories are defined by the post office, and size and configuration of your piece determine which category it will be placed in and the price it will be charged, so it is best to work with someone who has a firm understanding of all the requirements.
Mistakes in your mailpiece design can cause the post office to reject your mailing entirely, resulting in costly re-runs. Consult a Certified Mailpiece Design Professional to ensure your mailing will pass USPS standards without issue. Check out our on-demand webinar of the Top 10 Mistakes in Direct Mail Design for a list of things to avoid.
3. Use the Correct Postage Class
Make sure you are using the most cost-effective postage class for your mailing. If your mailing is more than 200 pieces or 50 pounds, you can use Marketing Mail (formerly presort standard) instead of first class postage to shave some pennies off of each mailing. However, this also affects delivery time, so don't use this postage class for items that absolutely must hit a mailbox by a certain date.
Additionally, non-profit organizations qualify for reduced postage rates on their mailing, but only when they apply for eligibility with the post office and use an approved non-profit indicia on their envelopes or mailers.
4. Commingle and Co-pallet for Greater Discounts
By working with a large mailhouse, your mail project has the potential to benefit from even greater postage discounts if your mail can be commingled or co-palleted with mail from other companies into bulk shipments. Every batch of mail going to the same zip code qualifies for greater discounts because the downstream post offices don't have to do as much work to sort and route the mail.
Using commingling or co-palleting also gets your mail to its destination faster, because mail can be drop-shipped by the truckload right to the post office where it needs to be distributed, saving steps in the mail system.
Suttle-Straus offers expertise in all four of these areas, so when you're ready to start on your next direct mail campaign, reach out to us for help.