If your business is not seeing the volume of new customers you would like, here are 6 proven tactics to give your location foot traffic a boost:
Put up new signage
Does your location encourage impulse stops from passers-by? Attractive and persuasive signage should be the first to-do on your list. Signage should be clear and tell the public that you are open and why they need to come inside now.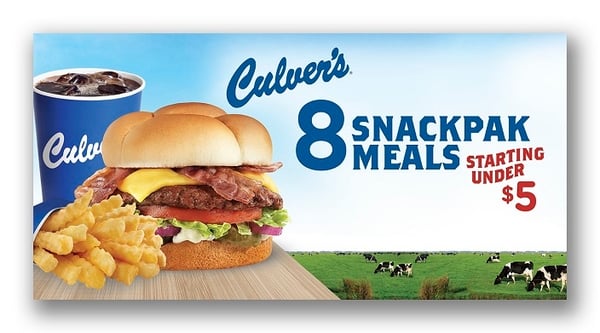 Send out a direct mail campaign
Direct mail is a great way to reach your closest local audience because you can target the recipient list to a radius of your physical address. You can also remove existing customers from the mailing if you have the data. Providing an incentive like a coupon or free trial with an offer code means you can tie back results directly to your mailing effort.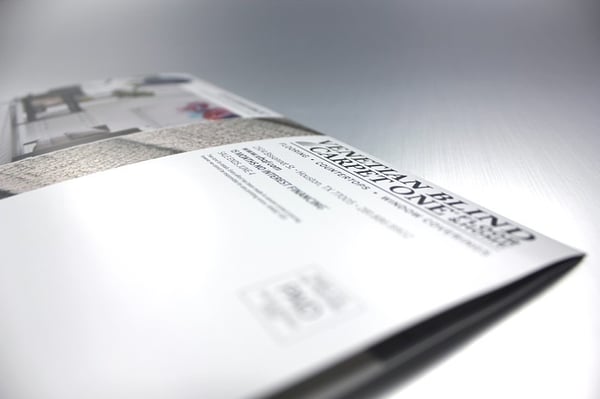 Encourage word of mouth

Word of mouth is one of the most effective forms of marketing, but you don't have to leave all the work up to your customers to spread the word. Goldfish Swim School created yard signs so proud parents could let the neighborhood know that their kid is a great swimmer! Think of other ways your customers could "pass along" your message by using branded apparel, referral cards, bumper stickers or car window clings.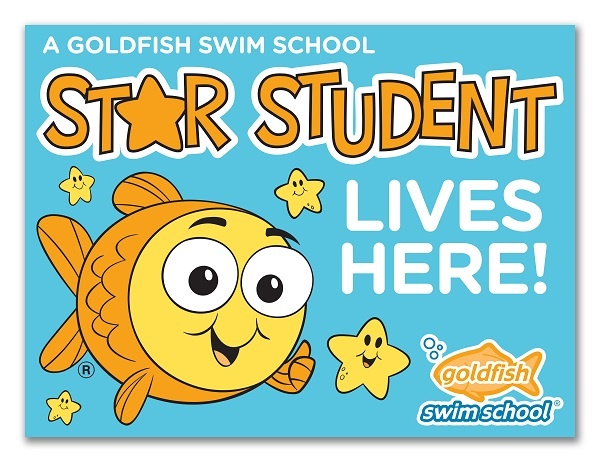 Try a Free Standing Insert
These loose-leaf single page advertisements that come in the local newspaper are still an effective way to target a market with your latest promotion. Chances are free standing inserts (FSIs) are still powering your grocery store's foot traffic and have been successfully used by retail stores for decades to promote weekly sales. They cost less than direct mail as they ride along with other printed items already on a shared mail delivery route.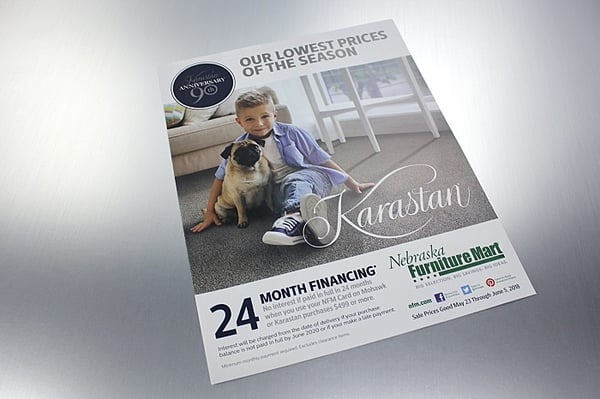 Start a loyalty program
After you get people through the door the first time, you need to encourage them to come back. Many stores and restaurants have loyalty programs that promote return visits. Think about how you could implement an offer similar to "Buy 9 and get the 10th free!" These can be as easy as paper cards that get stamped or hole-punched, or it can be a programmatic campaign with a plastic membership card.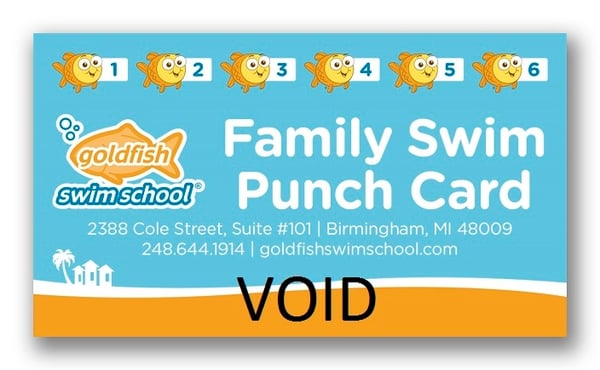 Enhance the experience
Are people posting about you on social media when they visit? If not, it's probably because the experience isn't noteworthy enough to share with their friends.
You can create "instagrammable" moments by enhancing the experience inside your physical location. Turn your mascot into a standee for guests to take photos with, or design a creative accent wall with environmental graphics perfect for branded selfies.
A final thought... Don't expect just one tactic to give you the boost you need, the best marketing campaigns are multi-channel and you can use a combination of the tactics above to give you the best results possible.