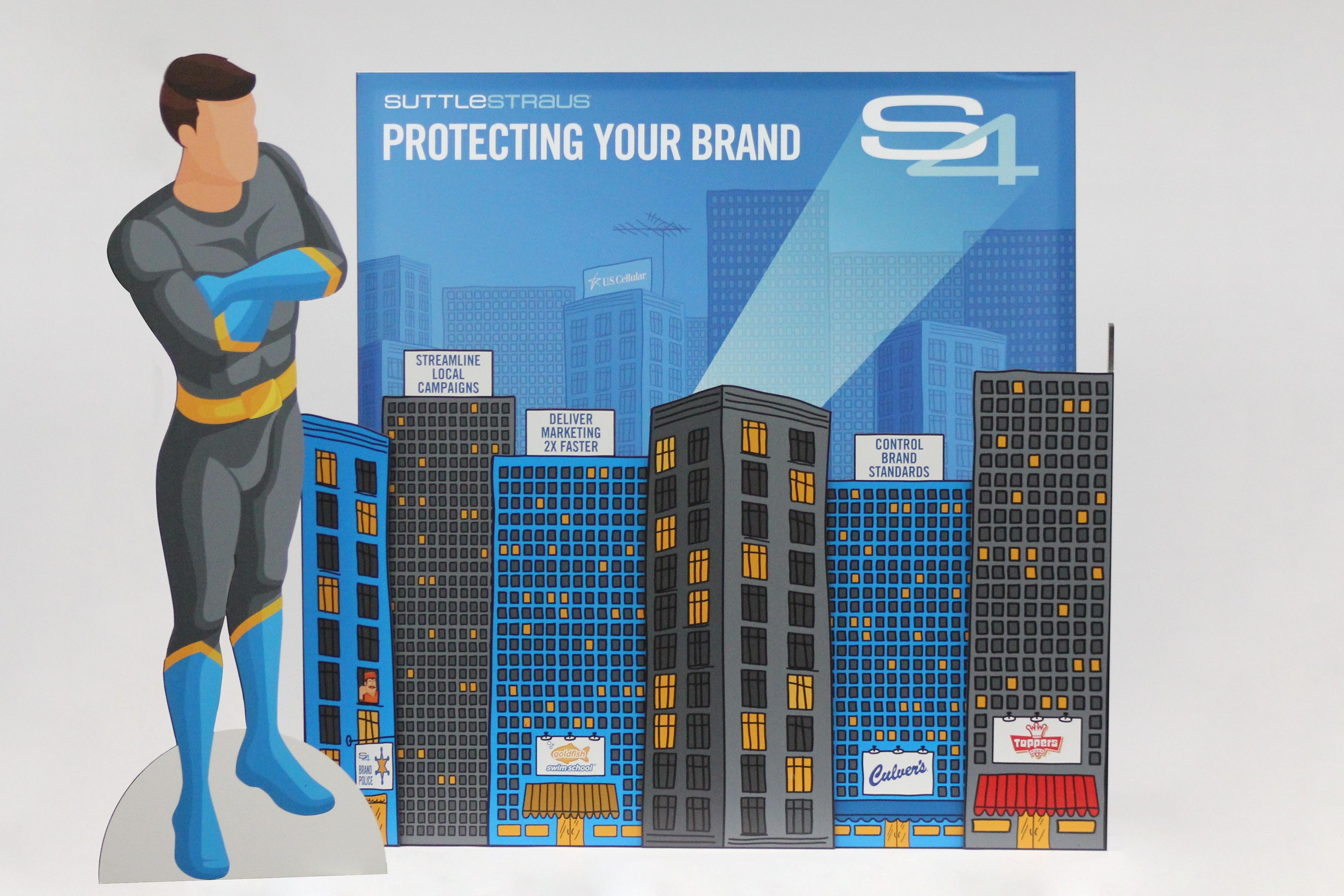 Trade shows and conferences are a still a key strategy in most business-to-business marketing plans, and they take up a large portion of the marketing budget because they have the highest cost per lead of any marketing activity.
How can you ensure that the time and money you spend on trade show marketing is effective and cost efficient? Here are 6 of the worst trade show mistakes to avoid for conference sponsors and exhibitors:
1. Poor Pre-Show Marketing
Some companies mistakenly believe that the work starts when you arrive at the conference to set up your exhibit booth, but nothing could be worse for your trade show return on investment. Smart companies start marketing to trade show attendees before the conference begins through email, direct mail, social media and individual sales outreach to set up meetings on site.
2. A Boring Booth
Trade show exhibit halls are designed for interactive experiences. So if you show up with nothing more than a backdrop and collateral on your tabletop, your booth will under perform. Using your pre-show marketing and the booth itself, create some kind of activity to entice people to stop by - either through a game, demonstration, or adding an interactive element. At the Culver's Reunion conference this booth had a Scoopie photo op standee as part of a scavenger hunt and an interactive map where an owner could put a sticker of their restaurant location.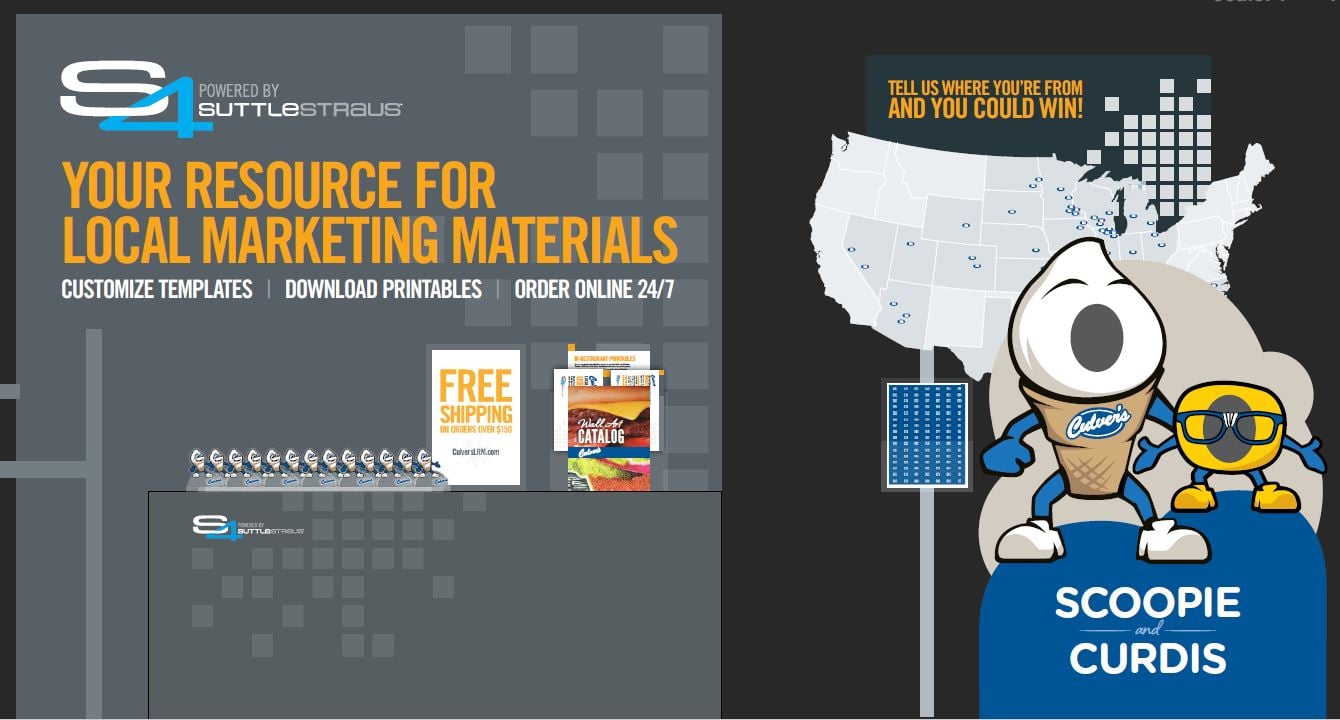 3. A Overly Busy Booth
The opposite of number two, don't clutter your booth with too much stuff. First determine the goal of the booth display. Then decide how you can get that message across with the fewest words and images possible. We're looking for big statements here, not detailed paragraphs - save those for a brochure handout. Think of your backdrop as a billboard, it should clearly communicate a headline that can open a dialogue. The booth shown below asked a question of attendees using an interactive poll with tubes full of M&M candies, a natural conversation starter.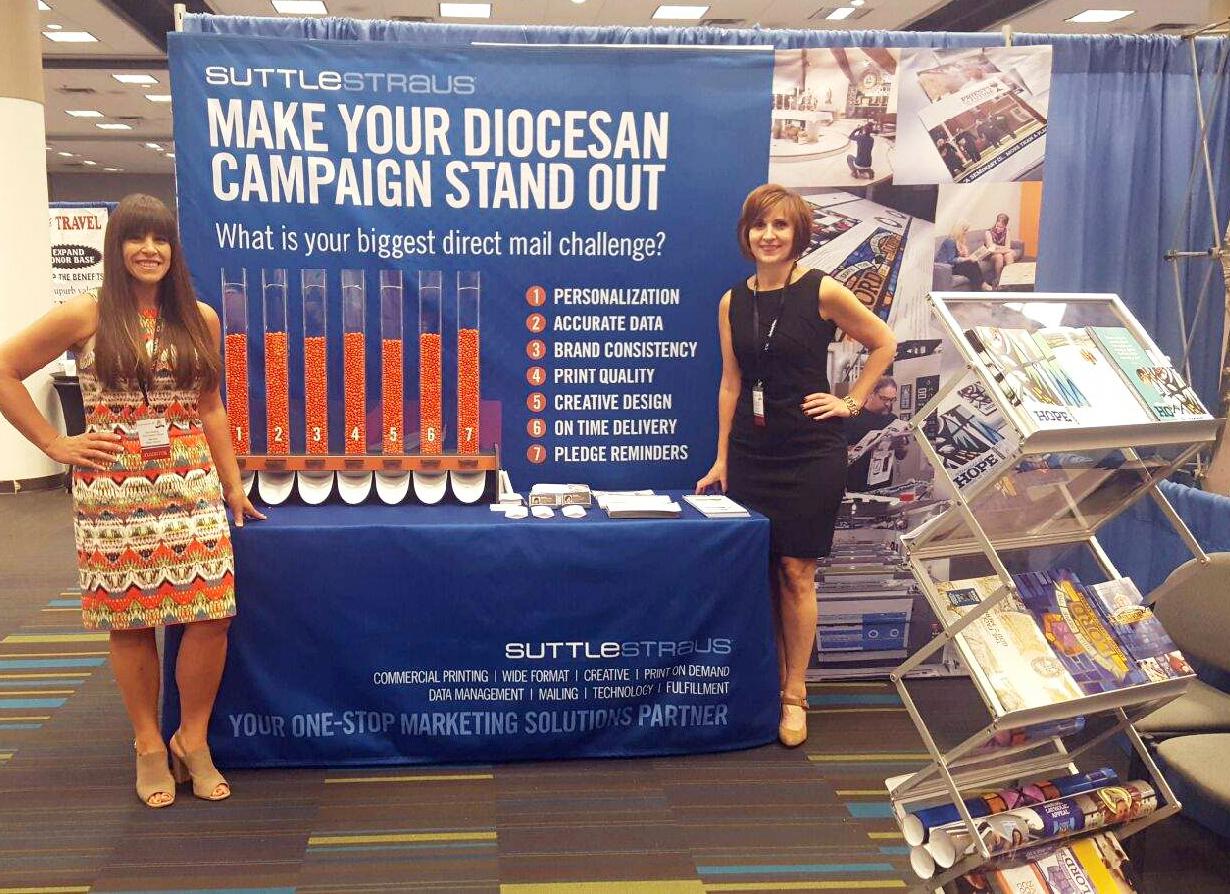 4. Missing Opportunities for Relationship Building
The one thing that trade shows can do that other forms of marketing cannot do is put you face-to-face with your prospects. So be sure to take advantage of that with every opportunity. Don't just migrate between your booth and your hotel room. Walk the conference center, attend some sessions, go to the bars and networking events. If you can, set up a dinner or breakfast and invite your current clients and your hottest prospects to eat together.
5. Forgetting to Collect Data
You'll need to return home with something to show for all your money spent, so be sure to collect contact information of leads for follow up. However, people are unlikely to give you their information without an exchange for something of value. For example, the booth in this video had people put in a business card and pull a lever, which entered them into a contest and delivered a small toy car as a take-away gift.
6. Lazy Follow-Up
It's a sad, but true story that the majority trade show leads are never followed up on once a conference ends. For attendees, once they get back home vendors they met are "out of sight, out of mind" unless you have a post-show marketing strategy that mirrors your pre-show strategy including email, direct mail, social media and individual sales outreach to set follow-up meetings.
If your trade show marketing efforts are delivering less than you desire, it may be time to try a new strategy. Get more fresh ideas by visiting our Tradeshow Conference Marketing board on Pinterest or asking our team for help.