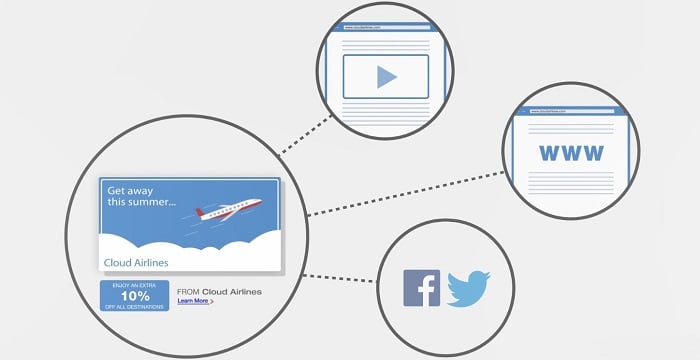 Marketers know direct mail is a powerful channel to reach their customers and prospects. The DMA reports that direct mail response rates outperform all digital channels and continue to climb year over year. In their latest Response Rate Report, the DMA found the direct mail response rate was 4.9% for prospect lists and 9% for house lists in 2018. This is significantly higher than the previous year and the highest since the report started in 2003.
But marketing today is all about multi-channel campaigns where messages can reach consumers wherever they are. Mail response rates can be taken even higher when combined with a second channel like email marketing. Alone, email delivers a 1% response rate, but when combined with direct mail it can offer a powerful one-two punch to knock a campaign into marketing best practice status.
"But I don't know my prospects' email addresses," you might say. Purchasing email lists and spamming them never leads to good results. Content marketing brings prospects to you to build a good opt-in email list, but it's a long and slow process. So what's a marketer supposed to do?
What if I told you there was a way you could get a second copy of your direct mail message right into the inbox of your direct mail prospect, in beautiful color with a linkable call to action, on the day their mailpiece will arrive in their mailbox -- absolutely free?
It's true! All thanks to a hidden gem known as Informed Delivery from the USPS. More than 13 million people have signed up for this service that gives you a daily email of all the mail coming to your residence each day. Marketers can take advantage of this captive audience and boost the response of their direct mail pieces by placing a "trojan horse" of sorts into the USPS daily email.
Marketers can add three items to the daily USPS email: a representative image of their mailpiece, a ride-along image call-to-action, and a text link with a target URL. Mailers who include these items get to jump to the top of the email above all other mailpieces that are scanned in black and white only.
The average email open rate of these USPS emails is 68%, 3.7 times higher than the industry average email open rate of 18%. And the majority of Informed Delivery subscribers say they open and read their daily digest every morning!
Here are a few examples of brands doing it right and a missed opportunity, right from my own personal inbox/mailbox:
1. Catalog Anticipation
American Girl caught my eye with a big bright color photo as their representative image of the cover of a holiday catalog coming my way. As the mother of a doll-obsessed girl, this allowed me to click through and check out their offerings online before I even made it out to my mailbox.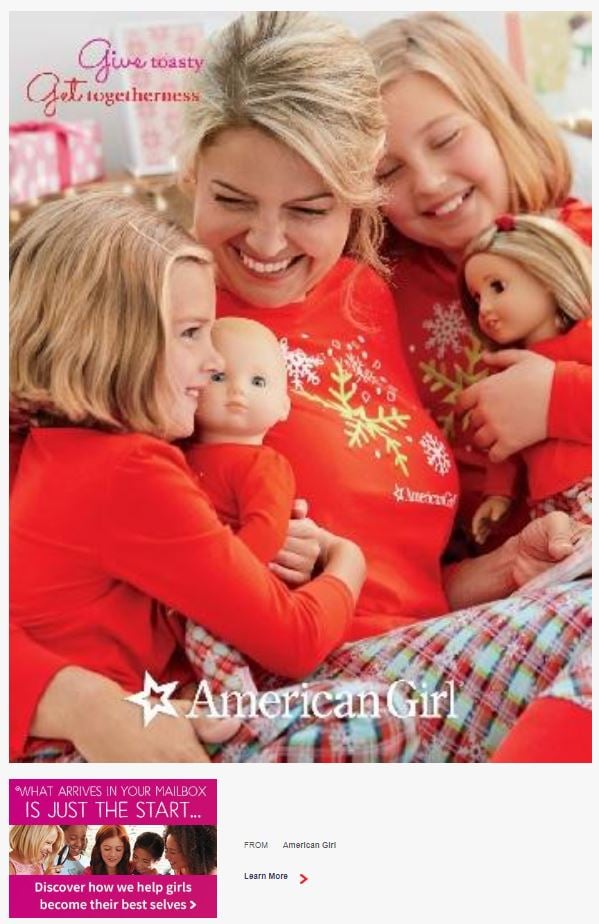 2. Postcard Poke
JCPenney Portraits snuck into my email inbox after I had unsubscribed from their email lists because a postcard was headed to my home with a discount offer. If people on your email list have unsubscribed or gone dormant, direct mail can be a good way to reconnect. This is an excellent example of a ride-along image because it uses a clear and compelling call-to-action: a reminder to schedule an appointment for family photos.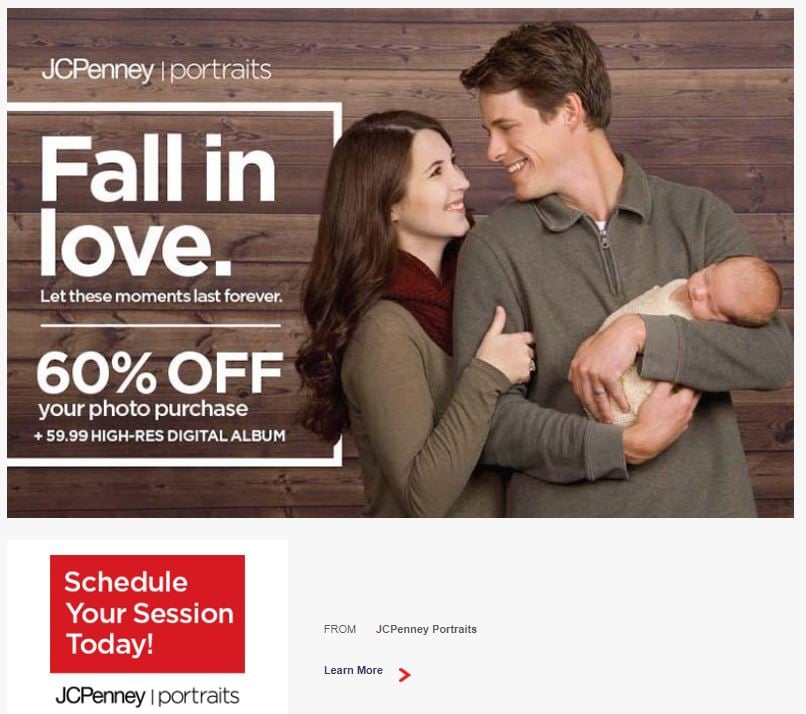 3. A Missed Opportunity
Seeing a coupon from Kohl's coming my way had me excited, especially since the USPS scanners were so strong that I could see my 30% discount under the reveal sticker right in my email! However, they weren't taking advantage of Informed Delivery so all I got was the greyscale image. If a ride-along image with a target URL was included I could have started shopping the back to school sale that morning.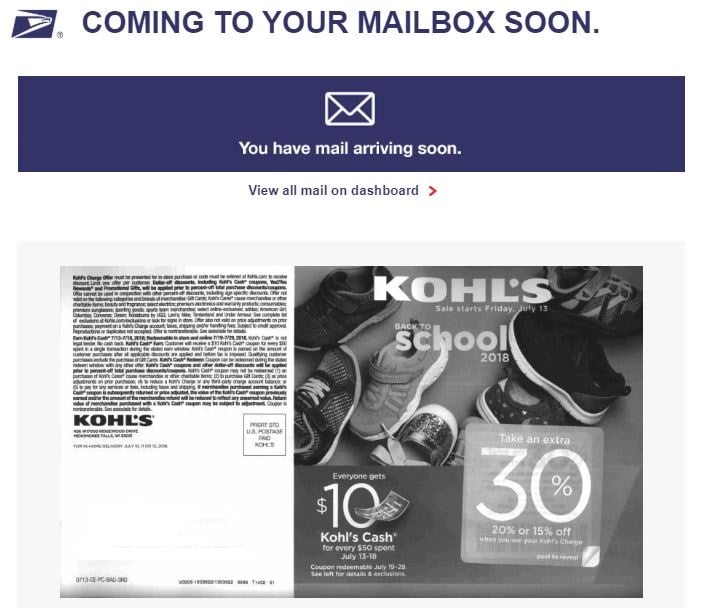 If you want to take advantage of Informed Delivery on your next direct mail campaign, contact the mail experts here at Suttle-Straus and we'll let you know what you need to do. Right now this service is free and underutilized by marketers, so its easy to stand out, but it might not always be that way as there are hints that the USPS may monetize this in the future when they hit a critical mass.
Bonus: The USPS has an Informed Delivery promotion this year. This promotion offers a 2% discount off postage for mailings that incorporate Informed Delivery from September 1 through November 30, 2019. So now using this free service can even save you money!