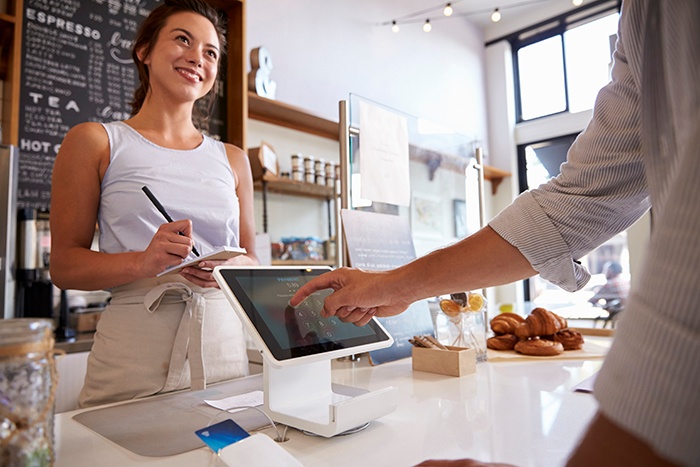 This month Entrepreneur released the 39th edition of the Franchise 500, a list of the strongest franchise businesses in the world. Two of my favorite parts of this ranking include the Top New Franchises formed in the last five years, and the 50 Fastest-Growing Franchises.
Growth (or lack of growth) is one of the strongest indicators of business strength among franchise brands. But before you attempt to grow a new franchise brand, there are marketing items you need to have in place to be successful. Consider this a franchise marketing growth checklist:
Branding and Style Guide
A franchise's most valuable asset is its brand. Your company should have a branding and style guide available for franchisees that details how the brand should be represented across all marketing, from physical store appearance and signage to digital properties and social media handles. This guide should present DOs and DON'Ts regarding the corporate use of logos and other assets.
Marketing Supply Chain Access
When expanding from the first few company locations to a larger distribution footprint, you'll need a reliable way for franchisees to request marketing assets and purchase their promotional materials. A Marketing Resource Management (MRM) solution for

downloadable content and

printed materials can help corporate marketing departments save time in addressing franchisee needs while maintaining brand consistency.
Seasonal Promotion Schedule
Franchisees will be looking to you for seasonal promotion ideas to bring customers through the doors on a regular basis all year round, especially in the competitive quick service restaurant industry. A seasonal marketing kit distributed systematically that stores can expect every quarter is helpful for planning purposes.
Customizable Templates for Local Marketing
The best marketing is localized. Franchisees often do know best what will work for their hometown audience. Therefore its imperative that you offer local franchise marketing that can be standardized in terms of corporate branding, but with customizable elements that franchisees can choose to edit before rolling out a promotion to their audience.
A Printer with Capacity
A printer serving two locations looks a lot different from a printer serving 200. As you grow, make sure you look ahead to your needs and available resources. While supporting your local print shop may feel good, commercial printers can offer a suite of services with the quality and reliability necessary to support national brands.
Franchises among Entrepreneur's ranks like Culver's, Goldfish Swim School, and Toppers Pizza trust Suttle-Straus as their printer of choice, using the S4 Marketing Resource Center to manage their local franchisee marketing needs. If your franchise is ready to grow, request a free consultation to see how we can help check these items off your list.